Kubota Off-Road Utility Vehicle Recall Issued Due to Carbon Monoxide Risk
October 03, 2012
By: Russell Maas
Following reports of headaches caused by exposure to carbon monoxide gas, a recall has been issued for Kubota off-road utility vehicles due to problems with exhaust fumes entering the cabin. 
The Kubota RTV500 4X4 recall was announced by the U.S. Consumer Product Safety Commission (CPSC) on October 2, after at least two reports were received involving headaches that were linked to exposure to carbon monoxide while the vehicle was not in motion.
The carbon monoxide was able to enter the vehicle because of faulty seals inside the cab and problems with the exhaust tail pipe. The CPSC determined that the design poses a serious risk of drivers or passengers suffering carbon monoxide poisoning.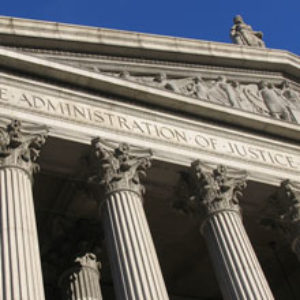 The affected Kubota RTV500 4X4 models were manufactured in the U.S. at Kubota Manufacturing of America Corporation, of Gainesville, Georgia and sold between September 8 and April 2012 for between $12,900 and $13,200. The models are marketed under the Kubota name and provide a side-by-side seating for two people, small cargo bed, and an optional cab.
The model number, "RTV500," is located on the doors of the vehicle. The name "Kubota" and "4X4" are on the outside of the vehicle on the cargo bed. The vehicle is gasoline powered and available in colors orange and camouflage.
Carbon monoxide is a significantly toxic gas that is colorless, odorless, tasteless and lacks any sort of irritating factor that could allow someone to detect its presence. Leaks of carbon monoxide are the leading cause of fatal poisonings in the United States. The first symptoms often include headaches, nausea, light headedness and flu like symptoms, which may not be attributed to a gas leak, potentially resulting in prolonged exposure.
Consumers should contact their Kubota dealer to schedule a free repair of the recalled vehicle which will include a high-velocity exhaust tail pipe, installation of special seals inside of the cab, and a ventilation system check. Consumers can contact Kubota by calling (800) 752-0290 or by visiting the company's website at www.kubota.com.
"*" indicates required fields