Watson Likely to Face Lawsuits Over Generic Yasmin, Marketed as Zarah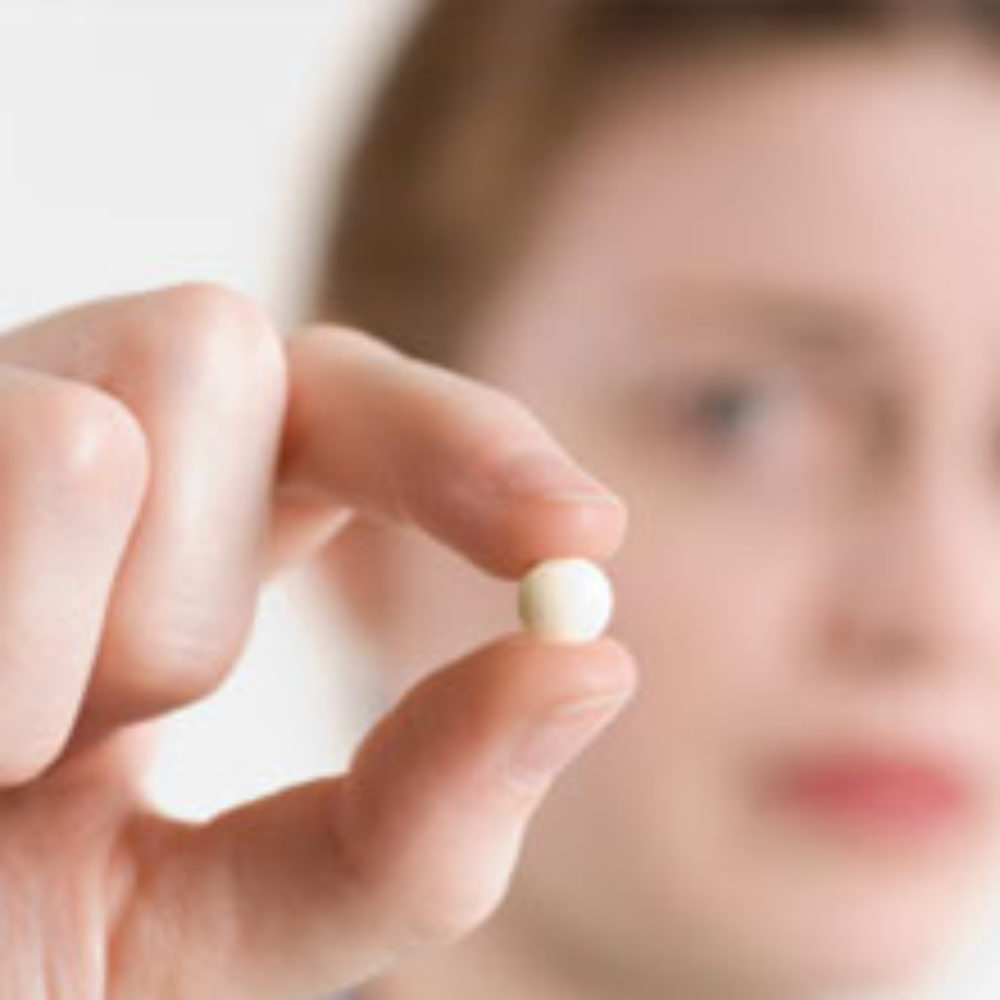 September 09, 2010
By: Staff Writers
Bayer Healthcare has indicated that they are going to move forward with a patent infringement lawsuit against Watson Pharmaceuticals Inc. over its introduction of Zarah, a generic version of Yasmin birth control. In addition, as women start using the new generic Yasmin, it is likely that Watson will also find itself the target of product liability lawsuits over the increased risk of blood clots and other injuries that have been associated with side effects of Yasmin. 
Earlier this week, the FDA granted Watson approval for an Abbreviated New Drug Application (ANDA) for Zarah, which is the generic equivalent of Yasmin. Bayer attempted to prevent Watson from filing the request, but a court denied their motion last week. The drug maker now indicates that they will continue with their litigation over generic Yasmin, seeking monetary damages for Watson's alleged patent infringement.
Bayer is currently involved in similar litigation over generic Yaz birth control, which is a lower dose version of the Yasmin birth control pill. Earlier this summer, Teva Pharmaceuticals introduced Gianvi, a generic version of Yaz, which Bayer alleges violated an agreement between the two companies, as well as patent protections that should have prevented the introduction of a generic Yaz until 2014.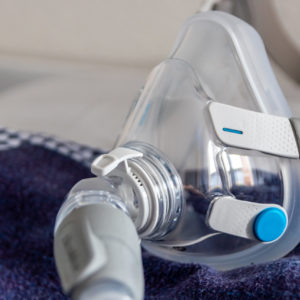 Did You Know?
Millions of Philips CPAP Machines Recalled
Philips DreamStation, CPAP and BiPAP machines sold in recent years may pose a risk of cancer, lung damage and other injuries.
Learn More
Yaz and Yasmin both contain a new "fourth generation" progestin, known as drospirenone, which is unique to these birth control pills and their generic equivalents. However, drospirenone has been cited as the likely cause of an increased risk of health problems from Yaz and Yasmin, such as strokes, heart attacks, pulmonary embolism, deep vein thrombosis, gallbladder disease and other potentially life-threatening injuries.
Thousands of women have already filed lawsuits over Yaz and lawsuits over Yasmin alleging that Bayer failed to provide adequate warnings about the risks associated with the birth control pills. Since the label for Watson's generic Yasmin will contain the same warnings as the name brand medication, the generic drug maker is likely to see a number of Zarah lawsuits filed if otherwise healthy women suffer injuries due to the inadequate warnings.
All federal Yasmin and Yaz litigation has been consolidated for pretrial proceedings as part of a multidistrict litigation (MDL), under Chief Judge David Herndon in the U.S. District Court for the Southern District of Illinois. It is likely that the generic Yasmin lawsuits would also be centralized as part of the same MDL.
Tags:
Bayer,
Birth Control,
Birth Control Pill,
Blood Clot,
Deep Vein Thrombosis,
Gallbladder,
Gianvi,
Heart Attack,
Ocella,
Pulmonary Embolism,
Stroke,
Teva Pharmaceuticals,
Yasmin,
Yaz
Image Credit: |
Staci

August 30, 2021 at 5:52 pm

I have experienced major life-altering and lifelong complications from taking Mononessa for a little more than three months back in 2011. I developed a severe blood clot extending from the main artery in the groin to the upper vena cava leading to the heart and lungs, approximately 8-10 inches long. My symptoms developed so quickly in such a short amount of time that had I not sought treatment w[Show More]I have experienced major life-altering and lifelong complications from taking Mononessa for a little more than three months back in 2011. I developed a severe blood clot extending from the main artery in the groin to the upper vena cava leading to the heart and lungs, approximately 8-10 inches long. My symptoms developed so quickly in such a short amount of time that had I not sought treatment when I did, I would not have survived the night. I had to have an IVC filter implanted in my upper vena cava, and underwent a thrombolectomy, which at the time, was a very new and high-risk procedure to dissolve the clot. It was so new in fact, that only one other person had undergone this procedure before me. And it didn't come without consequences. I developed permanent peripheral nerve damage on my entire left leg and foot from the procedure practically severing the nerve behind the knee and also developed hip and ankle joint inflammation that i still have today. Not to mention, being in blood thinner as well for the rest of my life. So I completely understand the other commenters anguish and frustration. I feel that Watson Pharmaceuticals, Inc. should be held accountable as much as Bayer was, if not more, especially since they were sued by both Bayer and another manufacturer for patent infringement on the exact same medication and they chose to still go to market with it and expose me, and many other women to the extreme risks associated with this medication.

Jacki

August 26, 2016 at 6:43 pm

My 22 year old daughter just started taking Sronyx Aug. 8th. Last week she started having what she thought were migraines and vomiting. She has never had a migraine before. She went to the ER and an MRI showed a blood clot in her brain. The neurologist is positive the pill caused it. She is now on blood thinners the rest of her life. She is in the Navy and Monday she meets with the Medical B[Show More]My 22 year old daughter just started taking Sronyx Aug. 8th. Last week she started having what she thought were migraines and vomiting. She has never had a migraine before. She went to the ER and an MRI showed a blood clot in her brain. The neurologist is positive the pill caused it. She is now on blood thinners the rest of her life. She is in the Navy and Monday she meets with the Medical Board to determine what they are gonna do with her.

Tina

January 14, 2016 at 9:23 am

Watson also makes a generic brand called Sronyx. I'm a 37 year old woman who noticed that during the month of October I was having a hard time catching my breath and my heart feel like it was about to beat out of my chest. October 23rd 2015 I went to the ER at the VA hospital in Little Rock Arkansas had a CT scan and the DR. found 2 pulmonary embolism one in each lung. I was told on that day to [Show More]Watson also makes a generic brand called Sronyx. I'm a 37 year old woman who noticed that during the month of October I was having a hard time catching my breath and my heart feel like it was about to beat out of my chest. October 23rd 2015 I went to the ER at the VA hospital in Little Rock Arkansas had a CT scan and the DR. found 2 pulmonary embolism one in each lung. I was told on that day to stop and i did stop taken my birth control pills. Now I am on Xarelto until I hope April

saime

August 3, 2014 at 7:07 am

my name is saime im 26 years old and i found out on july 13 2014 when i went to good samartain hospital for having shortness of breath,chest pain underneath my left breast and on top of my chest it felt like someone was seating on my chest and still feel it till this day soat the hospital they did test like urine test and x-rays,blood work,ekg,and saw nothing wrong so they told me there gonna do C[Show More]my name is saime im 26 years old and i found out on july 13 2014 when i went to good samartain hospital for having shortness of breath,chest pain underneath my left breast and on top of my chest it felt like someone was seating on my chest and still feel it till this day soat the hospital they did test like urine test and x-rays,blood work,ekg,and saw nothing wrong so they told me there gonna do CT scan and go from there so an hour later the result came in and i was told they are addmitting me because they found 2 blood clots in my lungs they said its because of my birth control,so knoe i am on blood thinners i have done everything the doctors asked me to or medicine to take im scared i dont want to have a stroke im a mother of a 3 year old son, who know whats gonna happen to but it all happened because the doctor said its safe to take Watson birth control and never bothered to mention im risking my life because it caused blood clots in my lungs ......thank you for reading
"*" indicates required fields