Lead Poisoning Risk From Factory Soil Focus Of Senate Hearing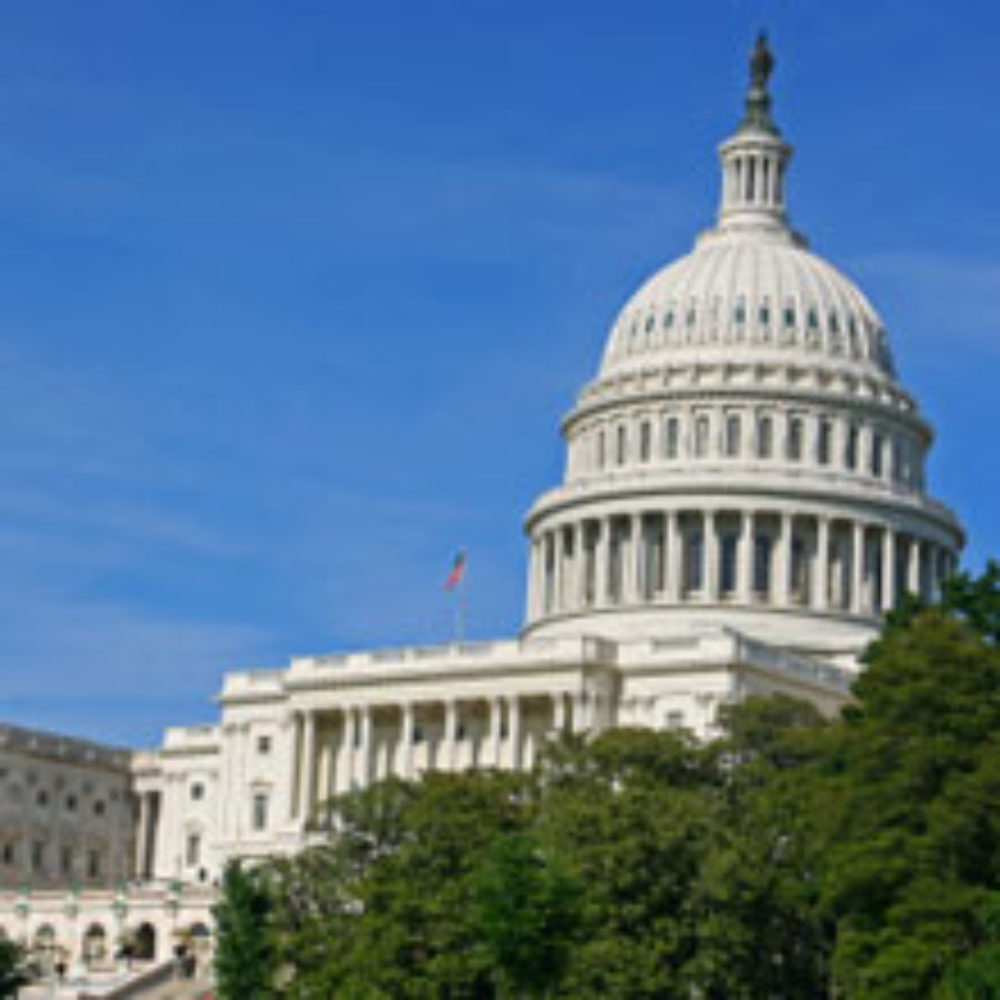 July 13, 2012
By: Irvin Jackson
U.S. lawmakers are questioning whether health experts should be looking at soil around factories as a potential source of lead poisoning for children. 
On Thursday, the U.S. Senate Environment and Public Works Committee held a hearing on the latest science on the impact of lead on child development, during which there were concerns raised about whether enough attention was being placed on old factories as a source of lead poisoning.
A recent USA Today investigation brought the issue to the forefront by examining entire neighborhoods contaminated with lead due to old smelting factories and highlighting the health risks that may be faced by those neighborhoods' children.
Calls for Stronger EPA, CDC
A recent draft of an EPA lead exposure analysis found that soil can act as a reservoir for deposited lead emissions, according to testimony submitted by John Vandenberg of the U.S. Environmental Protection Agency (EPA) Office of Research and Development.
Those reservoirs can contribute to airborne lead exposure as the dust is kicked up and blown through urban neighborhoods, or in some cases the soil of the homes near the old lead smelting factories themselves are contaminated, meaning children get exposed to high lead levels every time they play in the yard.
Some Democratic senators called for a stronger and better funded EPA and U.S. Centers for Disease Control and Prevention (CDC), which would be able to address the issue and protect children from lead exposure from multiple vectors. Both are in line for cuts next year and some Republicans have stated they would prefer to do away with the EPA altogether.
"Despite what is known about the health risks and efforts to reduce lead exposure, industries are still releasing millions of pounds of this dangerous metal each year," said Senator Barbara Boxer, the committee chair, in submitted testimony. "While we cannot eliminate every risk, when science tells us that a substance — even at very low levels — can damage children's intellectual development and physical health, we have a responsibility to protect them."
Lead Exposure Risks
The hearing comes just two months after the CDC lowered the blood lead level required for a child to have a lead poisoning diagnosis from 10 micrograms of lead per deciliter to five.
The CDC's move came as part of its response to recommendations made in January by an advisory committee on childhood lead poisoning prevention.  The advisory committee determined that there has not been enough action to address the health risks associated with low level lead exposures, which have been understated.
Lead poisoning can result in nervous system injury, brain damage, seizures or convulsions, growth or mental retardation, coma and even death for young children.
One of the more common causes of of lead poisoning is lead-based paint, which was banned in the United States 1978 due to the risk of severe and permanent brain damage and developmental problems, particularly in children. However, a number of older homes still contain the toxic paint on the walls, and if it flakes or peals off, young children could ingest the paint chips or breathe dust that comes from the paint, resulting in lead poisoning.
"*" indicates required fields