Levaquin Lawsuit Over Achilles Tendon Rupture May Proceed: Court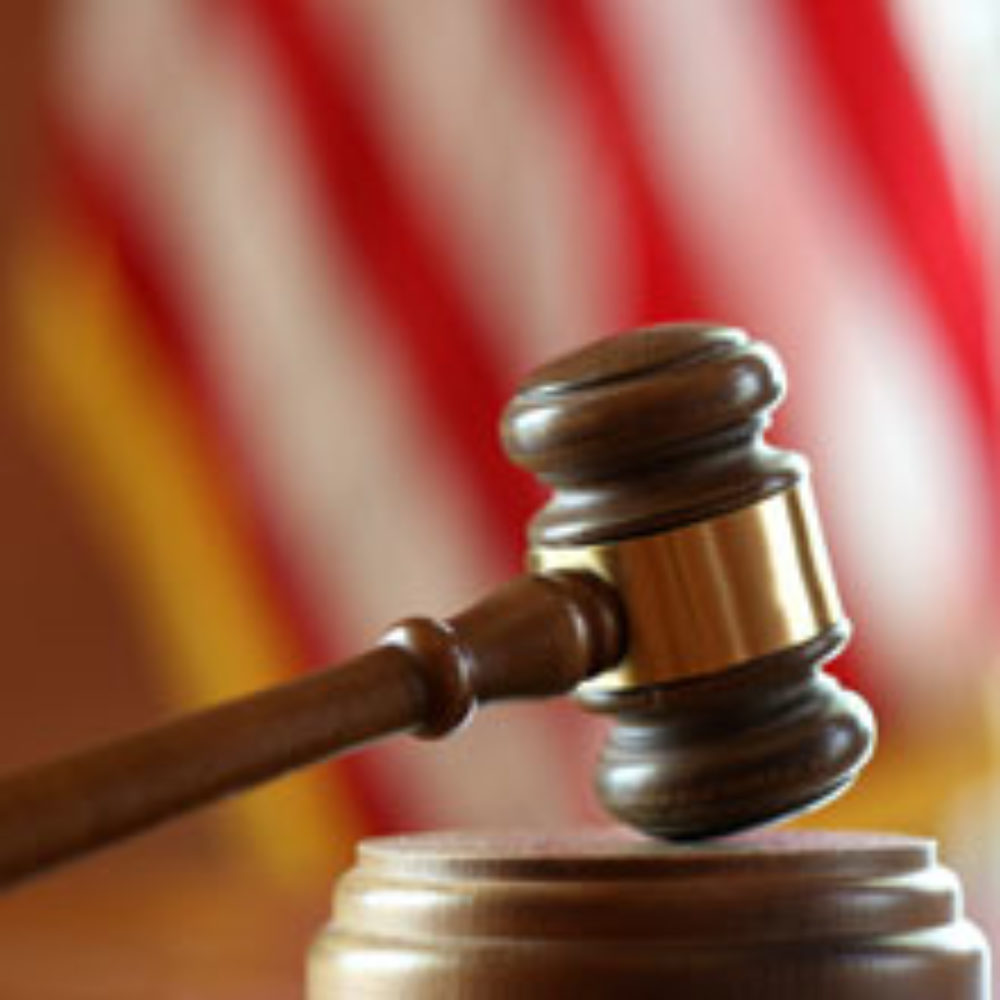 July 29, 2010
By: Staff Writers
A federal judge has denied a motion by Johnson & Johnson attorneys to have a Levaquin Achilles tendon rupture lawsuit dismissed on summary judgment, paving the way for the case to proceed to trial. 
The lawsuit, which was filed by Edward Karkoska, alleges that side effects of the prescription antibiotic Levaquin caused him to suffer an Achilles tendon rupture, and that the drug makers failed to adequately warn about the risk.
Johnson & Johnson, and its subsidiary Ortho-McNeil Pharmaceutical Inc. attempted to have the case dismissed, arguing that Karkoska could not prove that his doctor would have chosen not to prescribe the drug if stronger warnings about the Levaquin tendon rupture risk were provided. However, U.S. District Judge John R. Tunheim disagreed and denied the company's motion for summary judgment in an order issued Monday.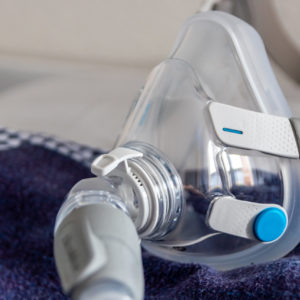 Did You Know?
Millions of Philips CPAP Machines Recalled
Philips DreamStation, CPAP and BiPAP machines sold in recent years may pose a risk of cancer, lung damage and other injuries.
Learn More
All Levaquin lawsuits over Achilles tendon ruptures and other tendon injuries that have been filed in various federal district courts throughout the United States are centralized before Judge Tunheim for pretrial litigation in the U.S. District Court for the District of Minnesota. The cases involve similar allegations that the drug maker failed to adequately warn about the increased risk of tendon damage that can occur from side effects of Levaquin.
Karkoska's case is one of six Levaquin bellwether cases selected for an early trial in the litigation. The other bellwether lawsuits were brought by Sharon Johnson, Calvin Christensen, Richard Kirkes, John Schedin and Eugene Markina. Depositions of expert witnesses were completed in the case last month, and trials are expected to begin in October.
The bellwether trials were selected by the plaintiffs and defendants to give them a good indication of how juries will respond to expert testimony, evidence, and arguments that are likely to be repeated throughout other cases in the Levaquin litigation. The outcomes of the cases could also help the parties reach a Levaquin settlement agreement or other resolution for the lawsuits.
Levaquin (levofloxacin), which is part of a class of medications known as fluoroquinolones, was approved by the FDA in December 1996. It is prescribed to prevent infection by stopping the reproduction of bacteria, but has also been found to be toxic to the tendons, leading to a number of reports of tendon damage, including debilitating ruptures of the Achilles tendon.
In July 2008, the FDA required that a "black box" warning be added about the side effects of Levaquin and other similar antibiotics, which is the strongest warning that can be placed on a prescription medication. However, consumer advocates called for Levaquin tendon rupture warnings to be added at least two years earlier, with Public Citizen filing a petition with the FDA in 2006 insisting that consumers and the medical community be provided with clearer warnings about the risk of tendon damage.
Cindy

July 31, 2010 at 5:57 am

I have 6-7 tendon ruptures, although none in the Achilles tendon. I contacted a lawyer and I was told that my case was no valid because I did not take the drug in the last 2 years, although previously I had taken very large amounts of it IV, and at one point IV for 2 months, (that was Cipro however).
"*" indicates required fields