Medtronic Hemodialysis Catheter Recall Issued Due To Risk of Leaks Across Tubes, Resulting in Bleeding, Blood Clots, Other Problems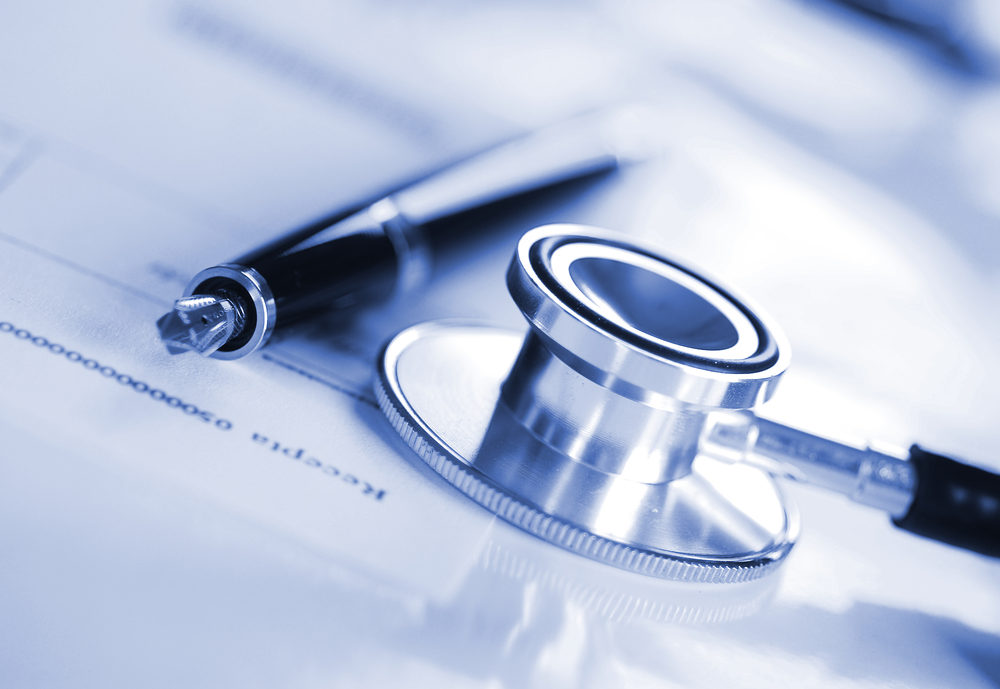 February 06, 2023
By: Russell Maas
Federal health officials have announced a Class I medical device recall impacting Medtronic catheters, due to a risk of tubing leaks, which may lead to the development of blood clots and other serious adverse health consequences during hemodialysis treatments.
The Medtronic catheter recall was announced by the U.S. Food and Drug Administration (FDA) on January 30, warning healthcare professionals the dialysis catheters may leak, causing a lack of clean blood being filtered back through the body.
To date, Medtronic has become aware of two reported injuries, and the FDA has classified the catheter recall as Class I, indicating the use of the products may cause severe and potentially life threatening outcomes.
The recalled catheters are used during hemodialysis treatment to filter waste and water from the blood, separate donated blood components to treat certain illnesses (apheresis), and for infusion to introduce fluids into the bloodstream.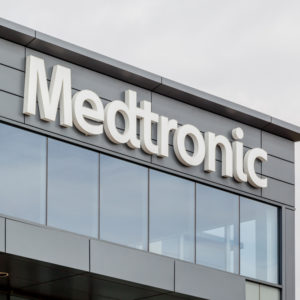 According to the recall, Medtronic has become aware of incidents in which the catheter hub may be defective and allow leaks throughout the tubing. Officials are warning if a leak occurs during hemodialysis treatment, the arterial blood and venous blood could mix, resulting in recirculation and poor dialysis.
A catheter leak could also pose a serious risk of bleeding events and blood clots in the blood vessels, requiring the need for surgical removal and catheter replacement.
The recall impacts approximately 22,763 Medtronic Mahurkar Acute Dual Lumen High Flow (13.5 French) Hemodialysis Catheters, which were distributed for sale to healthcare facilities nationwide from March 19, 2022 to September 2, 2022.
Medtronic first issued an Urgent Medical Device Recall Letter on December 07, 2022, warning all healthcare facilities to immediately quarantine and discontinue using all unused Mahurkar Acute Dual Lumen High Flow (13.5 French) Hemodialysis Catheters from affected lots.
The warning instructed customers to return all unused inventory, and for clinicians currently using any recalled catheter sets to look for visible movement of the catheter contents between the venous and arterial lumens within the catheter. If any issues are detected, healthcare professionals should use their clinical judgement in determining the necessity and timing of a replacement catheter.
Medtronic Catheter Recalls
In recent years, the FDA has issued dozens of catheter recalls over various manufacturing defects, most commonly involving issues where the tips of catheters may be prone to break off during procedures. Most of the recalls have been classified as a Class I recall by the FDA, indicating they are the most serious of their kind, and that the use of the products carry a high probability of severe patient injury or death.
In July 2022, a Medtronic Class I dialysis catheter recall was announced by the FDA, impacting more than one million Palindrome Precision, Palindrome Precision H, Palindrome Precision SI, Palindrome Precision HSI, Mahurkar Chronic Carbothane (Maxid) catheter and Palindrome Chronic catheters approved for use for acute and chronic hemodialysis, apheresis and infusions.
This latest recall warns the devices could leak while in use increasing a patient's risk of developing blood clots or air bubbles in the veins and arteries which could lead to life-threatening complications such as a stroke or heart attack. The recall further warns patients could also suffer hemolysis; which is the breakdown or destruction of red blood cells, which can lead to fatigue, dizziness, and heart palpitations.
"*" indicates required fields