Miami Bans Use Of Roundup, Other Glyphosate-Based Weed Killers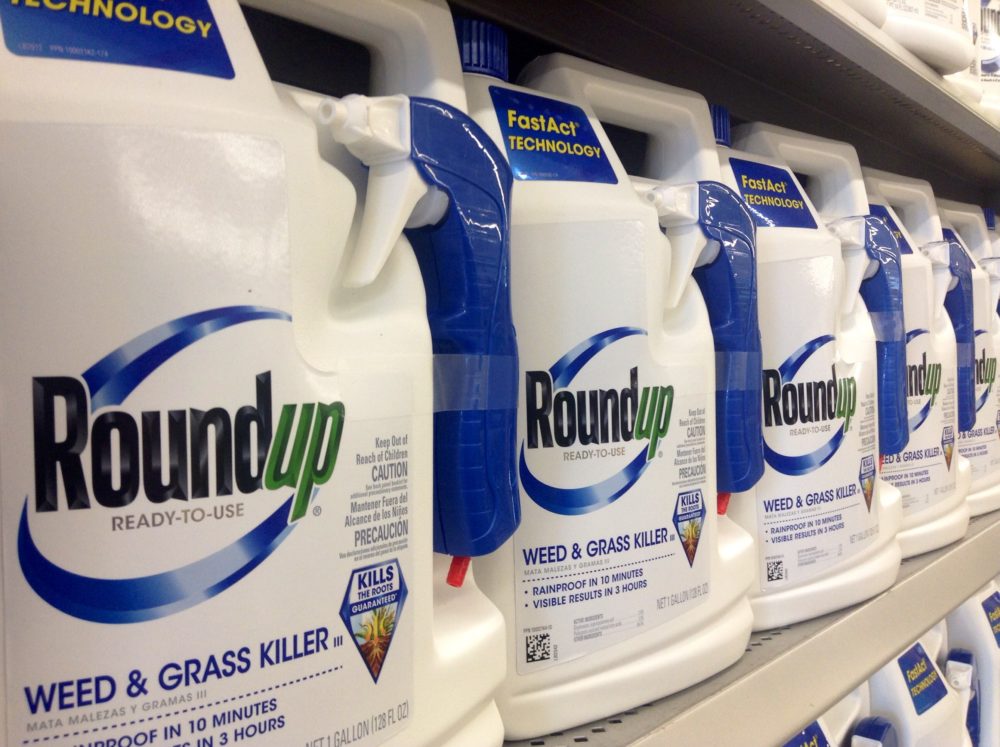 March 05, 2019
By: Irvin Jackson
Amid growing concerns about the link between Roundup and cancer, the City of Miami has banned the popular weedkiller and all other glyphosate-based herbicides, preventing further use by the city, including landscaping and maintenance work on all city-owned properties. 
The Miami City Commission voted to approve a resolution enacting the glyphosate ban on February 28, indicating that the move comes in response to concerns about the potential cancer risks, as well as links between exposure to Roundup and harmful blue-green algal blooms, which have severely negative effects on water quality in Florida when it runs off of sprayed foliage into local waterways.
Last year, the city of Miami reportedly used nearly 5,000 gallons of glyphosate-based herbicides on city property. The resolution was sponsored by Commissioner Ken Russell and Mayor Francis X. Suarez, and passed unanimously.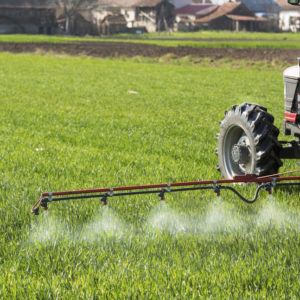 The ban comes nearly four years after the World Health Organization's International Agency for Research on Cancer (IARC) determined that glyphosate exposure may increase the risk of cancer among humans, and as thousands of individuals nationwide report that they were diagnosed non-Hodgkins lymphoma following use of Roundup.
Miami joins a growing number of cities nationwide which have decided to ban Roundup and similar weed killers to protect the public.
The ban also comes about the same time that a study by the U.S. Public Interest Research Group (PIRG) warned that 19 out of 20 wine and beer samples contained traces of glyphosate, even if they were labeled as organic. The highest level was found in Sutter Home wine, which contained 51 parts per billion of glyphosate. Peak Beer was the only brand out of five wines and 15 beers to show no detectable levels of glyphosate.
"While these levels of glyphosate are below EPA risk tolerances for beverages, it is possible that even low levels of glyphosate can be problematic," the U.S. PIRG study states. "For example, in one study, scientists found that 1 part per trillion of glyphosate has the potential to stimulate the growth of breast cancer cells and disrupt the endocrine system."
Roundup Litigation
Bayer's Monsanto unit currently faces nearly 10,000 product liability lawsuits involving individuals diagnosed with non-Hodgkins lymphoma following Roundup exposure, each raising similar allegations that the manufacturer has withheld known risk information and failed to provide safety instructions for the glyphosate-based weedkiller.
Last summer, a state court lawsuit went to trial in California, resulting in a jury award of $289 million to a former school groundskeeper dying from non-Hodgkins lymphoma, including $250 million in punitive damages designed to punish the manufacturer. While the punitive damages were subsequently reduced, the judge who presided over the claim determined that the company should still pay $78 million in damages.
On February 25, the first federal trial began, which is being closely watched as a "bellwether" to determine how other juries may respond to similar evidence and testimony that will be repeated throughout the litigation.
In addition, throughout 2019, a number of other claims are scheduled to go before juries nationwide, including a multi-plaintiff trial involving more than 15 individuals that is set to begin in October. However, if Monsanto fails to reach Roundup settlements to resolve claims, they could face years of litigation and substantial verdicts as more evidence is discovered about the true risks associated with the weedkiller.
Tags:
Bayer,
Cancer,
Florida,
Glyphosate,
Herbicide,
Miami,
Monsanto,
Non-Hodgkins Lyphoma,
Roundup,
Water Contamination,
Weed Killer
"*" indicates required fields