Roundup Cancer Concerns Leading To Bans In U.S. Cities, Towns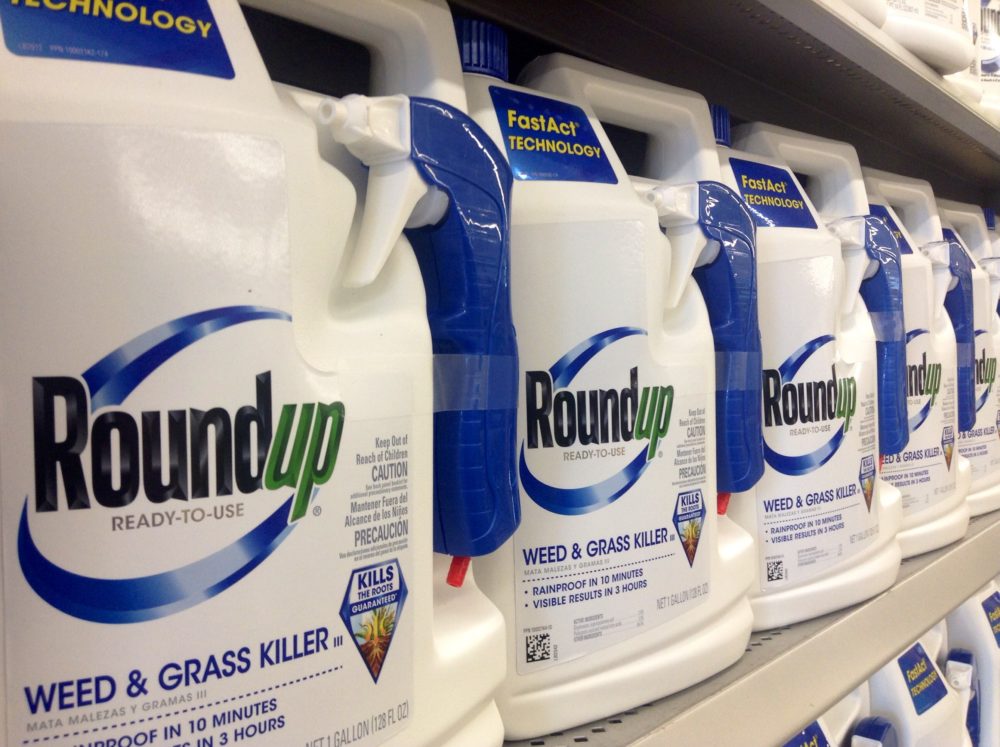 December 28, 2018
By: Irvin Jackson
A growing number of communities across the United States are taking steps to restrict or outright ban the weed killer Roundup, as evidence continues to mount that suggests users may face an increased risk of non-Hodgkins lymphoma and other health problems. 
On December 17, the Sonoma City Council voted to ban the use of Roundup and other glyphosate-based weed killers in all of the California city's parks, and said they are likely to ban its use on all city property, according to a report published in the Sonoma Index-Tribune.
On the same day, town groundskeepers in Chatham, Massachusetts, were ordered to stop using those same products, the Cape Cod Chronicle reported.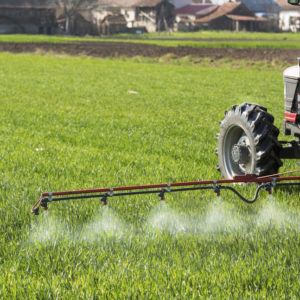 The bans and restrictions are coming in the wake of the passage of a farm bill in early December, which governs federal agricultural laws and funding every five years. The version of the bill put forward by the U.S. House of Representatives contained a prevision that some say could have prevented communities from banning Roundup. However, that provision was removed from the bill in conference, after 60 officials from 39 communities and 15 different states wrote a letter (PDF) to the conference committee in September, asking it to be removed.
The absence of the provision means that communities face few, if any, legal barriers to banning use of the controversial weed killer, and additional bans are under consideration in other locales, including Montgomery County in Maryland, where local council members and a petition are pushing for bans in the county that is home to many federal government workers in Rockville and Bethesda.
The growing momentum for Roundup bans is also seen outside of the United States, where a number of other countries have already taken steps to prevent or reduce use of the glyphosate-based weedkiller following a 2015 determination by the World Health Organization's International Agency for Research on Cancer (IARC), which classified it as a probable human carcinogen.
In January, French President Emmanuel Macron announced that his country intends to phase out Roundup within three years. Belgium has already banned its use. And a report in November indicated that German officials are looking for a way to phase out Roundup use in that country within the next three years as well.
In addition to pressure from various government and regulatory entities, Bayer's Monsanto unit also faces nearly 10,000 Roundup lawsuits filed in courts throughout the United States, each involving similar claims by former users of the weedkiller who were diagnosed with non-Hodgkins lymphoma or other forms of cancer.
Shortly after Bayer's acquisition of Monsanto was finalized over the summer, a California jury determined that the company should be forced to pay $289 million to a former school groundskeeper dying from non-Hodgkins lymphoma, after finding that Monsanto has withheld information for years about the risks associated with exposure to glyphosate. While the verdict was subsequently reduced to $78 million by the judge, the case has been widely regarded as a "bellwether" for how juries may respond to similar evidence and testimony that will be repeated throughout other claims.
In 2019, a number of high-profile Roundup claims are scheduled to go before juries, including a multi-plaintiff trial involving more than 15 individuals that is set to begin in October if Roundup settlements are not reached to resolve the litigation.
"*" indicates required fields