3M Litigation Result in Back-to-Back Verdicts of $50M and $8M Over Military Earplug Hearing Loss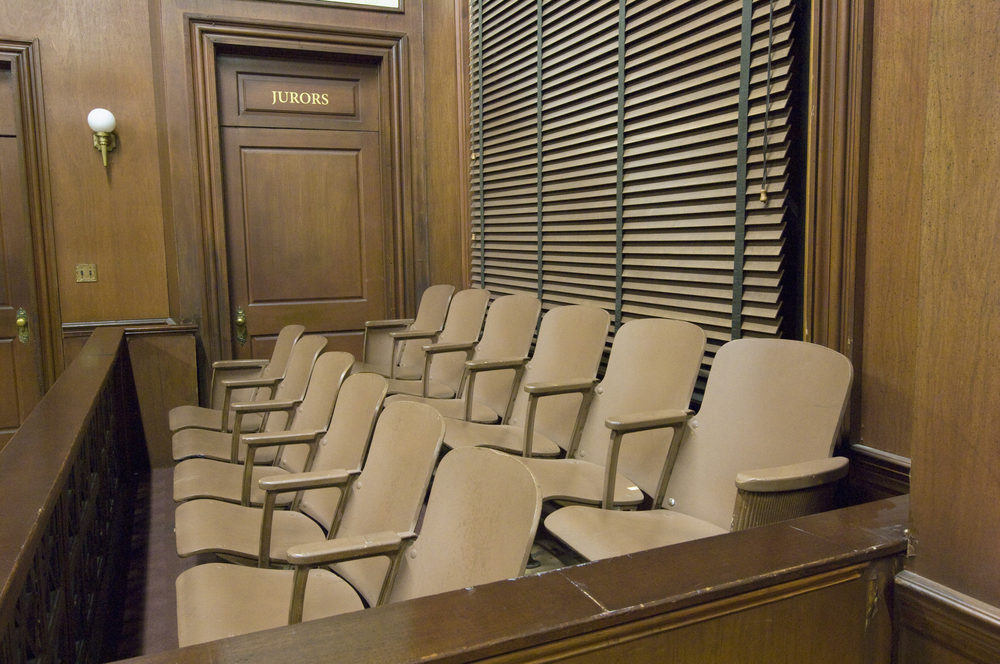 March 28, 2022
By: Irvin Jackson
Two different federal juries ordered 3M Company to pay a combined total of $58 million to two veterans who experienced hearing loss from military earplugs that were standard issue to all service members between 2003 and 2015, in back-to-back verdicts returned late Friday.
With nearly 300,000 other veterans are currently pursuing similar allegations in 3M earplug hearing loss lawsuits awaiting trial, the verdicts send a stunning signal about the extent of liability the company may face for distributing defective ear protection, which failed to properly seal the ear canal and exposed military service members to a risk of permanent hearing damage and tinnitus, or ringing in the ears.
Following separate trials, a jury in Pensacola, Florida awarded Army veteran Luke Vilsmeyer $50 million in damages on Friday, and a separate jury in Tallahassee awarded $8 million to Arm National Guard veteran Steven Wilkerson the same day, after each presented evidence and testimony that is likely to be repeated throughout thousands of other claims being prepared for trial.
Although the 3M has suggested it intends to continue defending the litigation and has refused to offer military earplug hearing loss settlements to veterans, it has now been hit with combined verdicts of more than $200 million in only a handful early trials, and the U.S. District Judge presiding over the litigation has ordered that another 1,500 claims be prepared for trial over the next year.
With these two latest court losses, 3M has now been unsuccessful in eight of the 13 bellwether trials held so far.
While the manufacturer is pursuing appeals in many of the cases, since it has been unable to establish that it can consistently defend the safety of its product at trial, 3M will now face increasing pressure to settle claims to avoid liability that may threaten future of the 120 year old multinational corporation.
Unless the company is able to succeed on appeal in obtaining a ruling that impacts all claims, estimates suggest that the company may face as much as $185 billion in liability from the earplug litigation as each individual case moves forward.
With only about 2,000 civil jury trials typically held nationwide each year throughout the federal court system, it is likely that Courts will continue to combine large numbers of plaintiffs for consolidated trials to avoid taking decades to resolve the 3M litigation.
"*" indicates required fields