Monsanto Seeks To Overturn $80M Roundup Lawsuit Verdict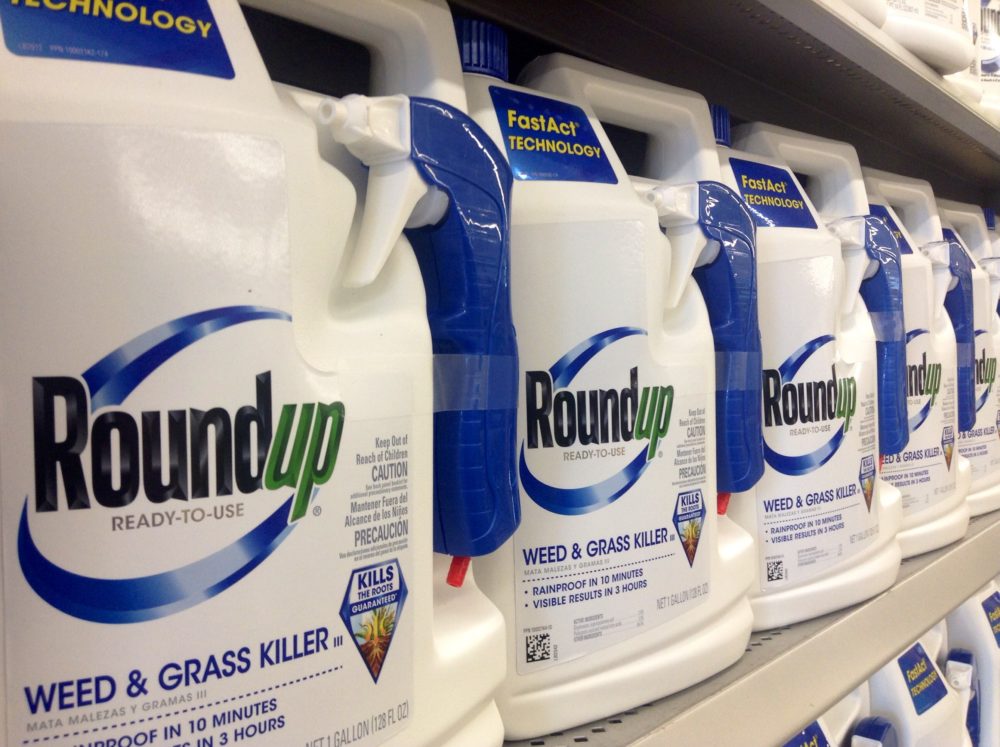 June 04, 2019
By: Irvin Jackson
Only a few weeks after a California state court jury found that Monsanto should pay more than $2 billion in compensation to a couple diagnosed with non-Hodgkins lymphoma following exposure to Roundup, the company is asking that a prior verdict of $80 million returned by a separate jury in the federal court system be overturned, arguing that there was insufficient evidence to justify the award.
Bayer and it's Monsanto unit face an estimated 15,000 Roundup lawsuits pending nationwide, each raising similar allegations that the manufacturer failed to warn consumers that long-term exposure to the weedkiller increases the risk of cancer.
On May 30, a motion (PDF) was filed in the U.S. District Court for the Northern District of California, asking for judgment as a matter of law, or a new trial, involving claims brought by Edwin Hardeman, who was awarded $5 million in compensatory damages and $75 million in punitive damages by a federal jury in March.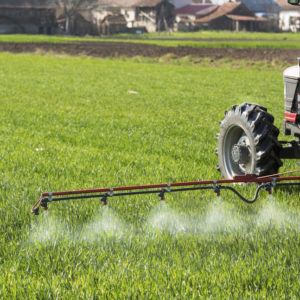 Hardeman established at trial that Roundup was a substantial factor in his caner diagnosis, which came after years of spraying Roundup to kill weeds around his home.
The verdict was the second of three massive jury awards returned by different juries against Monsanto in less than a year, was viewed as a "bellwether" case in the federal court system, which was designed to help parties gauge how juries may respond to certain evidence and testimony that is likely to be repeated throughout the litigation.
Given common questions of fact and law, the federal litigation is currently centralized before U.S. District Judge Vince Chhabria in the U.S. District Court for the Northern District of California, as part of a multidistrict litigation (MDL).
Although Judge Chhabria previously denied motions filed by Monsanto to dismiss the case, finding that plaintiffs expert witness testimony was sufficiently reliable for a jury to consider the case, Monsanto is now asking the same Court to overturn the verdict, or grant a new trial.
The motion marks the beginning of the appeal process for Monsanto, who was required to file a supersedeas bond (PDF) for more than $100 million, to cover amount of the judgment and interest that may accrue during the appeal efforts.
While each of the first three verdicts are being appealed, Monsanto is expected to face additional trials in the state and federal court systems.
Judge Chhabria has scheduled the next federal bellwether trial to begin on February 10, 2020, involving a lawsuit filed by a woman diagnosed with non-Hodgkins lymphoma following extensive use of Roundup in her herb garden for years.
If Monsanto fails to negotiate Roundup settlements or otherwise resolve the litigation, it is expected that Judge Chhabria will begin remanding large numbers of individual cases for trial.
"*" indicates required fields