Nexium Lawsuit Over Bone Fractures, Bone Deterioration Filed in Texas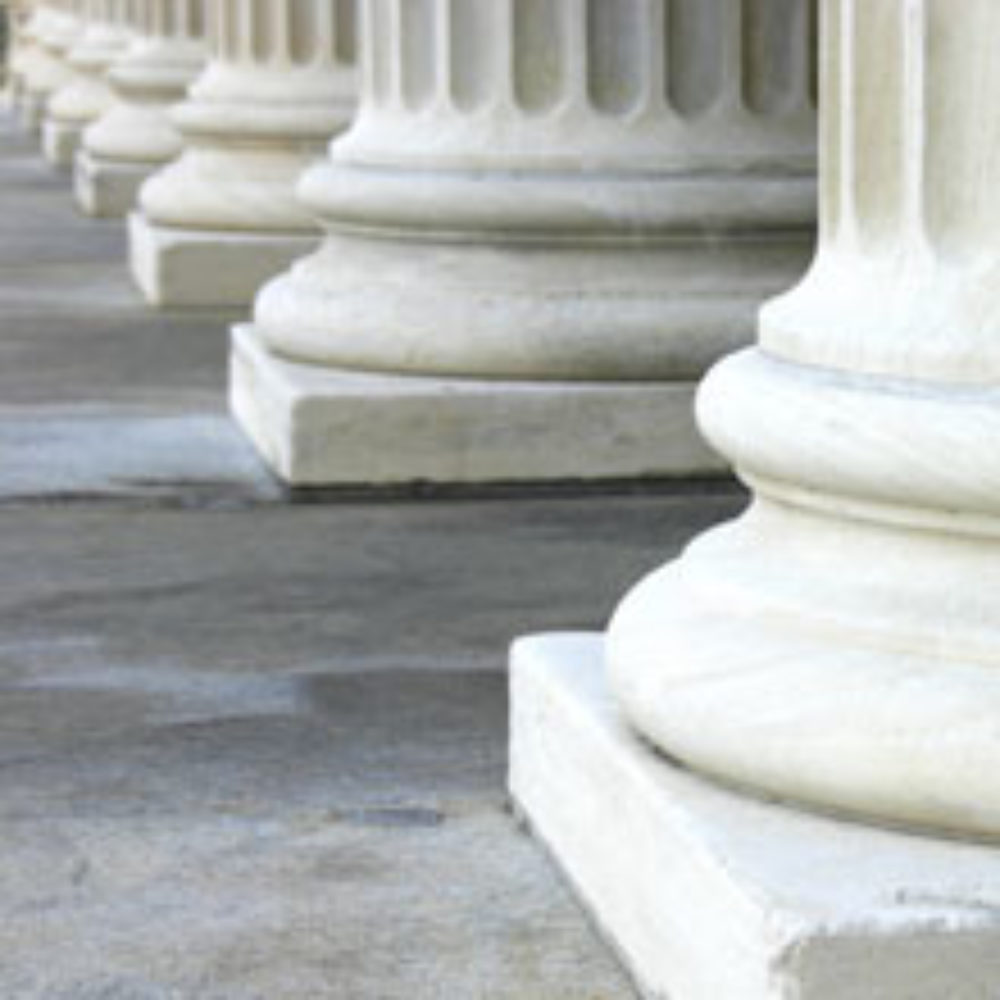 September 27, 2011
By: Staff Writers
A lawsuit has been filed against AstraZeneca by two people from Texas who claim that the side effects of Nexium caused them to suffer bone fractures and bone deterioration. 
The complaint was filed by Mary Mai Nguyen and Tuoc Duong on September 15 in Harris County, Texas against AstraZeneca and a sales rep, Ghadeer Rafeedie.
According to allegations raised in the Nexium lawsuit, the defendants failed to adequately research the blockbuster heart burn medication or warn about the potential risk of Nexium bone problems.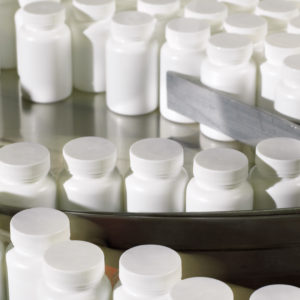 Nexium (esomeprazole) is a member of a class of drugs known as proton pump inhibitors (PPIs). Nexium is AstraZeneca's best selling prescription drug and the third best-selling medication in the world, with over $6.3 billion in sales in 2010.
A number of similar bone fracture lawsuits involving Nexium and other proton pump inhibitors have been filed in recent months. Other drugs in the class include Prilosec, Aciphex, Prevacid, Protonix, Vimovo and Zegerid.
In May 2010, the FDA warned that there may be an increased risk of bone fractures from Nexium and the other PPI medications.
That warning was updated by the FDA in March 2011, indicating that the risk of broken bones from Nexium appears to be linked to high doses of the medication used over long periods of time. Over-the-counter versions of the drugs did not appear to be affected, according to the federal drug regulators.
Mary Mai Nguyen and Tuoc Duong allege in their Nexium suit that studies as early as 2006 found the PPIs interfere with the body's ability to absorb calcium, speeding up bone loss and leading to an increased number of bone fractures. Although the plaintiffs allege that AstraZeneca was aware of the Nexium bone fracture risk, their "marketing efforts obscured, misrepresented and obfuscated this information," according to the complaint.
Ricki

November 14, 2014 at 11:33 pm

My mom fell and broke her hip just turning while only standing and it jus gave way with know warning at all.She has been on nexium for yrs. So have i and was scanned.It revealed i have two completly degenerated neck disc at 56 yrs old.

Charles

October 3, 2011 at 4:54 pm

My mother is current taking Nexium that has been presribed by her personal physician. Since the FDA has made it public that Nexium can increase risk of bone fractures, should'nt her doctor have made her aware of this? And more importantly, does the FDA have legal authority to pull Nexium from public use?
"*" indicates required fields