Lawsuit Filed Over Bilateral Pulmonary Emboli from NuvaRing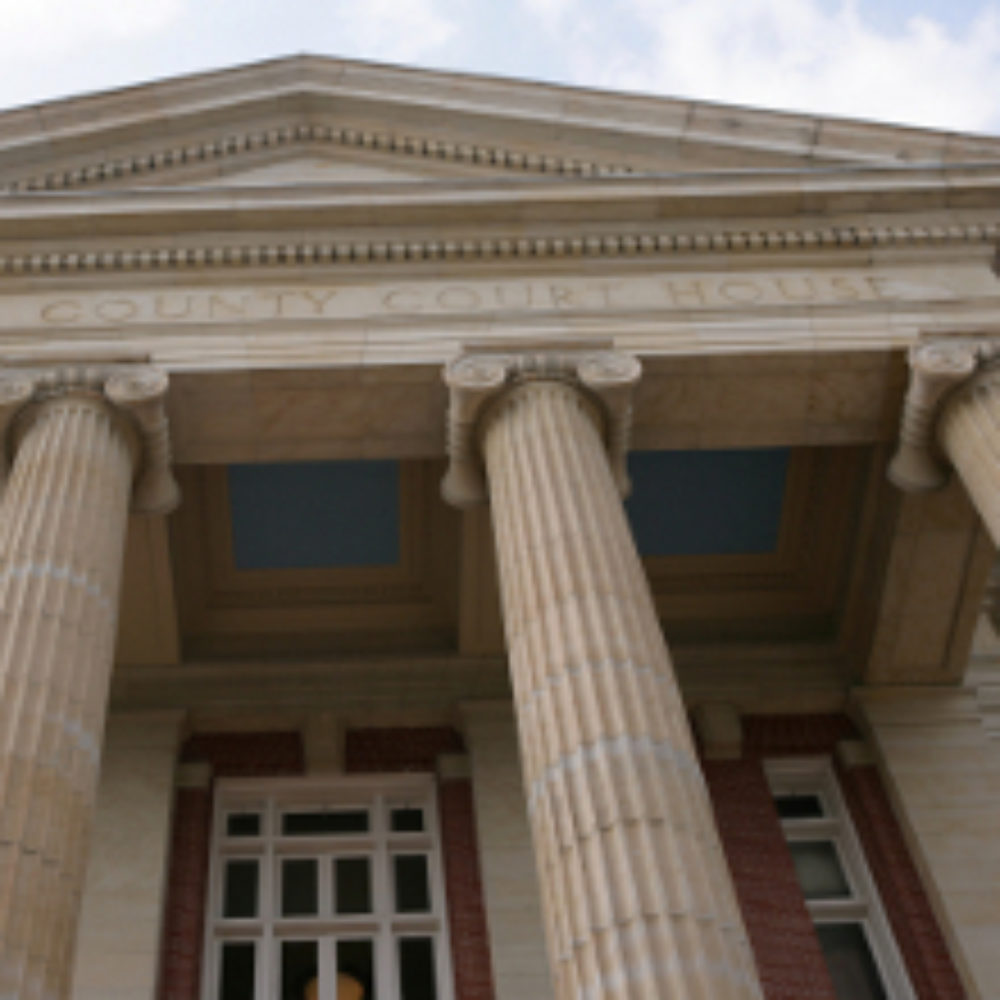 January 22, 2013
By: Irvin Jackson
An Oklahoma woman who suffered a blood clot in both lungs following the use of NuvaRing, is one of the latest to file a product liability lawsuit against the makers of the birth control ring, alleging that inadequate warnings were provided about the risk of women suffering pulmonary emboli from side effects of NuvaRing. 
The complaint (PDF) was filed by Tammy Reddix on January 4, in the U.S. District Court for the Western District of Oklahoma. Defendants named in the lawsuits include Organon, Schering and Merck.
According to allegations raised NuvaRing lawsuit, Reddix indicates that she suffered bilateral pulmonary emboli from the birth control ring in February 2011, when blood clots travelled to each of her lungs. As a result of the injury, Reddix was hospitalized for four days and has been placed her on blood thinners.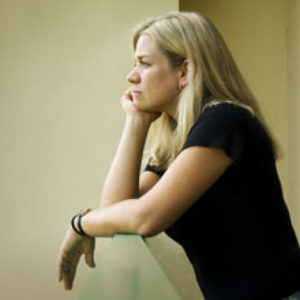 NuvaRing Side Effects Allgedly Increase Risk of Blood Clots
NuvaRing is a small plastic ring that is inserted into the vagina once a month, releasing a combination of hormones to prevent pregnancy. Although the manufacturer has suggested that the risk of blood clots associated with the birth control ring is similar to that of oral birth control pills, studies have found that women may suffer an increased risk of injury from NuvaRing.
According to allegations raised in the complaint filed by Reddix and other women who have experienced problems with NuvaRing, the drug makers failed to adequately research the potential side effects or warn about the increased risk of serious and potentially life-threatening thromboembolic complications.
Merck's Schering and Organon subsidiaries allegedly ignored evidence that suggested women face an increased risk of blood clots, instead choosing to make misleading statements and provide warnings that described NuvaRing as having a low risk of side effects, focusing on the incidence of minor problems, such as headaches, nausea and breast tenderness.
According to the findings of research published in May 2012 in the British Medical Journal, users of NuvaRing may face a 6.5 times increase in the risk of a venous thrombosis when compared to women taking no birth control, and roughly double the risk compared to use of older birth control pills containing levonorgestrel.
NuvaRing Lawsuits Over Pulmonary Emboli, Deep Vein Thrombosis, Other Blood Clot Injuries
Reddix's complaint will join nearly 1,300 other lawsuits over NuvaRing filed in courts throughout the country by women who suffered a pulmonary embolism, deep vein thrombosis or other blood clot-related injury after using the birth control ring.
In the federal court system, the NuvaRing litigation is consolidated for pretrial proceedings as part of an MDL, or multidistrict litigation, in the U.S. District Court for the Eastern District of Missouri. Reddix's lawsuit will be transferred into the NuvaRing MDL, which was first established in August 2008.
According to court records released earlier this month, there are at least 1,062 lawsuits pending in the federal NuvaRing litigation. In addition, about 200 other cases are centralized for coordinated pretrial management in the New Jersey state court system, where they are consolidated as part of an MCL, or multicounty litigation.
The first NuvaRing trial dates are expected to begin this year, with a case set to go before a jury next month in New Jersey state court and the first federal trial dates scheduled to begin in July 2013.
"*" indicates required fields