NuvaRing Lawsuits in MDL Placed on Hold As Litigation Size Determined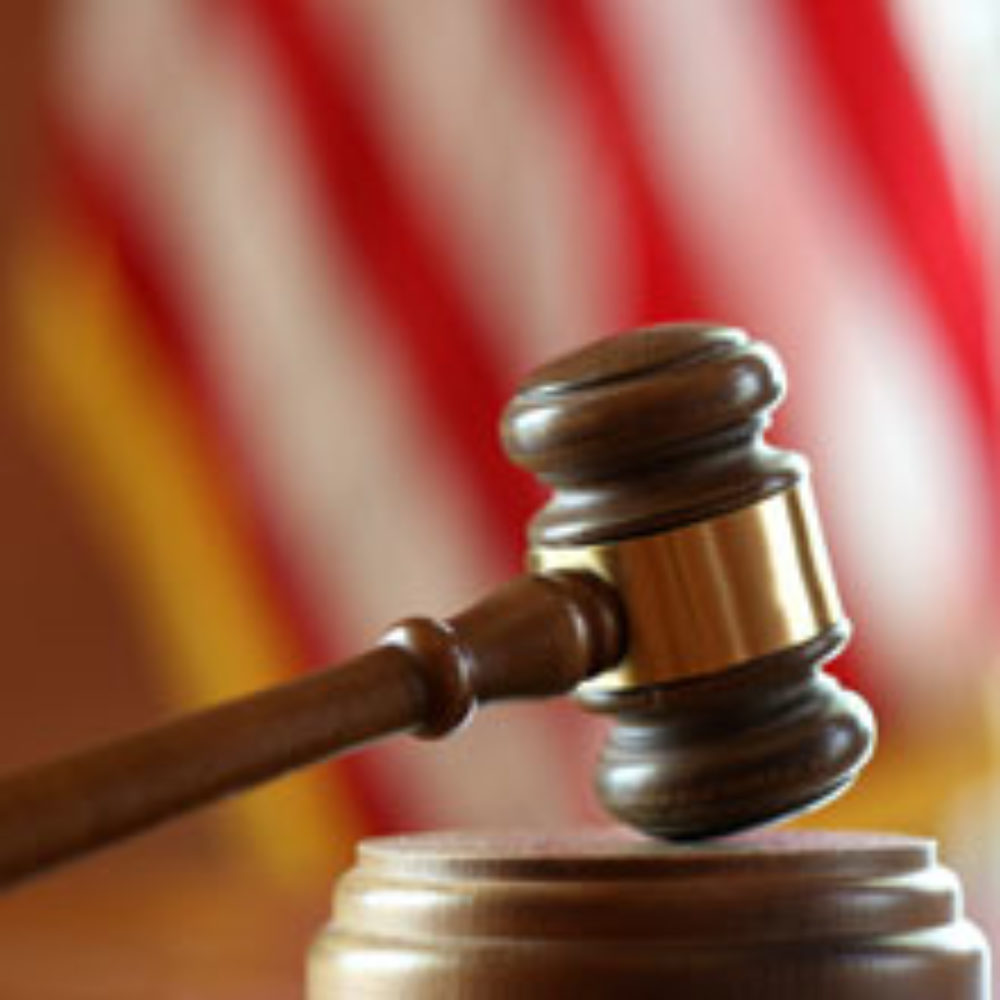 October 18, 2013
By: Austin Kirk
The first federal NuvaRing trial has been pushed back once again, with the federal judge presiding over the litigation has placing a hold on all proceedings and ordering an accounting of all claims nationwide for women who claim that they suffered a blood clot injury from NuvaRing.
NuvaRing is a vaginal contraceptive device manufactured by Merck's Organon subsidiary, which is inserted once a month to provide protection against pregnancy.
The birth control ring releases a combination of ethinyl estradiol and the "third generation" progestin etonogestrel to prevent pregnancy. However, hundreds of NuvaRing lawsuits have been filed by former users who claim that the product carries an increased risk of blood clots, such as a pulmonary embolism, deep vein thrombosis, stroke or other injury.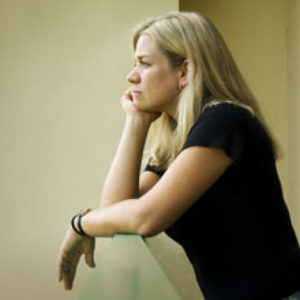 In the federal court system, at least 1,400 cases brought in U.S. District Courts throughout the country are centralized for pretrial proceedings before U.S. District Judge Rodney Sippel in the Eastern District of Missouri, as part of an MDL or Multidistrict Litigation.
As part of the coordinated proceedings in the NuvaRing MDL, a small group of cases have been prepared for early trial dates, known as "bellwether" cases because they are designed to help the parties gauge how juries are likely to respond to certain evidence and testimony that may be repeated throughout the litigation. The preparation of these cases and the outcomes of any early trials were expected to facilitate possible NuvaRing settlement agreements in a large number of cases.
A complaint filed by Marianna Prather was previously selected to serve as the first NuvaRing bellwether trial. The case was originally expected to go before a jury earlier this year, but the MDL trial date has been postponed several times as the Judge has ordered the parties to continue frequent contact with a mediator to discuss settling NuvaRing cases.
In an order (PDF) issued on October 8, Judge Sippel has once again postponed the start of the Prather trial, pushing the trial date back from January 27, 2014 to April 7, 2014. Judge Sippel also put a hold on all discovery, motions and rulings in any of the other federal NuvaRing cases until December 31, 2013.
In a separate case management order (PDF) issued the same day, Judge Sippel ordered all attorneys who represent any of the plaintiffs in the MDL to provide a "census" of all claims they are pursuing, whether they are pending in federal court, state court or have not yet been filed.
Judge Sippel indicates that after conferring the parties he believes it is "necessary to have a more accurate census of the cases," raising speculation that a global agreement to settle the NuvaRing litigation is being negotiated.
Attorneys involved in the MDL have been ordered to provide a spreadsheet to lead counsel for the Plaintiffs Steering Committee and Defendants by October 28, providing the name of the former NuvaRing user, the nature of their injury, date of their injury and state where they were injured, as well as information about whether the case has been filed.
In addition to the federal litigation, more than 200 NuvaRing complaints are pending in New Jersey state court, where the cases have been centralized in Bergen County Superior Court before Judge Brian R. Martinotti. There are also at least nine cases pending in various other state courts, including two cases that are being coordinated in the San Francisco Superior Court in California before Judge John E. Munter.
If Merck is unable to settle the NuvaRing litigation following the series of early trial dates, the drug maker could face hundreds of individual trials nationwide if Judge Sippel begins remanding cases back to the U.S. District Courts where the complaints were originally filed.
"*" indicates required fields