NuvaRing Pulmonary Embolism Lawsuit Filed Over Birth Control Ring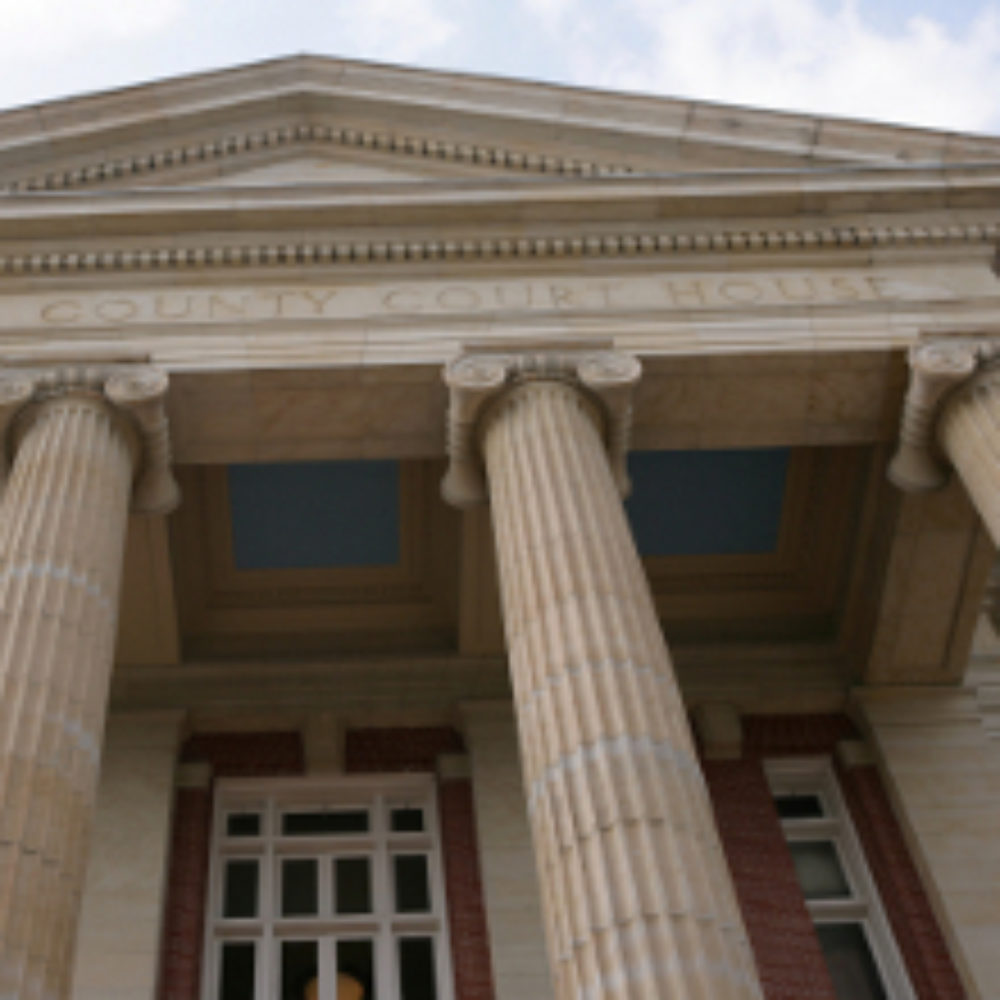 July 02, 2012
By: Irvin Jackson
A Pennsylvania woman has joined the growing number of individuals throughout the United States who have filed a lawsuit against the makers of NuvaRing, alleging that the birth control ring caused them to suffer a pulmonary embolism or other blood-clot injury. 
The complaint (PDF) was filed by Alyssa Foster on June 6, in the U.S. District Court for the District of New Jersey. Defendants named in the lawsuit include Organon, Akzo Nobel, Schering-Plough and Merck, who all had some part in the development or distribution of the controversial birth control ring.
NuvaRing is a form of birth control that releases a combination of hormones through a ring that is inserted into the vagina once a month.  The ring releases estrogen ethinyl estradiol, which is contained in many forms of birth control, and a "third-generation" progestin, known as etonogestrel, which has been linked to an increased risk of blood clots and thrombotic events, such as pulmonary embolism, deep vein thrombosis, heart attack, stroke and sudden death.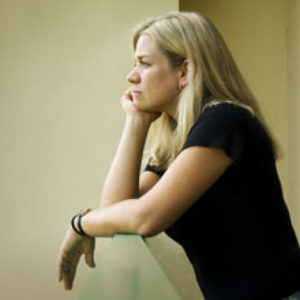 More than 1,000 women have filed a NuvaRing lawsuit after suffering a blood-clot related injury while using the birth control ring, and the number of complaints continues to mount each month.
According to allegations raised in Foster's lawsuit, she started using the birth control ring in February 2010, unaware that it could increase the risk of blood clots any more than other forms of birth control. However, by June 2010, Foster indicates that she suffered a pulmonary embolism, which is a blood clot that develops elsewhere in the body travels to the lungs. When the clot becomes lodged in the lungs, it can cause respiratory problems, such as difficulty breathing, rapid heart rate, chest pains and abnormally low blood pressure.
Similar to claims raised by other women, Foster indicates that the manufacturers knew or should have known about the increased risk of blood clots from NuvaRing side effects, but failed to warn doctors or patients in order to maintain profits generated by the strong sales of the birth control ring.
Since it was introduced in 2001, NuvaRing has been heavily promoted in direct-to-consumer advertisements, particularly targeting young women, as a "hassel-free" form of birth control, which is inserted into the vagina once a month.
NuvaRing warnings have suggested that the birth control ring was equally or more safe than other birth control pills, but recent studies have found that is not the case.
In late 2011, the FDA released data from a birth control study that found that the NuvaRing raised the risk of blood clots by 56% when compared to some older birth control pills.
In addition, Foster's lawsuit comes on the heels of the first large-scale study to evaluate the risk of deep vein thrombosis and pulmonary embolism from NuvaRing.
According to the findings of research published in May in the British Medical Journal, users of NuvaRing may face a 6.5 times increase in the risk of a venous thrombosis when compared to women taking no birth control, and roughly double the risk compared to use of older birth control pills containing levonorgestrel.
Foster's case will be transferred into the federal MDL (multidistrict litigation), which has been established for the NuvaRing litigation. Complaints filed in U.S. District Courts throughout the country are being coordinated during pretrial proceedings in the Eastern District of Missouri before Judge Rodney W. Sippel, where the first cases ar being prepared for early trial dates towards the end of 2012 or beginning of 2013.
"*" indicates required fields