MDL Judge Excludes Testimony That NuvaRing Recall Should Be Issued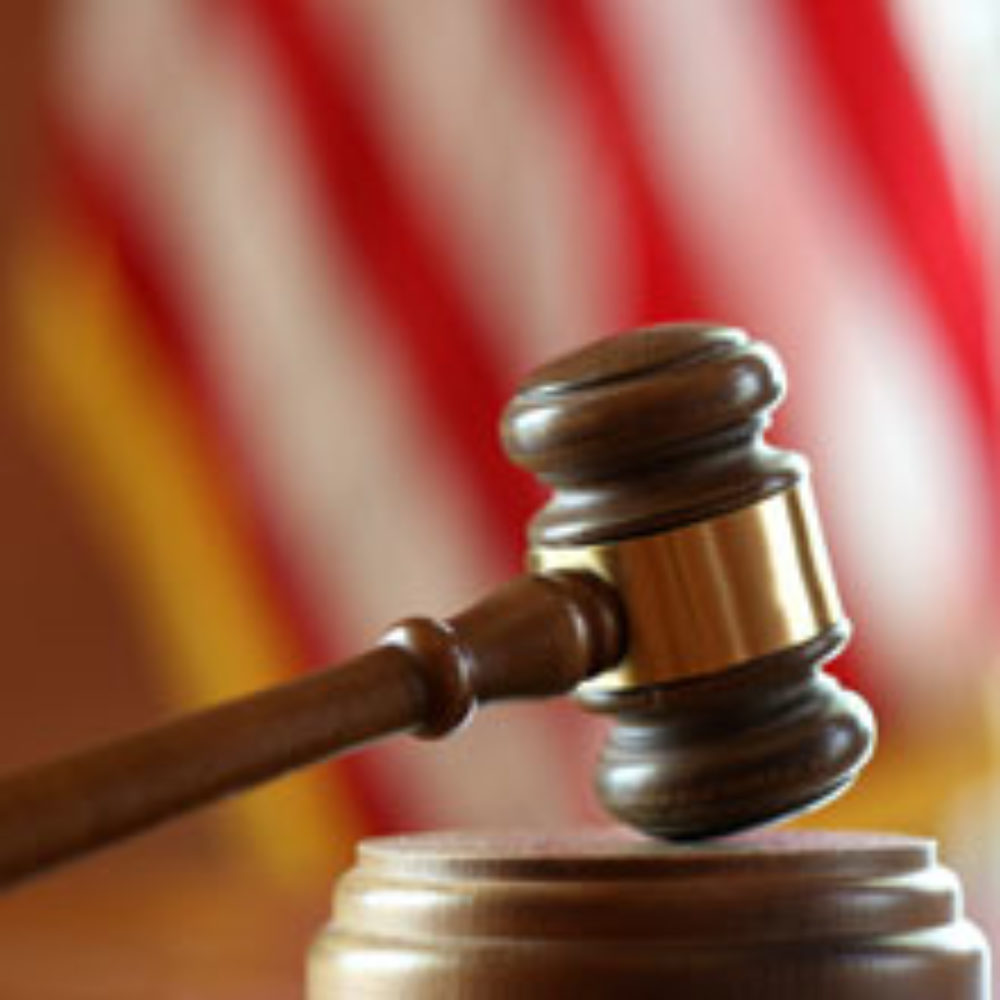 March 26, 2013
By: Austin Kirk
The federal judge presiding over all NuvaRing lawsuits, which allege that the vaginal ring increases the risk of blood clots compared to other forms of birth control, has excluded opinion testimony from an expert witness who indicates that NuvaRing should be removed from the market.
NuvaRing is a vaginal contraceptive device manufactured by Merck's Organon subsidiary, which is inserted once a month to provide protection against pregnancy. The birth control ring releases a combination of ethinyl estradiol and the "third generation" progestin etonogestrel.
As a result of potential side effects of NuvaRing, Merck now face more than 1,200 product liability lawsuits filed on behalf of women throughout the United States who state that they suffered a pulmonary embolism, deep vein thrombosis, stroke or other blood-clot related injury.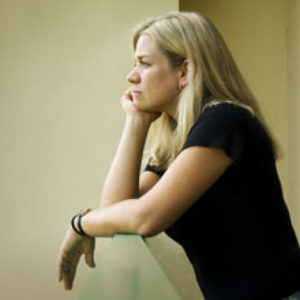 According to allegations raised in the complaints, the drug maker failed to adequately warn about the increased risk blood clots when compared to other birth control pills, and many of the lawsuits indicate that a NuvaRing recall should have been issued as evidence emerged about the increased risk.
Challenge to Expert Witness Testimony in NuvaRing MDL
In the federal court system, all lawsuits filed in federal district courts throughout the country have been consolidated before U.S. District Judge Rodney W. Sipple in the Eastern District of Missouri as part of an MDL, or multidistrict litigation.
As part of those consolidated proceedings, a small group of cases are being prepared for early trial dates in the NuvaRing litigation, known as bellwether trials.
On March 22, Judge Sipple issued a Memorandum and Order (PDF) in response to a motion filed by Organan asking that the court exclude all testimony during the course of the MDL that indicates NuvaRing or other combined hormonal contraceptives containing third-generation progestins should be taken off the market.
Organon had argued that any expert testimony offering the opinion that NuvaRing should be recalled was so unreliable and irrelevant that it should be excluded completely in any jury trials.
While Judge Sipple denied the request to issue a global order as a matter of law, he did determine that certain expert opinion testimony that the plaintiffs intended to offer from Dr. Scott Roseff should be excluded. Dr. Roseff was expected to testify that NuvaRing should be recalled because the risk of women suffering blood clots is outweighed by any potential the benefits provided over other birth control products. However, Judge Sipple has excluded the testimony after determining that the plaintiffs failed to demonstrate the reliability of these opinion.
Earlier this month, Judge Sipple rejected several other attempts by Merck to exclude expert witness testimony, allowing various experts to provide testimony in support of plaintiffs' cases.
NuvaRing Trial Dates Scheduled in 2013
The first NuvaRing trials in the federal MDL are not expected to begin until October 2013. However, a lawsuit pending in New Jersey state court is scheduled for trial to begin on June 17.
These early trial dates are being closely watched by product liability lawyers involved in the NuvaRing litigation, as the outcomes may help gauge how juries are likely to respond to certain evidence and testimony that will be repeated throughout many cases. 
These bellwether trials may also help promote NuvaRing settlement discussions to resolve claims and avoid individuals trials that would ultimately need to be scheduled in each case.
"*" indicates required fields