NuvaRing Trial Scheduling Order Issued for Bellwether Cases in MDL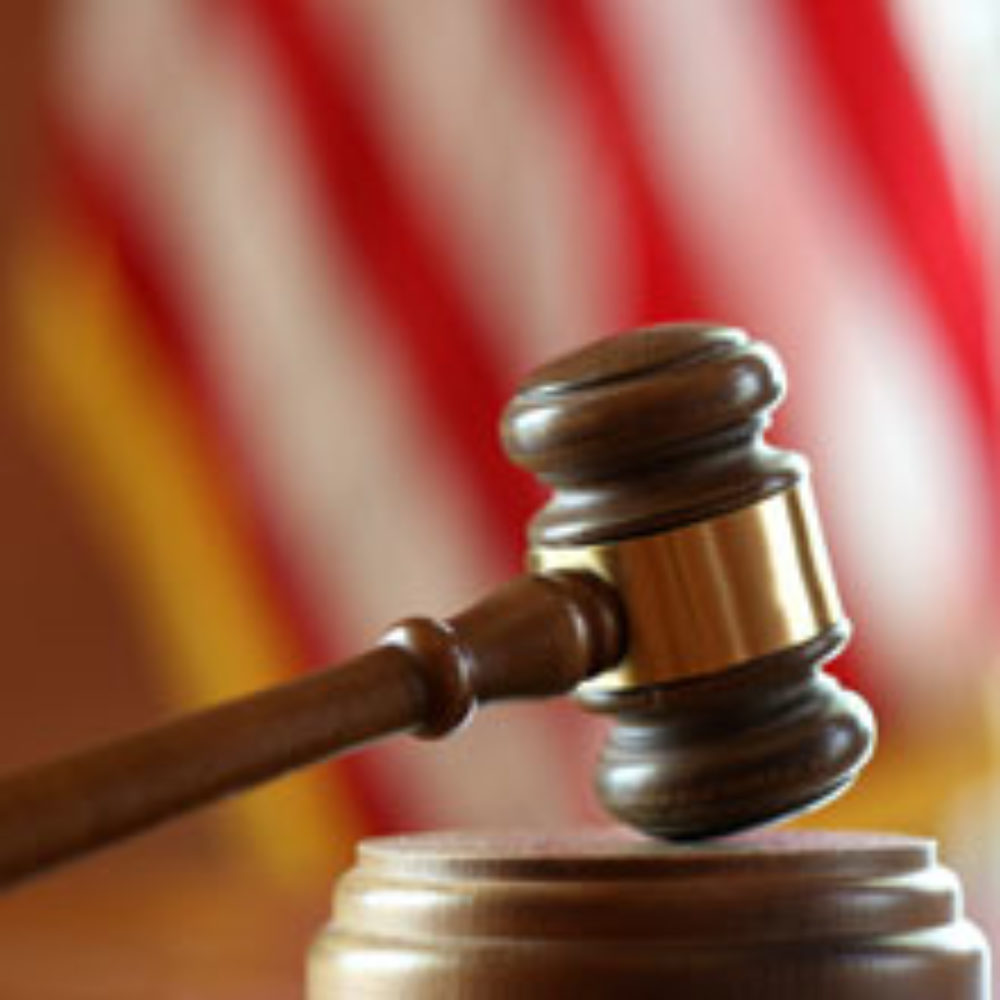 May 06, 2010
By: Staff Writers
A federal judge has issued a scheduling order for the first bellwether NuvaRing lawsuit trials in the federal Multidistrict Litigation (MDL), which involve claims filed by women who allege that side effects of the birth control ring caused them to suffer serious and potentially life-threatening blood clots.
According to an Order issued last week by U.S. District Judge Rodney W. Sipple, all fact discovery for NuvaRing cases assigned to the "Phase I Trial Pool" must be completed by December 17, 2010. He also set a deadline of January 3, 2011, for all parties to propose expert discovery schedules in the lawsuits, suggesting that the first NuvaRing trial is unlikely to reach a jury before late 2011 or early 2012.
All federal NuvaRing lawsuits are centralized before Judge Sipple in the U.S. District Court for the Eastern District of Missouri for pretrial proceedings as part of an MDL. All of the cases involve similar allegations that the drug maker failed to adequately research the vaginal birth control ring or warn that potential side effects of NuvaRing may increase the risk of a blood clot, pulmonary embolism, deep vein thrombosis (DVT), stroke, heart attack or sudden death.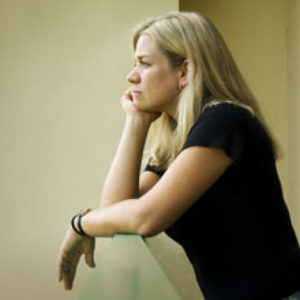 The number of cases in the MDL is continuing to increase every month, as NuvaRing lawyers continue to review potential cases for women who have suffered an injury. The litigation started with eight cases that were consolidated into the MDL in August 22, 2008. Since that time, an additional 318 lawsuits filed in different federal district courts throughout the United States have been transferred to Judge Sipple, with 26 recently filed cases transferred last week.
In a prior case management order, Judge Sippel asked attorneys for plaintiffs and defendants to each select 16 NuvaRing lawsuits to go into a pool of potential bellwether cases for the first phase of the litigation. These "Phase I" cases will undergo additional case-specific discovery so that they can be prepared for early trials, which will help the parties determine the strengths and weaknesses of the claims and potentially lead to a NuvaRing settlement or other resolution for the litigation.
"*" indicates required fields