Old Spice and Secret Benzene Recall Leads to Class Action Lawsuit Against Procter & Gamble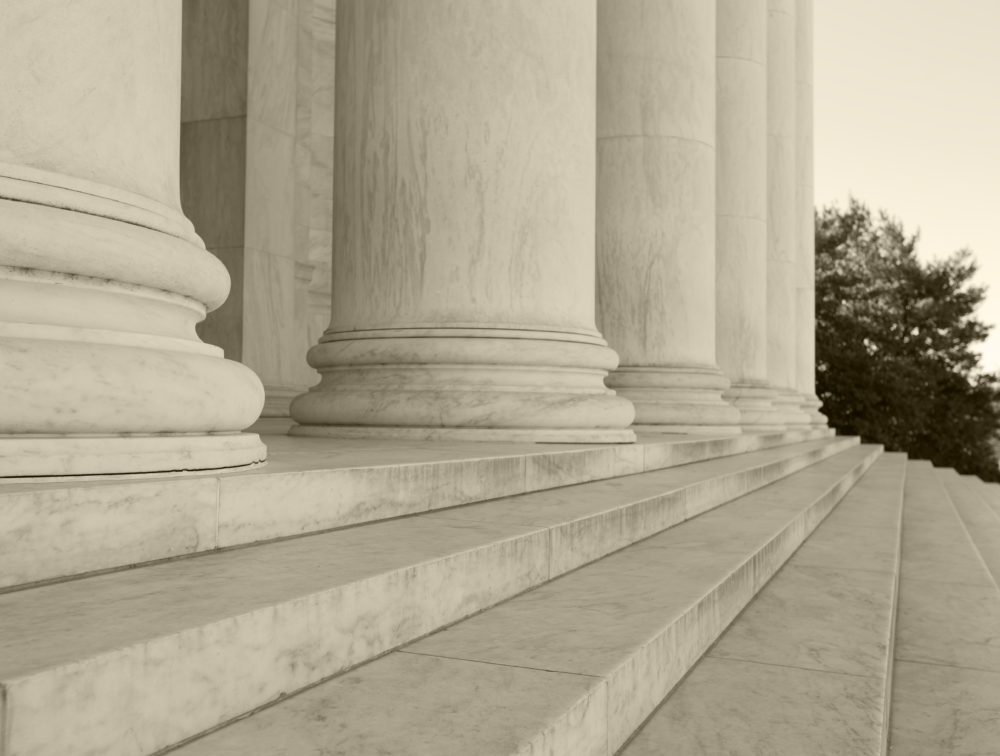 January 04, 2022
By: Irvin Jackson
The number of class action lawsuits filed in the wake of a recent Old Spice and Secret deodorant spray benzene recall continues to grow, as consumer concern and anger mounts after discovering that they were sold products tainted with toxic cancer-causing ingredients for years.
In early November, the independent testing pharmacy Valisure released a report that found high levels of benzene in Old Spice, Secret, Suave, and Tag deodorants and body sprays, resulting in a citizen's petition that calls for the FDA to recall the affected products.
Acknowledging the Old Spice and Secret deodorant benzene problems, Procter & Gamble announced an Old Spice and Secret recall on November 23, pulling nearly twenty separate Proctor & Gamble aerosol antiperspirant spray products from the market. By that time, at least two similar class action lawsuits had already been filed.
Since that time, lawsuits have been filed throughout the federal court system seeking class action status to pursue damages for certain groups of consumers, each raising similar factual allegations.
Benzene Cancer Lawsuits
Were you diagnosed with cancer from Secret or Old Spice deodorant?
CONTACT A LAWYER
In a complaint (PDF) filed late last month in the U.S. District Court for the Southern District of Ohio, plaintiff Marianna Campbell indicates that she purchased Secret Outlast Protecting Powder aerosol deodorant on a continual basis for about 22 years, which exposed her to dangerously high levels of benzene that may increase her risk of cancer and other injuries in the future.
Campbell indicates she never would have purchased the deodorant, or paid its current $7 price, had she known it was dangerous to her health, alleging the recent recall is not an adequate remedy, since it limited reimbursements to only three products, instead of the entire list of deodorants found to contain benzene by Valisure, as well as similar testing by Yale University.
"As a result, Plaintiff and Class Members are thus inaccurately informed as to the potential dangers of the Affected Products," Campbell's lawsuit states. "Further, P&G makes no efforts to describe whether it conducted its own testing and whether other products, not tested by Valisure or Yale University, also contained detectable levels of benzene."
The lawsuit seeks class action status for buyers of those affected by the Old Spice and Secret benzene recall in Michigan and nationwide, presenting claims of breach of warranty, unjust enrichment and violations of the Michigan Consumer Protection Act.
Benzene is an industrial chemical associated with the development of several fatal forms of cancer, leukemia and other conditions, such as AML, Chronic Myelogenous Leukemia (CML), Acute Lymphocytic Leukemia (ALL), Chronic Lymphocytic Leukemia (CLL), Hairy Cell Leukemia (HCL), Non-Hodgkin's Lymphoma, Multiple Myeloma, Myelodysplastic Syndrome (MDL), Myelofibrosis and Myeloid Metaplasia, Aplastic Anemia and Thrombocytopenic Purpura.
The FDA categorizes benzene as a Class I Solvent, which should not be used in the making of drug products because of its toxicity. However, if a product must contain benzene, it should be limited to 2 parts per million (ppm).
In addition to claims of false and misleading advertising, the Old Spice and Secret benzene lawsuits filed against Proctor & Gamble also claim that the manufacturer failed to adequately screen its aerosol deodorant spray products for harmful chemicals, exposing consumers all across the nation to cancer causing chemicals.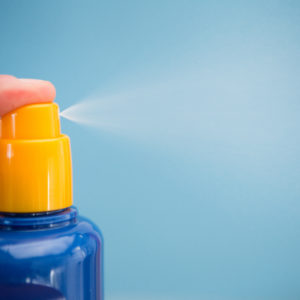 The deodorant benzene problems follow the discovery of similar chemicals in many sunscreen spray products earlier this year, which led to a number of consumers filing sunscreen cancer lawsuits and class action claims against Johnson & Johnson, as well as other manufacturers.
Johnson & Johnson issued a Neutrogena and Aveeno sunscreen spray recall in July 2021, after confirming the known human carcinogens was present in its products. Since then, a number of similar class action complaints have also been filed in different U.S. District Courts nationwide, each raising similar allegations that Johnson & Johnson endangered consumers' health by not warning them of the presence of benzene in brands of Neutrogena and Aveeno spray sunscreen, which could increase their risk of cancer.
"*" indicates required fields