Opioid Overdoses Followed Increases In Marketing Spending: Study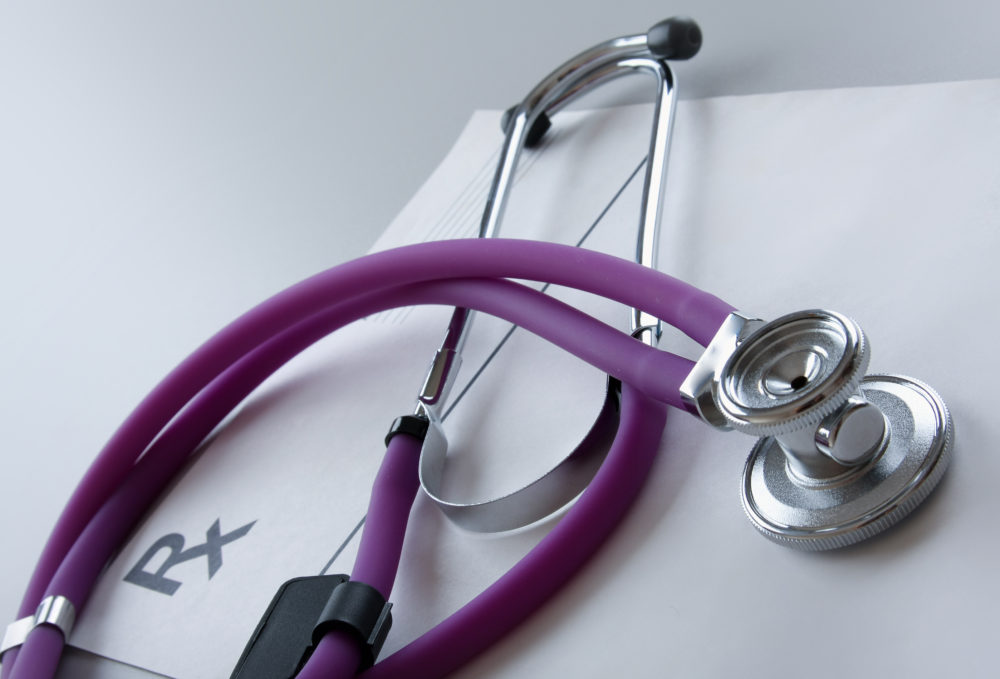 February 04, 2019
By: Martha Garcia
Increases in the number of opioid overdoses appear to be closely tied to the amount of money pharmaceutical companies paid to doctors as part of marketing efforts, according to the findings of a new study that examines the continuing opioid abuse epidemic in the United States. 
Researchers from a number of prominent medical universities found that opioid overdoses increased as more money was spent by pharmaceutical companies, pointing to a connection between drug company incentives, prescriptions, and overdose deaths.
The findings were published last month in the medical journal JAMA Network Open, outlining data on opioid marketing to more than 67,000 doctors across 2,200 U.S. counties from August 2013 to December 2015.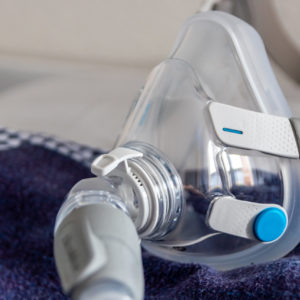 Did You Know?
Millions of Philips CPAP Machines Recalled
Philips DreamStation, CPAP and BiPAP machines sold in recent years may pose a risk of cancer, lung damage and other injuries.
Learn More
The study examined data from the Centers for Medicare & Medicaid Services Open Payments database and linked that with prescription drug overdose data from the Centers for Disease Control and Prevention (CDC) between August 2014 and December 2016.
During the time period examined, pharmaceutical companies made nearly 435,000 payments totaling more than $39 million, which included payments for lunches, consulting fees, travel expenses, and honorariums.
The findings suggested a clear link between increased opioid marketing to doctors and increased opioid overdose deaths one year later.
According to the researchers, if pharmaceutical companies spent just $5.29 each on 1,000 doctors, the opioid prescribing rates increased 182 percent and prescription opioid overdose deaths increased by nine percent. However, the number of marketing interactions companies had with doctors demonstrated a stronger association with death than the dollar value of marketing had overall. Offering lunches or travel compensation was more significant than the dollar amount.
A study published in JAMA Internal Medicine last year had similar findings regarding doctor compensation and prescriptions, noting that doctors who received compensations from pharmaceutical companies were more likely to prescribe opioid painkillers.
Other studies indicate doctors prescribe opioid painkillers in many inappropriate instances. Nearly half of patients don't need narcotic painkillers to manage their pain, but are prescribed them anyway. In fact, opioids are prescribed without a documented pain diagnosis more than 30% of the time.
According to the new study, the most money spent on doctors by pharmaceutical companies was in the Northeast in typically urban and metropolitan areas. These areas had three times the amount of marketing money directed to them as rural areas. The Midwest had the lowest amounts.
A study published weeks ago concluded rural residents receive more narcotic painkiller prescriptions than urban residents. In fact, rural residents get nearly double the rate of prescribed opioids than urban patients.
This is the first study of its kind to make associations between marketing money spent by pharmaceutical companies to influence doctors to increase the number of prescriptions given for opioids and the number of opioid overdose deaths.
"In this study, across US counties, marketing of opioid products to physicians was associated with increased opioid prescribing and, subsequently, with elevated mortality from overdoses," the researchers concluded. "Amid a national opioid overdose crisis, reexamining the influence of the pharmaceutical industry may be warranted."
"*" indicates required fields