Paragard IUD Expulsion More Likely Than Mirena IUD, Leading To Unwanted Pregnancy: Study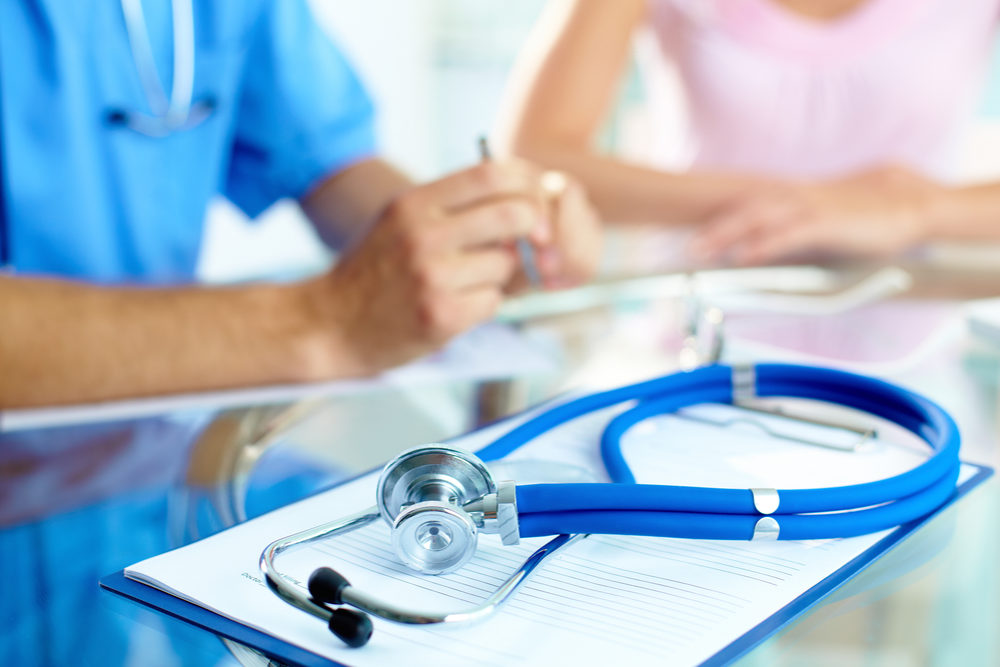 July 26, 2017
By: Irvin Jackson
A recent study that compared intrauterine devices used for long term birth control suggests that the side effects of Paragard may include an increased risk of IUD expulsion and unwanted pregnancies. 
Researchers with the Harvard T. H. Chan School of Public Health compared the copper Paragard IUD to the more widely used levonorgestrel-coated Mirena IUD. According to the findings, published in the July issue of the American Journal of Obstetrics and Gynecology, the Paragard IUD expulsion risk was more than twice as high, meaning it moved out of place and was expelled from the body totally.
The study involved 1,164 women who underwent implantation at the same medical center, with researchers looking at continuation rates and performance.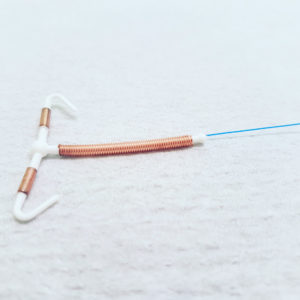 After about two years, 65% of women who were implanted with the Mirena IUD decided to keep using it, compared to only about 58% of those given the Pargard copper IUD. After four years, the rate of continuation was 45% for the Mirena and just over 32% for the Paragard. At five years, the rate was 28% to 24%, which was not considered significant.
The findings also determined that 10.2% of women with the Paragard experienced expulsion, compared to only 4.9% of those implanted with the Mirena. Additionally, during the first year of use, 1.6% of women using the Paragard became pregnant, compared to only 0.1% of women with the Mirena.
"We found a difference in continuation rates between levonorgestrel and copper intrauterine device users at 4 years but not at 5 years," the researchers concluded. "Copper intrauterine device users were more likely to experience expulsion and pregnancy."
The findings come as most of the recent safety concerns have been focused on the side effects of the Mirena IUD.
Mirena is a small, T-shaped device that is placed into the uterus to provide protection against pregnancy for up to five years. Known as an intrauterine device (IUD) or intrauterine system (IUS), the polyethylene frame for Mirena contains a steroid reservoir that release levonorgestrel, which is a second generation progestin used in many forms of birth control. By comparison, the Paragard is a simple copper device that involves no birth control drugs.
While other forms of birth control that involve levonorgestrel have been associated with a risk of pseudotumor cerebri (PTC), the Mirena warnings have failed to alert women and physicians about risk that the birth control implant may cause a buildup of fluid pressure around the brain. Prompt diagnosis and treatment of the intracranial hypertension from Mirena is critical to avoid permanent damage to the optic nerve.
There are currently almost 200 Mirena IUD lawsuits that have been filed in the federal court system by women diagnosed with pseudotumor cerebri (PTC), which is also commonly referred to as idiopathic intracranial hypertension (IIH). The cases are currently centralized before U.S. District Judge Paul A. Engelmayer in the Southern District of New York, as part of a federal MDL, or multidistrict litigation.
"*" indicates required fields