Study Links PFAS Chemicals in Consumer Products To Liver Cancer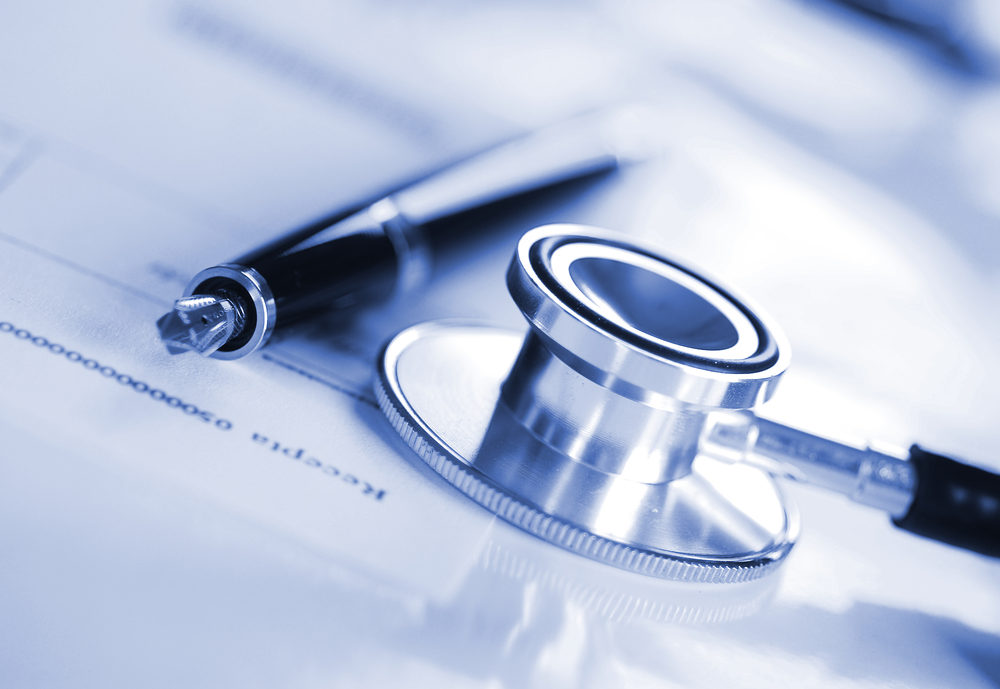 August 15, 2022
By: Russell Maas
Amid growing concerns about the long-term side effects from PFAS water contamination, which has been discovered in various communities and cities throughout the United States, the findings of new research suggests a strong relationship between exposure to the toxic chemicals and liver cancer.
Prior reports have found PFAS chemicals cause decreased liver functionality. However, a new study published this month in the medical journal JHEP Reports is the first to show a clear association between PFAS and liver cancer using human samples, specifically, nonviral hepatocellular carcinoma, which is the most common type of liver cancer in humans.
PFAS Chemical Concerns
Per-and polyfluoroalkyl substances (PFAS) include a number of different chemicals, which were first introduced into the manufacturing industry in the 1940's, because of their ability to resist heat, grease, stains, and water. For these reasons, they have become widely used in a vast amount of consumer products, including food packaging materials, pizza boxes, popcorn bags, fabrics, nonstick cooking pans, and large volumes of the chemicals have been used in AFFF firefighting foam used by the military and civilian fire companies to combat fuel-based fires.
Over the past decade, developing research has linked PFAS exposure to a myriad of adverse health effects including liver damage, thyroid disease, decreased fertility, high cholesterol, obesity, hormone suppression, and cancer.
As a result of the poor regulations and widespread use of PFAS, a number communities are now finding alarming levels of the chemicals in their water supplies, especially near manufacturing plants, military bases and firefighter training facilities.
Manufacturers of the chemicals now face hundreds of firefighting foam lawsuits brought by individuals diagnosed with cancer after direct contact with the chemicals during their careers as a firefighter. In addition, a growing number of PFAS water contamination lawsuits are being pursued by individuals diagnosed with ulcerative colitis or cancer, after regularly drinking water known to contain the chemicals.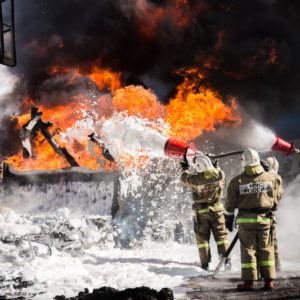 In this new nested case-controlled study, researchers reviewed data from the Multiethnic Cohort Study database, which included data from 50 participants diagnosed with liver cancer and 50 without. Researchers then analyzed blood and tissue samples from participants to measure levels of PFAS and perfluorooctane sulfonic acid (PFOS), a PFAS compound linked to increased cancer risk, before they developed liver cancer.
According to the findings, participants in the top 10% of PFOS exposure were 4.5 times more likely to develop liver cancer compared to those with the lowest levels of PFOS in their blood.
"This proof-of-concept analysis shows that exposure to high PFOS levels was associated with increased risk of non-viral (hepatocellular carcinoma), and the likely mechanisms were via alterations in glucose, amino acid, and bile acid metabolism", authors said in conclusion of the study.
Researchers suggested the disruptions to these metabolizing processes cause excessive fat accumulation in the liver, and over time can result in nonalcoholic fatty liver disease, which is a known high risk factor for liver cancer.
The study has established an association between PFAS/PFOS chemicals and liver cancer, according to the researchers, which indicates prior research was unable to provide a direct link due to challenges of intentionally exposing study participants to possible carcinogens.
Other Studies Link PFAS to Liver Injuries
Earlier this year a study by Chinese researchers, published in the May 2022 issue of Environmental International, found PFAS exposure increases the risk of liver function deficiencies as high as 14% in some cases. One PFAS compound in particular, perflurohexanoic acid (PFHxA) was linked to a 33% increased risk of decreased liver function.
The growing medical research linking PFAS from consumer products to liver cancer are especially important when considering liver cancer incidence rates have more than tripled since 1980, making it the sixth most common cancer and third leading cause of cancer death worldwide by 2020.
In July, a study was published in the medical journal Exposure and Health, warning of PFAS breast cancer risks and at least 12 other medical conditions; including diabetes, endometriosis, infertility, low birth weight, childhood and adult obesity, and other ailments.
That study's authors determined these ailments, when caused specifically by PFAS exposure will cost the U.S. health care system a minimum of $5.5 billion during the current population's lifetime, up to as much as $63 billion.
PFAS Chemical Cancer Lawsuits
Complaints filed over PFAS and AFFF exposure allege chemical manufacturers covered up evidence of the health risks for years, and knew or should have known that individuals could develop serious injuries after exposure to PFAS chemicals in the local tap water, which builds up over time when the chemicals are improperly dumped or naturally run-off from use in firefighting foams.
As of October 2021, the Environmental Working Group (EWG) has identified 2,854 locations in the U.S. that have confirmed PFAS water contamination in public and private systems. Of those, nearly 400 military installations have been confirmed to have ground water contaminated with PFAS, while contamination is suspected, but not yet confirmed, at hundreds of others.
In addition to liver cancer from PFAS chemicals, other injuries commonly reported in water contamination lawsuits filed against the manufacturers include pancreatic cancer, bladder cancer, testicular cancer, kidney cancer and ulcerative colitis.
"*" indicates required fields