Plavix Black Box Warning Questioned by New Study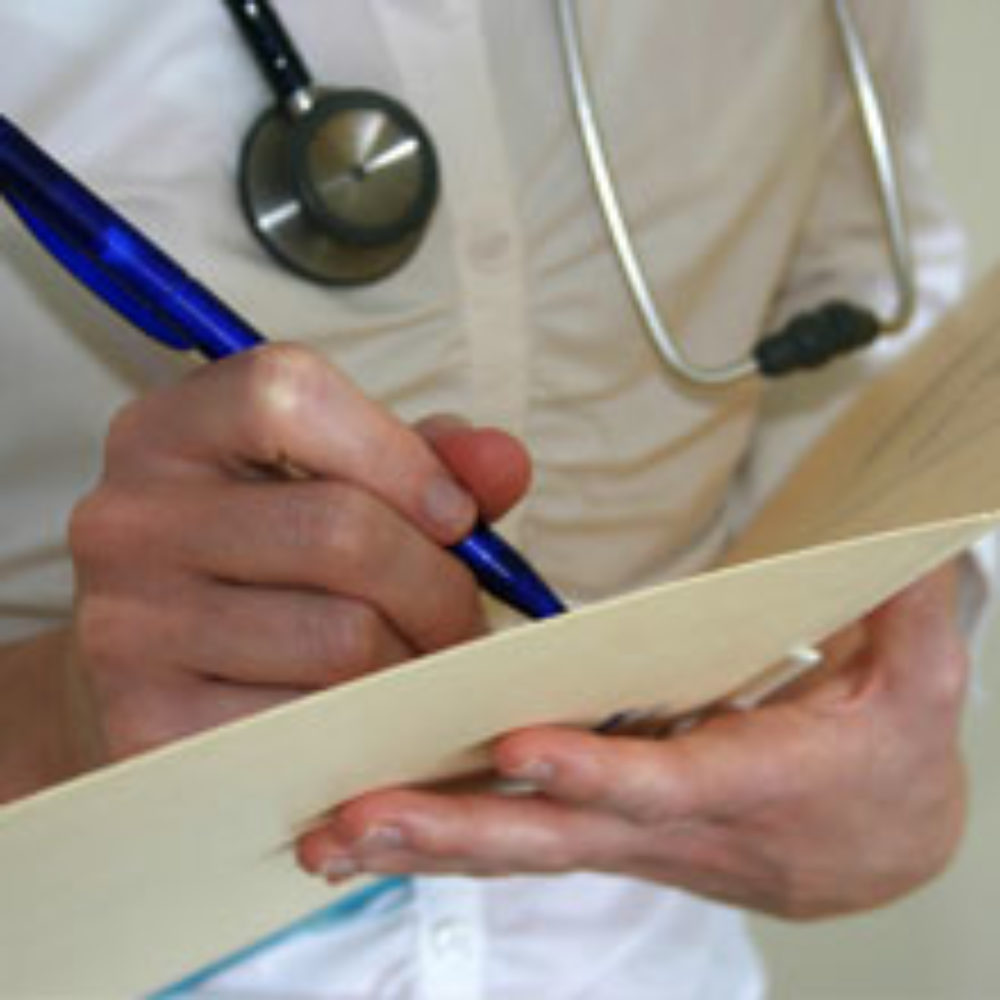 December 30, 2011
By: Staff Writers
A new study questions whether the FDA made the right move in requiring a "black box" warning on the blood thinner Plavix, which indicates that some people have a gene that may make the drug less effective.
According to research published in the Journal of the American Medical Association, people with the CYP2C19 alleles genetic variant may suffer no more cardiovascular events on Plavix than those without the gene that took the drug. However, the researchers confirmed that there was a link between the gene and Plavix effectiveness.
Plavix (clopidogrel) is a blood thinner that prevents blood platelets from sticking together to form clots. It is a blockbuster medication, generating annual sales of over $6 billion for Bristol Myers Squibb Co. and Sanofi-Aventis.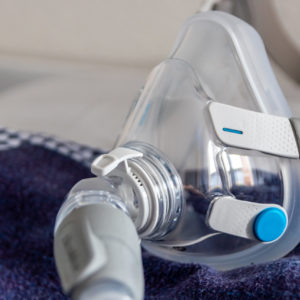 Did You Know?
Millions of Philips CPAP Machines Recalled
Philips DreamStation, CPAP and BiPAP machines sold in recent years may pose a risk of cancer, lung damage and other injuries.
Learn More
In August 2009, researchers from the University of Maryland identified a gene variant found in about one-third of the population that may signal a reduced effectiveness of Plavix.
In March 2010, the FDA warned that people with the CYP2C19 variant have reduced functioning of a liver enzyme that is supposed to convert Plavix from its inactive form to its active form, potentially making Plavix ineffective at reducing the risk of blood clots. The agency required Plavix to carry a black box warning, the strongest labeling warning the FDA can require.
The new research looked at 32 studies involving about 42,000 patients and found that while the ability to metabolize Plavix was affected by the CYP2C19 gene variant, that did not appear to translate into more heart attacks. The researchers said previous studies indicating an increased risk of Plavix heart attacks for patients with the gene variant may have been skewed by small sample sizes and selective outcome reporting. As a result, the study calls into question the FDA's decision to place a black box warning on Plavix.
A number of Plavix lawsuits have been filed against the manufacturers alleging that the makers of Plavix promoted the expensive medication as a safer alternative to aspirin, although it may actually provide no benefit over taking a four-cent-a-day aspirin. Plaintiffs allege that they suffered injuries as a result of their unnecessary use of Plavix, such as gastrointestinal bleeding, severe ulcers, heart attacks, strokes and a rare blood disorder known as TTP, or thrombotic thrombocytopenic purpora.
Plaintiffs allege that the drug makers repeatedly overstated the safety and effectiveness of Plavix, and point out that the companies were repeatedly cited by the FDA for illegal, off-label promotions and for ads and campaigns that touted its benefits over aspirin and how safe it was for the stomach; both claims that the FDA said were unproven.
Meike

January 22, 2012 at 4:29 pm

Plavix is known as a loud thinner, also know as a K ant agonizer, once Vitamin K 1 and 2 have been suppressed, clotting decreases.Vitamin K is a very important factor in the production and canalization of the MGA Matrix Gamma Protein, which in itself plays a very large role in the prevention vascular calcification. If you ask me, Plavix is a drug taken to mask one problem while creating a number o[Show More]Plavix is known as a loud thinner, also know as a K ant agonizer, once Vitamin K 1 and 2 have been suppressed, clotting decreases.Vitamin K is a very important factor in the production and canalization of the MGA Matrix Gamma Protein, which in itself plays a very large role in the prevention vascular calcification. If you ask me, Plavix is a drug taken to mask one problem while creating a number of new and vey very severe problems. Vascular Calcification is a direct cause of cardiovascular disease, how ironic!!!! Thus the heart attack, Kidney issues, Alzheimer's ……Let me know if you agree, I think this is an issue that needs more attention and even more action….

larry

January 5, 2012 at 1:38 am

As usual someone is coming to the defense of these huge drug companies that feel the shouldn't be. Responsible for injuries sustained from their so called wonder drug known as plavix , but yet people still suffer from side effects
"*" indicates required fields