Pradaxa Bleeding Reports Provide 'Distorted Estimate' of Risk: FDA Staff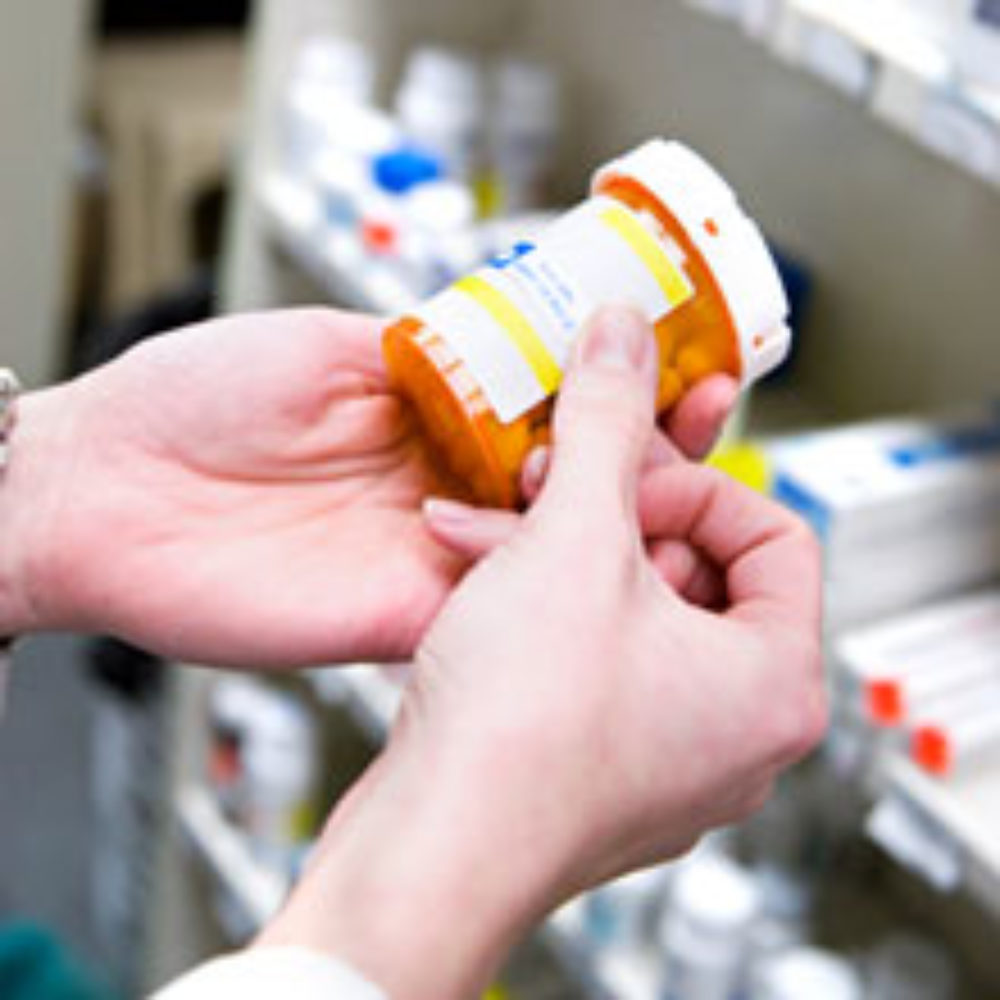 March 18, 2013
By: Irvin Jackson
Federal health officials are suggesting that the recent surge in adverse event reports involving bleeding problems with Pradaxa, an anticoagulant that has been linked to thousands of cases involving uncontrollable hemorrhages, may be exaggerated due to a greater likelihood for doctors and patients to report issues with the relatively new medication.
Pradaxa (dabigatran) was introduced by drug maker Boehringer Ingelheim in October 2010, as a superior alternative to warfarin, or Coumadin, which has been the go-to anticoagulant treatment for decades.
The medication has been promoted as easier to use than warfarin, because it requires less monitoring. However, the FDA has seen the number of adverse event reports associated with Pradaxa eclipse warfarin and most other approved medications, with doctors reporting that patients were experiencing severe and often fatal bleeding after taking the medication.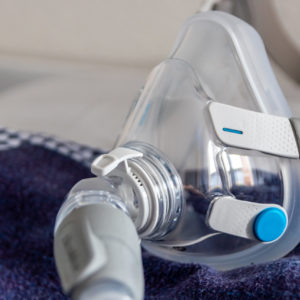 Did You Know?
Millions of Philips CPAP Machines Recalled
Philips DreamStation, CPAP and BiPAP machines sold in recent years may pose a risk of cancer, lung damage and other injuries.
Learn More
During the first full year the drug was on the market in the United States, the Institute for Safe Medication Practices (ISMP) found that adverse event reports involving problems with Pradaxa surpassed all other medications regularly monitored by the group. FDA received at least 3,781 reports involving serious injuries associated with the use of Pradaxa during 2011, including 2,367 reports of hemorrhage and 542 patient deaths.
"Stimulated Reporting" May Have Led to Pradaxa Adverse Event Reports
In an editorial published last week in the New England Journal of Medicine, researchers from the FDA addressed why the agency may have received so many reports involving Pradaxa, while studies have suggested that Pradaxa bleeding events occur at a similar rate as those caused by warfarin. The editorial suggests that the increased reports were likely seen because Pradaxa is newer and bleeding events were widely reported in the media.
"We believe that the large number of reported cases of bleeding associated with dabigatran provides a salient example of stimulated reporting," the researchers concluded. "In this case, such reporting provided a distorted estimate of the comparative bleeding rates associated with dabigatran and warfarin in clinical practice."
However, some experts and doctors have pointed out that while the bleeding rates may be similar, problems with the warnings provided with Pradaxa and the lack of a reversal agent may have caused the higher number of bleeding events in use outside of clinical trials.
Warfarin has an antidote, known as a reversal agent, to stop bleeding events that may occur during therapy. However, there is no such quick-fix available for Pradaxa, and concerns have been raised within the medical community about an inability to stop hemorrhaging with Pradaxa. The editorial does not address the lack of a Pradaxa reversal agent.
According to another report issued by the Institute for Safe Medication Practices (ISMP) earlier this year, Pradaxa adverse event reports submitted during the second quarter of 2012 continued to be alarmingly high, with Pradaxa generating 956 complaints (including 178 deaths), compared to 214 complaints involving warfarin (with only 14 deaths).
The ISMP report suggested that bleeding problems with Pradaxa may be five times more likely to result in death for a patient when compared to those associated with the use of warfarin, highlighting the impact of the lack of a reversal agent.
While the ISMP does acknowledge a possible effect of the media reporting of Pradaxa bleeding events on adverse events submitted to the FDA, the report also noted that a New Zealand study found that prescribing errors, kidney problems among users and an older patient population is also play a factor in the large number of Pradaxa deaths.
Pradaxa Lawsuits Allege Failure to Warn About Risk, Lack of Reversal Agent
Boehringer Ingelheim currently faces several hundred Pradaxa lawsuits filed in courts throughout the United States on behalf of former users of the anticoagulant who have experienced severe or fatal bleeding problems. The complaints allege that the drug maker failed to adequately warn about the risk of health problems, the importance of screening potential users of the medication and the lack of a reversal agent to stop bleeding problems that may develop.
In the federal court system, the Pradaxa litigation is centralized before U.S. District Judge David R. Herndon as part of an MDL, or multidistrict litigation. A case management plan has been established where a handful of cases are being prepared for early trial dates, which are expected to go to trial in August 2014. The parties have also been ordered to meet every month starting in August 2013, to discuss potential Pradaxa settlement agreements.
Judge Herndon has indicated that the aggressive schedule for the litigation was established in an attempt to reach an "expeditious resolution to the factual allegations made", which will benefit both plaintiffs, the drug maker and the medical community.
"*" indicates required fields