Pradaxa Litigation Fines Upheld, Non-Monetary Sanctions Overturned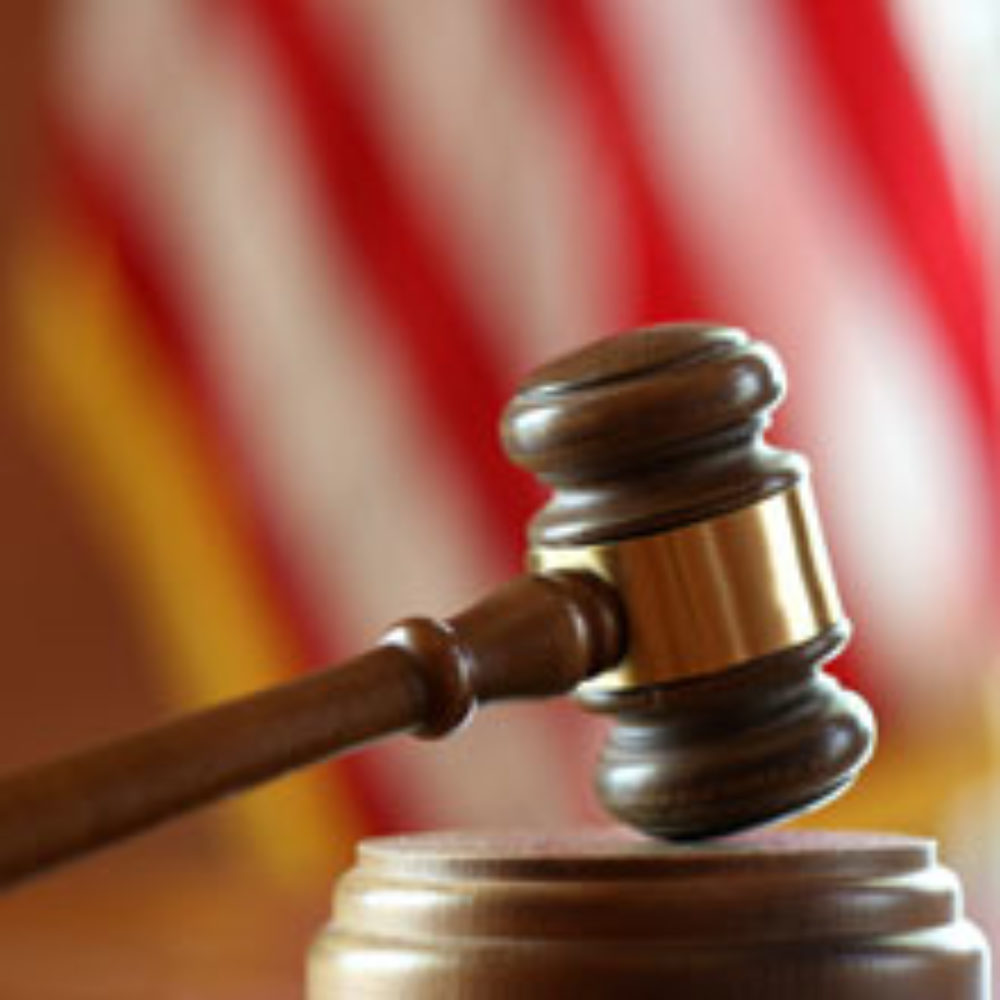 February 06, 2014
By: Irvin Jackson
A federal appeals court has overturned some of the recent sanctions ordered in the Pradaxa litigation, finding that the judge presiding over the lawsuits can not force Boehringer Ingelheim employees from Germany to be deposed in the United States. However, monetary sanctions that require the drug maker to pay $1 million for bad faith conduct during discovery in the Pradaxa lawsuits were upheld on appeal.
After finding that Boehringer Ingelheim withheld information during the discovery process and failed to preserve numerous files relevant to the lawsuits over bleeding problems from Pradaxa, U.S. District Judge David R. Herndon hit the drug maker with several sanctions in December 2013, including about $500 per case that is currently pending in the federal Multidistrict Litigation (MDL).
Boehringer Ingelheim challenged the sanctions in the U.S. Court of Appeals for the Seventh Circuit, which issued an opinion (PDF) on January 24, ruling 2-to-1 that the non-monetary sanctions requiring more than a dozen of the company's employees to be deposed in the United States were out of bounds.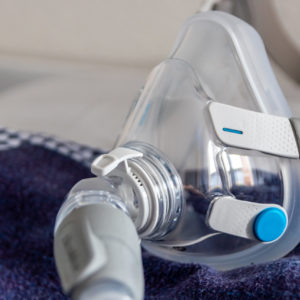 Did You Know?
Millions of Philips CPAP Machines Recalled
Philips DreamStation, CPAP and BiPAP machines sold in recent years may pose a risk of cancer, lung damage and other injuries.
Learn More
Judge Herndon currently presides over about 2,000 product liability lawsuits pending against Boehringer Ingelheim, which all involve similar allegations that the drug maker failed to provide adequate warnings about the risk of uncontrollable bleeding on Pradaxa, claiming that information was withheld from consumers and the medical community about the lack of a reversal agent for Pradaxa that would allow doctors to stop the blood thinning effects of the medication.
As the parties prepare for the first Pradaxa trials in the MDL, which are set to begin in August, Judge Herndon ruled late last year that sanctions against Boehringer Ingelheim were appropriate because of bad faith actions during the litigation.
In a case management order (PDF) issued late last year, Judge Herndon said the company's excuses for lost data related to Pradaxa and employees who worked on the drug and its marketing bordered on the absurd, like claims that a hard drive was erased by a Windows 7 Operating System update, and that the company did not understand that it was facing significant Pradaxa litigation until August 2013.
The appeals court ruling said there was little to question about Herndon's decision to fine the company. However, the panel of judges called his decision to move depositions of Europe-based Boehringer Ingelheim employees from Amsterdam to the U.S. "deeply disturbing" and rejected that part of the sanctions. The opinion found that Judge Herndon's sanctions would have led to the risk of international complications and the punishment of innocent Boehringer Ingelheim employees for no real benefit.
However, one of the judges dissented, siding with Judge Herndon.
"The district judge ordered a foreign corporation to produce its witnesses for depositions in the United States not as a matter of routine case management, but as a well-aimed sanction for repeated, bad-faith discovery abuses. No authority teaches that the sanction was even unreasonable, let alone unauthorized," Seventh Circuit Appeals Judge David Hamilton wrote. "In fact, when properly understood, the district court's sanction was superbly tailored to solve the problem the court faced. The defendant-petitioners had built a lengthy record of discovery abuses and failures showing that they and their lawyers were not taking the district court's orders or their discovery obligations seriously."
Pradaxa Litigation Status
The rulings come as Judge Herndon considers even more sanctions against Boehringer Ingelheim as discovery continues in preparation for a series of four trial dates that have been scheduled in the MDL between August 2014 and February 2015.
As part of the coordinated pre-trial proceedings, Judge Herndon established an aggressive discovery schedule, indicating early in the litigation that it would benefit both plaintiffs and defendants for a quick determination to be made about the allegations raised in the cases.
Last month, Judge Herndon identified four Pradaxa cases that will serve as "bellwether" trials, going before juries on August 11, 2014, November 3, 2014, January 5, 2015 and February 16, 2015. These early trial dates are designed to help the parties gauge how juries may respond to certain facts and testimony that may be offered throughout a large number of similar cases. The outcomes are designed to further Pradaxa settlement negotiations and potentially facilitate a resolution for the litigation.
Pradadxa (dabigatran) is a Boehringer Ingelheim blood thinner approved by the FDA in October 2010. It was the first member of a new class of anticoagulants promoted as superior alternatives to warfarin, also known by the brand name Coumadin, for stroke prevention. However, shortly after its introduction, Pradaxa racked up a record number of adverse event reports after patients experienced uncontrolled bleeding events.
Warfarin has been the go-to anticoagulant for decades. While Pradaxa does require less monitoring, concerns have emerged about the lack of an effective reversal agent to stop the blood thinning effects of the medication.
Unlike warfarin, which can be quickly reversed with a dose of vitamin K and plasma, there is no available reversal agent for Pradaxa. While some studies have shown that the chances of bleeding may be about the same with the two drugs, evidence continues to emerge highlighting how Pradaxa bleeding problems may pose a more serious risk, since hemorrhages are typically harder to stop.
"*" indicates required fields