Pseudomonas Aeruginosa Infection Lawsuit Filed Over Recalled EzriCare Artificial Tears Eye Drops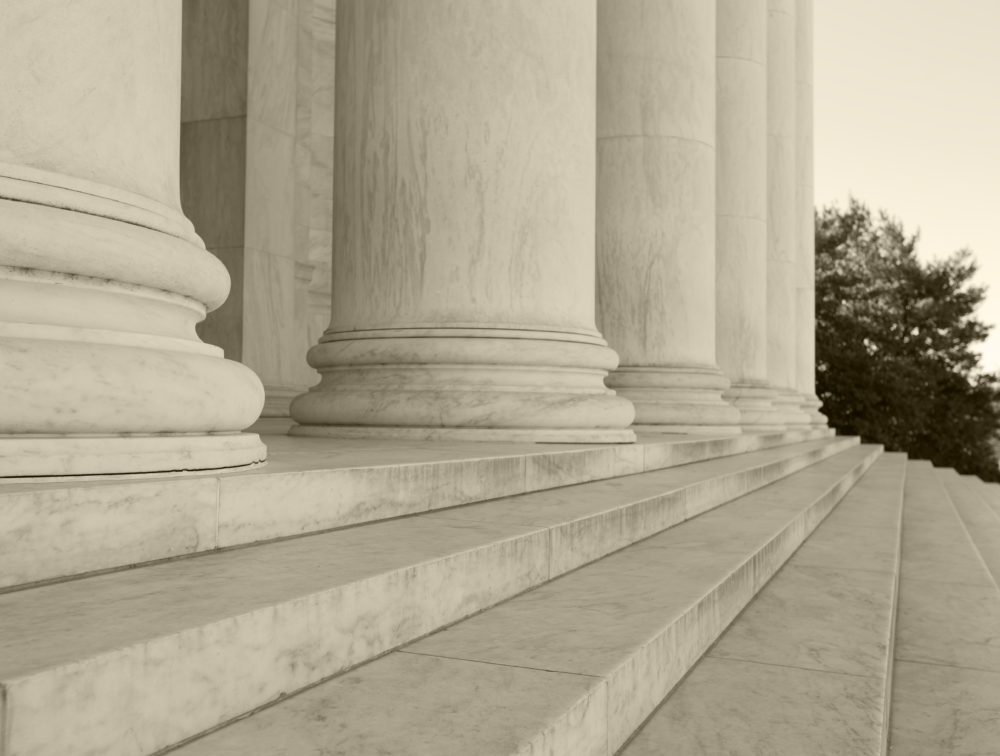 February 16, 2023
By: Russell Maas
Following an EzriCare Artificial Tears recall issued earlier this month, a New Jersey woman has filed a Pseudomonas aeruginosa lawsuit alleging she developed a serious infection from bacteria that contaminated the popular eye drops.
The complaint (PDF) was brought by Carolyn Ward in the U.S. District Court District of New Jersey on February 11, indicating she was already susceptible to infection since she was recovering from radiation treatments due to eye cancer, and developed Pseudomonas aeruginosa infection symptoms only a few weeks after purchasing EzriCare Artificial Tears eye drops in August 2022.
The claim joins a growing number of eye drops recall lawsuits now being pursued against the manufacturer, including a mixture of both Pseudomonas aeruginosa infection lawsuits and class action claims brought on behalf of all consumers who purchased the recalled Artificial tears.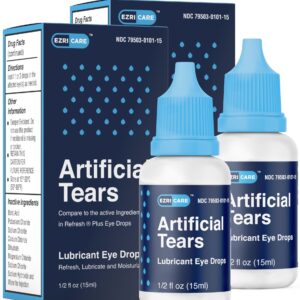 Ward is seeking damages from EzriCare, LLC, Ezrirx, LLC, Aru Pharma, Inc. and Walmart, Inc., where she purchased the contaminated eye drops.
According to the complaint, Ward is an eye cancer survivor who finished radiation therapy in 2022, which has left her immunocompromised and at high risk for infections. Ward states she purchased EzriCare's Artificial Tears on August 10, 2022 to help with eye irritation symptoms caused by her treatments to beat eye cancer.
Within two weeks of using the EzriCare eye drops, Ward's lawsuit indicates she began to experience itchy and unrelenting pain in her eyes. Her optometrist subsequently prescribed her antibiotics and a steroid, however, unbeknownst to Ward, she was battling an antibiotic resistant strain of Pseudomonas aeruginosa caused by the Artificial Tears, which did not subside from the use of the prescribed antibiotics or steroids.
By the end of September, the infection had spread to her torso, abdomen, and back, which caused a large rash to form on her body. Ward's lawsuit states that since antibiotics have done little to treat the infection, she continues to suffer from medical complications, and faces an uncertain future of medical complications.
The lawsuit brings claims of product liability, breach of warranty, negligence and negligence per se, demanding that the court award her a judgement against the Defendants for past and future economic and non-economic damages, and any other damages the court deems proper.
Lawyers Reviewing Eye Drop Infection Lawsuits
As the news about the recent eye drops recall continues to spread, it is expected that the number of Pseudomonas aeruginosa infection lawsuits over the recalled eye drops will be filed in the coming weeks and months.
Lawyers are actively investigating potential eye drop infection lawsuits against the manufacturers and distributors of EzriCare and Delsam Pharma's eye drops for multiple injuries and side effects caused by the contamination, including;
Eye Infection
Partial Blindness
Permanent Blindness
Bloodstream Infection
Other injuries caused by the eye drops
Did You Have a Pseudomonas Aeruginosa Infection Lawsuit?
If you or a loved one were hospitalized due to an infection after use of contaminated eye drops, financial compensation may be available through a Pseudomonas aeruginosa lawsuit settlement.
FIND OUT IF YOU QUALIFY
"*" indicates required fields