Nearly 1,000 Reglan Lawsuits Now Pending in New Jersey State Court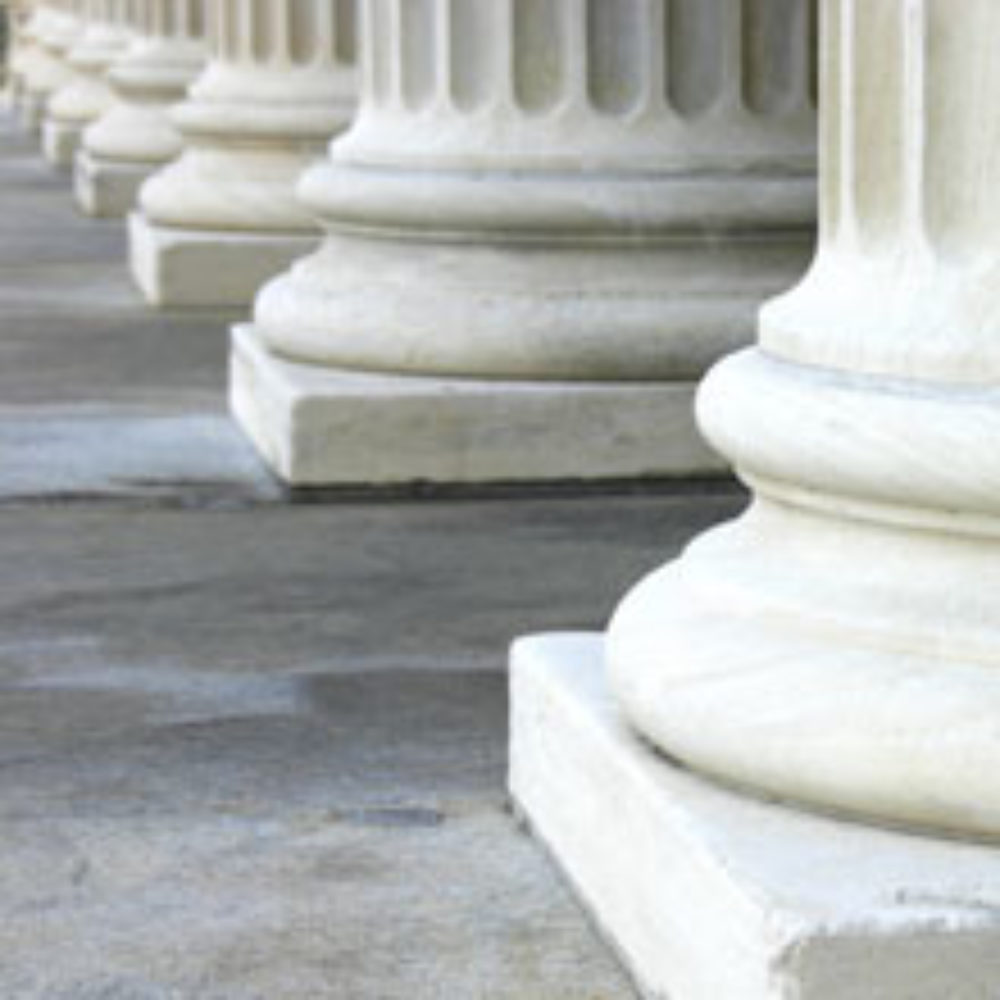 April 07, 2011
By: Staff Writers
The New Jersey state court system has seen a sharp increase in the number of Reglan tardive dykinesia lawsuits filed over the past few months, as many complaints were filed in advance of a possible Reglan statute of limitations deadline for the state in February.  
According to a case list released on April 2, there were 983 Reglan complaints centralized before Judge Carol Higbee in Atlantic County, New Jersey for coordinated handling during pretrial litigation. All but about 120 of those lawsuits were filed since February 1.
Each Reglan lawsuit involves similar allegations, that the manufacturers of the name brand gastrointestinal drug and generic Reglan equivalents failed to adequately warn users or the medical community about the potential risk of tardive dyskinesia from Reglan. Long term use of Reglan has been linked to an increased risk of the movement disorder, which is associated with repetitive and involuntary movements, particularly involving the lower face and limbs.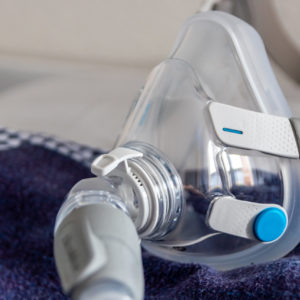 Did You Know?
Millions of Philips CPAP Machines Recalled
Philips DreamStation, CPAP and BiPAP machines sold in recent years may pose a risk of cancer, lung damage and other injuries.
Learn More
Just over two years ago, in February 2009, the FDA announced that the manufacturers of Reglan and generic metoclopramide drugs were being required to add a "black box" warning, alerting patients and doctors to the increased risk of tardive dyskinesia side effects when Reglan is used at higher doses or over a long period of time.
New Jersey is among about half of the states in the country that require claims to be filed within two years of when a cause of action accrues, which may be interpreted to be the date that the new warnings were announced. However, new lawsuits continue to be reviewed by Reglan lawyers for individuals who may have additional time to bring a case based on the statute of limitations in their state.
Reglan, which is known generically as metoclopramide, is approved for the short-term treatment of gastrointestinal disorders like diabetic gastroparesis, gastroesphageal reflux (GERD) and delayed gastric emptying. However, it is often prescribed for longer periods of time due to the often chronic persistence of those ailments, which has left many users with the movement disorder tardive dyskinesia.
Symptoms of tardive dyskinesia can include grimacing, chewing, smacking of lips, rapid eye movements and impaired finger movements. There is no known effective treatment of the socially debilitating disorder, and the involuntary movements can be permanent, persisting even after use of the drug has stopped.
Throughout the United States, it is unknown exactly how many cases are involved in the Reglan litigation, as there is no centralized management for the cases filed in federal court and cases are pending in a number of different state courts.
Confused

May 21, 2014 at 4:37 am

What is so hard to come to a decision on this matter? The Generic Brand of Reglan contains the exact same medication in it that Reglan does which causes Tardive Dyskinesia! It seems to be a NO BRAINER to me! For people who can not afford the brand name drug, such as people on Medicaid and such, the Generic Brand is ALL that their Insurance will Pay for. IT IS NOT THEIR FAULT IS IT? As it has been [Show More]What is so hard to come to a decision on this matter? The Generic Brand of Reglan contains the exact same medication in it that Reglan does which causes Tardive Dyskinesia! It seems to be a NO BRAINER to me! For people who can not afford the brand name drug, such as people on Medicaid and such, the Generic Brand is ALL that their Insurance will Pay for. IT IS NOT THEIR FAULT IS IT? As it has been states , 70% of the people whom took Reglan received the Generic Brand!!!!!!!!!!!!!!!!!!!!!!!!!!!!!!!!!!!!!!!!!!!!!!!!!!!!!! WAKE UP AND RECOGNIZE AND JUST ADMIT A MISTAKE HAS BEEN MADE BY THE DRUG MAKERS AND SO THEY SHOULD HAVE TO PAY FOR IT AND NOT JUST TURN THEIR HEADS ON THE PEOPLE AFFECTED BY THIS OR ELSE JUST BAN GENERIC BRANDS ALL TOGETHER !!!!!!!!!!!!!!!!!!!!!!!!!!!!!!!!!!!!!!!!!!!!!!!!!!!!

Jenniflower73

June 13, 2011 at 12:54 pm

WORSE DRUG EVER - IT HAS TAKEN MY MOMS FREEDOM FROM HER!! Not to mention, her grand babies will never know the true strong woman she is. She has ALL the side effects from this and all I can do is watch... I miss my MOM -

Jamie

May 11, 2011 at 12:16 am

i have been taking up to 4 reglans a day and i am 34 i started at age 20 i will say .... no wonder i have i movements all the time and my arm shakes ..wow
"*" indicates required fields