Jurors Indicate $289M Roundup Cancer Verdict Should Be Respected By Court, Not Overturned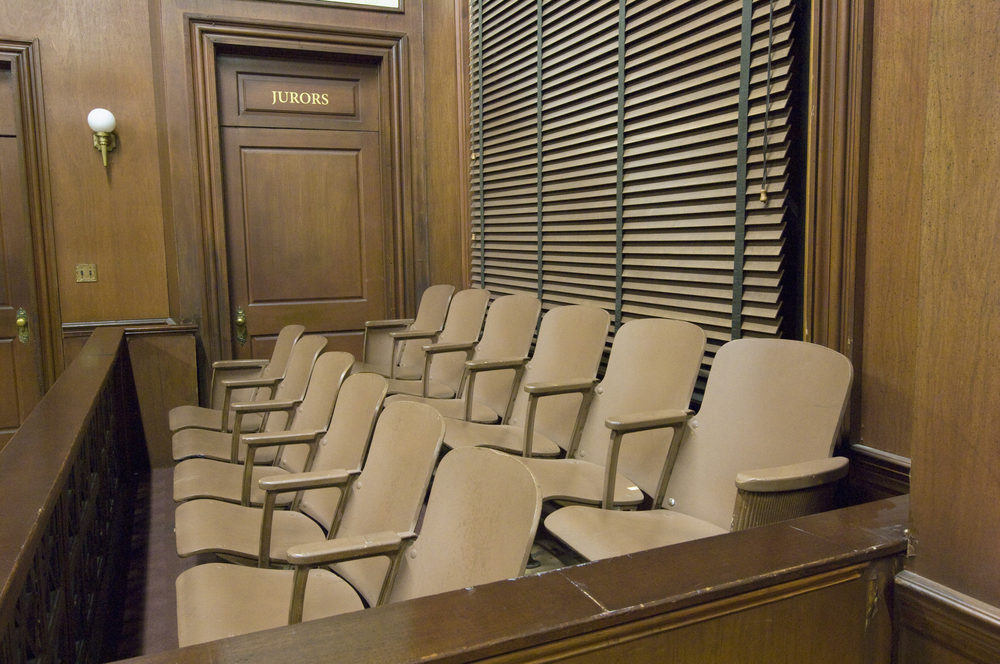 October 18, 2018
By: Irvin Jackson
While a California judge is evaluating whether to reduce or overturn a $289 million dollar verdict awarded to a man dying from non-Hodgkins lymphoma following Roundup exposure, jurors say that the Court should respect their decision, indicating that they absolutely understood the evidence and testimony when determining that Monsanto should be harshly punished for failing to warn about the cancer risk associated with the weedkiller.
Following six weeks of testimony, a 12 person jury handed down the verdict in August, awarding former school groundskeeper DeWayne Johnson $39 million in compensatory damages and $250 million in punitive damages.
The trial was the first of more than 8,000 Roundup lawsuits pending nationwide to go before a jury, and is being closely watched as a sign for how juries may respond in other cases that involve similar allegations that Monsanto failed to warn that glyphosate contained in Roundup may cause users to develop non-Hodgkins lymphoma or other forms of cancer.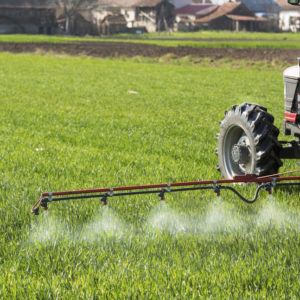 Following post-trial motions, California Judge Suzanne Bolanos issued a tentative ruling last week, which suggests that the punitive damage award is likely to be reduced or overturned, after indicating that she believes the findings of the jury may not be supported by clear evidence of malice or oppression of information by Monanto. It is unclear from the tentative ruling whether a new trial would be limited to punitive damages, upholding the $39 million of compensatory damages in the Roundup case.
In response, at least two of the jurors have written letters asking Judge Bolanos to reconsider, saying that there was plenty of evidence to reach their punitive damages decision. Both letters were published in full on the website GMWatch.com.
In one of the letters, Gary Kitahata, told Judge Bolanos that the jury's deliberations involved due diligence and rational discussion. He said the jury was convinced by the evidence that Monsanto acted with malice or oppression, and that the amount of damages was carefully considered and discussed.
"I thought that such an extraordinary exercise of judicial power to quash a jury verdict was appropriate only in the case of jury misconduct or malfeasance," Kitahata wrote. "You may not have been convinced by the evidence, but we were."
Another juror, Robert Howard, expressed similar views, indicating that the Judge's tentative ruling to overturn the jury's decision shakes his confidence in the judicial system. He said the instructions were crystal clear, and that the jury used the judge's instructions precisely in reaching their decision, indicating that overturning that decision would be an offense to common sense. Howard also noted that during the trial, Monsanto's witnesses came across as completely unconvincing.
"You instructed that we could assess the credibility of witnesses and discount their testimony in whole or in part. This is the unwritten and unseen part of this trial," he wrote. "The court stenographer cannot transcribe the physical demeanor or tone of voice of witnesses, hence, your Honor, and we the jurors, are the eyes and ears of the court. To say that Monsanto employees, and at least one expert witness, were clearly uncomfortable would, in my opinion, be a vast understatement."
Roundup Litigation
A series of additional Roundup trial dates are scheduled over the next year, including the first federal case set to begin in February 2019 and individual state court claims set for trial in Missouri in February, April, June and September 2019. In addition, a multi-plaintiff trial involving 15 different individuals diagnosed with non-Hodgkins lymphoma from Roundup is expected to go before a St. Louis jury in October 2019, and another expedited trial in California state court may be scheduled for early next year, involving a husband and wife both dying from cancer following exposure to the Monsanto weedkiller.
The litigation emerged after the World Health Organization's International Agency for Research on Cancer (IARC) declared that glyphosate contained in Roundup is a probably human carcinogen in mid-2015. Since that time, evidence has emerged that suggests that Monsanto has covered up the link between Roundup and non-Hodgkins lymphoma for years, providing false and misleading information to consumers and regulators.
While many of the plaintiffs involved in the litigation are sick and dying, cases are being aggressively pursued in courts nationwide in hopes that similar findings by other juries will lead Monsanto to begin discussing potential Roundup settlements that would avoid the need for thousands of claims to go before juries over the coming years.
"*" indicates required fields