Lawsuit Over Roundup Non-Hodgkins Lymphoma Risk Continue to Mount Following Massive Verdicts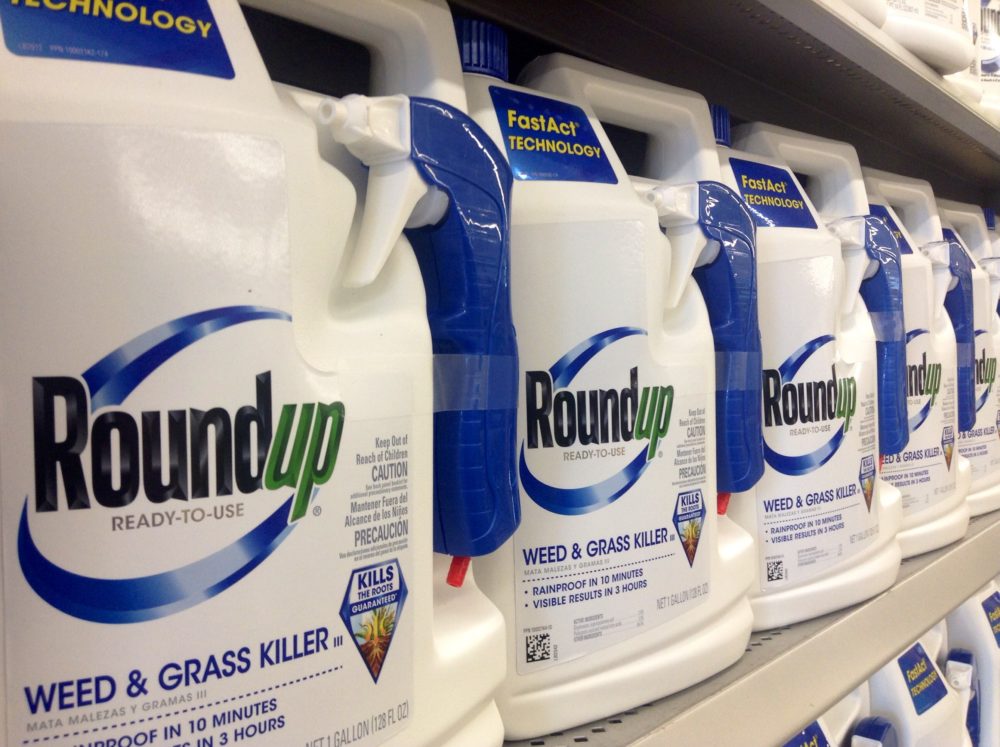 May 21, 2019
By: Austin Kirk
Following a series of court losses, Bayer continues to face an increasing number of Roundup lawsuits filed by agricultural workers and other consumers, who now see that the multinational corporation can be held liable for failing to warn about the risk of non-Hodgkins lymphoma associated with the controversial weed killer.
Bayer faces about 15,000 product liability lawsuits over Roundup in state and federal courts, with more than 1,000 of those cases centralized before one judge in the U.S. District Court for the Northern District of California.
Three of those cases, including two filed at the state level and one federal bellwether case, have gone to trial so far, and Bayer has lost all three. This may be emboldening individuals who are suffering from cancer they believe was caused by Roundup, causing more people to step forward and file a complaint.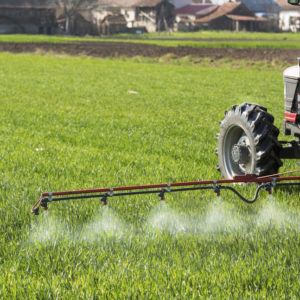 One of the most recent complaints (PDF) was filed on Monday in Kansas federal court by Perry L. Walters and his wife, Laura. The lawsuit names Bayer's subsidiary Monsanto as the defendant.
According to the lawsuit, Walters began using Roundup in the early 1990s on his own apple and peach orchard. He used the glyphosate-based weed killer until 2005. He was diagnosed with B-cell non-Hodgkin's lymphoma in January 2011.
His claims are similar to the lawsuits which have already gone to trial, all of which resulted in victory for the plaintiffs.
The first trial was held in California state court last summer, ending in a $289 million jury verdict in August, which was later reduced to a final judgment of about $78 million. Following the verdict, Bayer announced that it was pursuing an appeal, and suggested to investors that the result was not indicative for how juries would respond in the remainder of the cases.
Earlier this year, a second trial began in the federal court system, where the judge granted an unusual request by Bayer to bifurcate the proceedings, requiring the jury to first determine whether the plaintiffs have sufficient evidence that Roundup could cause cancer, prior to a second phase where plaintiffs would present evidence about Monsanto's liability. Although it was widely acknowledged that this format greatly favored the manufacturer, the jury found that Roundup was a substantial cause of the plaintiff's non-Hodgkins lymphoma diagnosis and indicated that Bayer and Monsanto should be forced to pay $80 million in compensatory and punitive damages.
The most recent trial, which involved a California couple who both were diagnosed with cancer, ended in a landmark $2 billion verdict earlier this month.
Bayer has vowed to appeal all of the verdicts. One of the defenses it reportedly plans to use is a claim that the U.S. Environmental Protection Agency's review of glyphosate, indicating that it is safe and does not cause cancer, should insulate the company from the lawsuits, according to an NBC News report.
Most experts seem to believe this defense has little chance of success, especially considering internal memos where Monsanto itself indicates glyphosate, the active ingredient, is geno-toxic, and documents showing Monsanto had undue influence over the review processes in both the U.S. and Europe.
While the massive punitive damages award in this latest ruling is sure to be reduced, due to previous Supreme Court rulings that generally limit punitive damages to a 9:1 ratio, at most, the verdict is likely to further increase pressure on Bayer to negotiate Roundup settlements to resolve the litigation.
The company was just recently rebuked by shareholders at its annual meeting over its acquisition of Monsanto and former jurors from previous trials have said that Monsanto's scientific arguments were weak, and its witnesses appeared unconvincing and even dishonest.
The company is scheduled to face at least three more trials in 2019, including cases in Missouri and Montana state courts, unless Roundup settlements or another resolution is reached to resolve the claims.
"*" indicates required fields