Second Trial in Actos Bladder Cancer MDL Scheduled for April 2014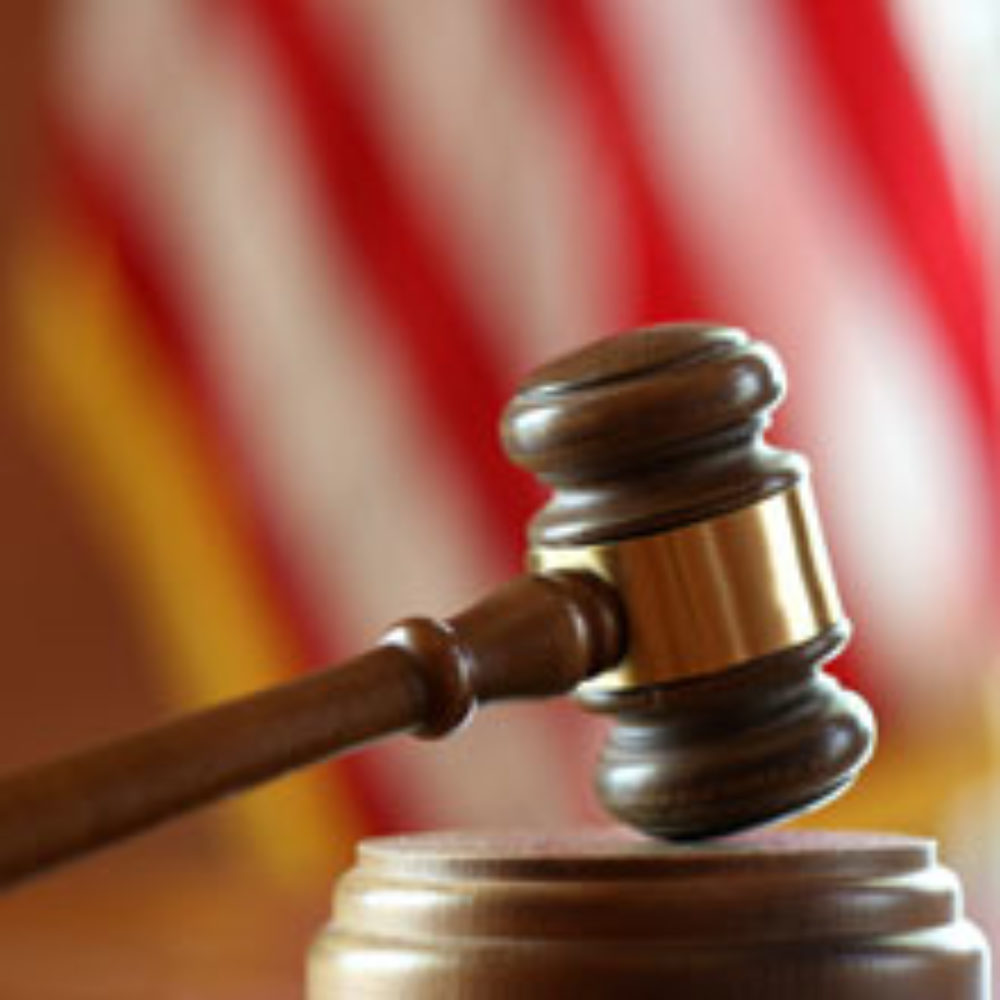 April 12, 2013
By: Austin Kirk
As trial continues in California state court for the first Actos bladder cancer lawsuit to be presented to a jury, the U.S. District Judge presiding over the federal litigation has scheduled "hard and fast" dates for the first two trials in the Actos MDL (Multidistrict Litigation).
Earlier this year a scheduling order for the first federal Actos MDL trial was issued, indicating that trial will begin in the U.S. District Court for the Western District of Louisiana will begin on January 27, 2014.
According to a new scheduling order (PDF) issued on April 4, a second Actos bellwether test case in the federal MDL will go before jurors on April 14, 2014. The court has indicated that the deadlines outlined in the order will not be extended, continued or delayed unless there is "extraordinarily good cause shown."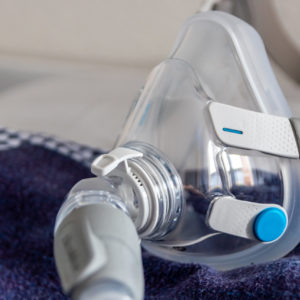 Did You Know?
Millions of Philips CPAP Machines Recalled
Philips DreamStation, CPAP and BiPAP machines sold in recent years may pose a risk of cancer, lung damage and other injuries.
Learn More
Both cases will begin about one year after the first Actos trial in the country, which began earlier this year in California state court, involving a lawsuit brought by Jack Cooper, who was given an expedited trial date due to his grave medical condition.
Actos and Bladder Cancer
Actos (pioglitazone) is a type 2 diabetes drug manufactured by Takeda Pharmaceuticals, which has been used by millions of Americans since it was introduced in 1999. However, concerns have emerged in recent years about a link between Actos and bladder cancer.
In August 2011, the FDA required Takeda to update the Actos bladder cancer warnings, indicating that use of the medication for more than one year may increase the risk of developing bladder tumors.
More than 3,000 individuals are now pursuing a product liability lawsuit against Takeda, alleging that the drug maker ignored information about the risk of cancer from Actos and failed to provide adequate warnings to consumers or the medical community about the risks associated with long-term use.
In the federal court system, the Actos litigation is consolidated before U.S. District Judge Rebecca H. Doherty in the Western District of Louisiana, as part of an MDL, or multidistrict litigation. A number of cases are also pending in various state court systems throughout the country.
As part of the consolidated pretrial proceedings, a small number of cases are being prepared for early trial dates, known as "bellwether" cases, which are designed to help the parties gauge how juries are likely to respond to certain evidence and testimony that will be offered throughout a large number of lawsuits. The outcomes of these early trials may help facilitate eventual Actos settlement agreements in the litigation.
California State Court Actos Trial
In mid-February 2013, the first case in the country began in California state court in Los Angeles County, and the trial is expected to conclude this month. The case is being closely monitored by product liability lawyers involved in the Actos bladder cancer litigation.
The lawsuit involves a claim filed by Jack Cooper, who was diagnosed with bladder cancer in November 2011, after using the diabetes drug for more than two years.
According to information presented during the case, Takeda executives not only appeared to know there was a potential increased risk of bladder cancer with Actos, but suggest that the drug maker was attempting to develop strategies to avoiding placing the risk information on the warning label for their blockbuster diabetes medication.
Takeda reportedly considered adding warnings to the label as early as 2003, when the drug maker surveyed doctors to evaluate whether such a warning would scare them away from prescribing the drug. After determining that warning about the possible risk of bladder cancer from Actos would damage sales, the drug maker did not add the information to the label, according to allegations in Cooper's lawsuit.
The FDA first announced that there may be a possible connection between bladder cancer and Actos in September 2010, after preliminary data from an on-going 10 year study suggested that there may be an increased risk the longer the drug is taken.
In May 2011, a study by Italian researchers found a disproportionate number of Actos bladder cancer reports in the FDA's own Adverse Event Reporting System Records. However, that study did not establish a causal effect between Actos and bladder cancer.
However, the Actos bladder cancer concerns did not reach the public until the summer of 2011, after a study by French insurers revealed an increased risk of bladder cancer.
Takeda attorneys have suggested at trial that Cooper's history as a smoker and the fact that he is male were likely the contributing factors to his bladder cancer, and maintain that the views expressed in internal documents presented at trial do not represent a company policy.
"*" indicates required fields