Seroquel Court Denies AstraZeneca's Motion to Keep Documents from the Public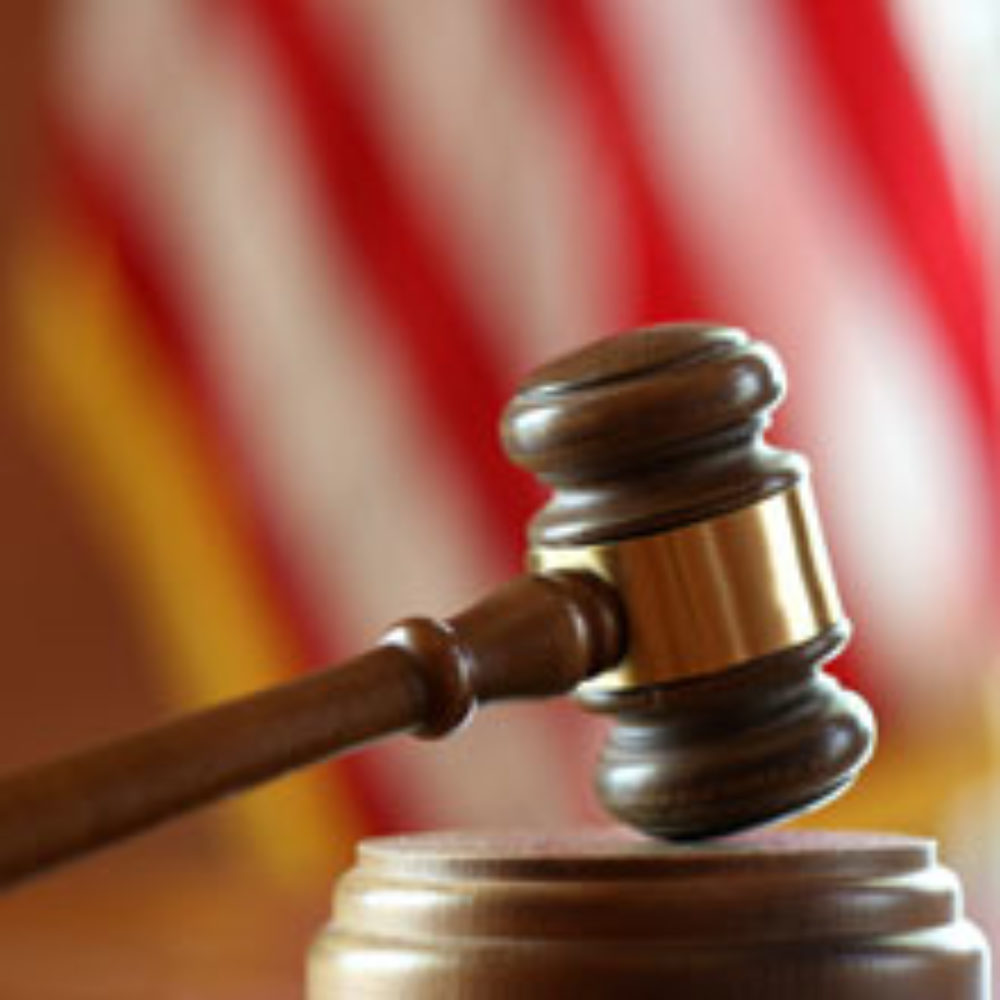 November 03, 2008
By: AboutLawsuits
The Court overseeing all federal Seroquel lawsuits, which have been centralized in the U.S. District Court for the Middle District of Florida, denied a request by AstraZeneca last week to file motions under seal. This may lead to the public disclosure of FDA and internal AstraZeneca documents that the drug maker has been trying keep private.
AstraZeneca is required to file their first summary judgment and Daubert motions today on "Group One" cases, which are the first lawsuits scheduled for trials beginning in February 2009.
While this filing deadline has been set for some time, AstraZeneca's lawyers filed an Emergency Motion on October 27, 2008, requesting permission to file their motions under seal, which would keep the supporting arguments and exhibits from being publicly disclosed.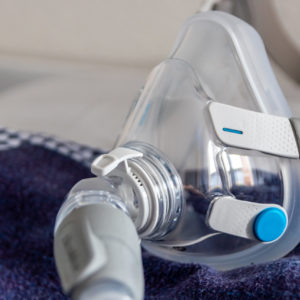 Did You Know?
Millions of Philips CPAP Machines Recalled
Philips DreamStation, CPAP and BiPAP machines sold in recent years may pose a risk of cancer, lung damage and other injuries.
Learn More
Their initial motion asked the court for permission to file under seal, indicating that such protection was necessary to avoid public disclosure of the plaintiffs' private medical information and fact sheets, which will be referenced throughout the motions and exhibits.
On October 29, 2008, U.S Magistrate Judge David A. Baker denied AstraZeneca's request, which plaintiffs lawyers indicated was an attempt to cloak the Seroquel litigation's entire Daubert and summary judgment process in secrecy. The Court suggested that AstraZeneca could protect the private medical information by filing public copies of their motions with portions that disclose identifiable medical information redacted.
The next day, AstraZeneca filed another Motion requesting to seal the same documents, this time indicating it was necessary to prevent the public disclosure of nine documents produced by the FDA, three documents produced by the drug maker and other information they deemed confidential from deposition transcripts and expert reports.
With less than 24 hours to respond to this second motion, the Seroquel lawyers representing individuals who suffered diabetes, pancreatitis and other injuries caused by the antipsychotic medication, opposed the request to file these documents under seal, indicating that AstraZeneca was trying to convert this litigation into something isolated from public view.
"[I]f the Court grants AstraZeneca's request to permit the wholesale filing of FDA and AstraZeneca's documents – sight unseen – under seal, then the Court will have effectively ordered that the courtroom and remaining proceedings therein, including Daubert and summary judgment hearings, trial, and the records thereof, must also be sealed," argued attorney K. Camp Bailey in the plaintiffs' response.
During earlier hearings in the consolidated federal litigation, lawyers for AstraZeneca have been admonished by the Court that there would not be any sweeping orders permitting the parties to seal entire categories of documents, recognizing the public interest in keeping these Seroquel lawsuits public.
Attorney Bailey further argued that, "sound bases for the Court's recognition that public policy commands open courts are amplified in this litigation, where the health (and lives) of thousands, if not millions of Seroquel [users] may be affected."
Seroquel is an atypical antipsychotic which has been prescribed to more than 19 million people worldwide, and it is one of the most profitable drugs for AstraZeneca, with annual sales of about $2.8 billion.
More than 8.700 lawsuits over Seroquel have been filed by users who claim that the medication led to severe weight gain, diabetes, pancreatitis and other serious medical conditions. In addition, Seroquel lawyers are continuing to review new cases and additional complaints are being filed in the litigation every week.
According to a docket entry posted Friday on the federal Public Access to Court Electronic Records (PACER) website, the defendants' second Motion was also denied by the Court. The entry indicates that that a hearing will be set at a later date to discuss the requests to file motions and materials under seal, and the timeliness of these future requests as deadlines approach.
Seroquel Diabetes Problems Kept From Doctors According to Unsealed Documents : AboutLawsuits.com

March 3, 2009 at 5:46 pm

[...] the litigation of Seroquel diabetes lawsuits, most of which have been consolidated in the U.S. District Court for the Middle District of [...]
"*" indicates required fields