SoClean Lawsuit Against Philips Amended Over Impact of Misleading Statements About CPAP Ozone Cleaners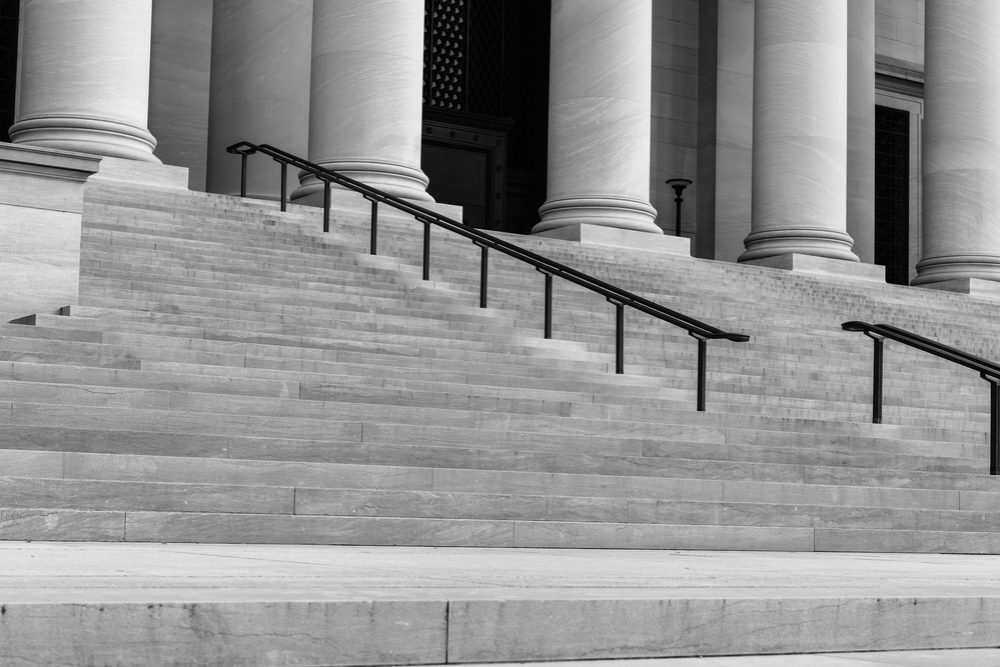 October 18, 2022
By: Irvin Jackson
In advance of a status conference this week before the U.S. District Judge presiding over all lawsuits involving its ozone CPAP cleaning device, SoClean, Inc. has filed an amended lawsuit against Philips, alleging that false and misleading statements have been made about the role its product played in a 2021 CPAP machine recall.
The original SoClean lawsuit against Philips was first brought almost exactly a year ago, claiming that the CPAP manufacturer was attempting to blame health problems caused by deteriorating sound abatement foam inside Philips machines on the SoClean sanitizing device, which uses ozone gas to clean CPAP machines used by individuals suffering from sleep apnea.
In an amended complaint (PDF) filed on October 10, SoClean Inc. added a wealth of information that has been uncovered since the initial lawsuit was filed against Philips, highlighting the damages caused by Philips' attempts to deceive owners of their CPAP machines and deflect blame for a dangerous design onto the SoClean ozone cleaners.
SoClean Impact on Philips CPAP Recall
SoClean, Inc. markets its machines to help sterilize and deodorize CPAP machines, which are used by millions of Americans to treat obstructive sleep apnea and help them breath while sleeping. To be effective at cleaning the CPAP machines, SoClean uses high levels of ozone gas, which a growing number of lawsuits now claim poses a potential health risks for consumers.
Concerns about the safety of SoClean emerged in the aftermath of a Philips recall announced in June 2021, which impacted millions of DreamStation, CPAP, BiPAP and mechanical ventilators sold with a polyester-based polyurethane (PE-PUR) sound abatement foam, which was prone to degrade and release toxic chemical and particles directly into the machine's air pathways.
At the time of the recall, a number of statements were released that suggested the Philips CPAP foam degredation may be linked to ozone cleaning devices like SoClean, and those statements have been repeated as thousands of former users diagnosed with various types of cancer, lung damage and other injuries have come forward to file a Philips CPAP lawsuit.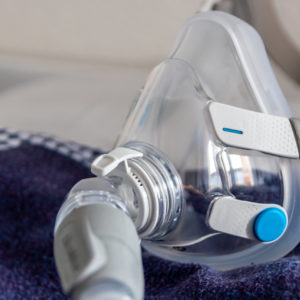 A series of SoClean class action lawsuits were filed throughout late 2021 and early 2022, each raising allegations that consumers were not warned about the high levels of ozone used to sterilize and deodorize CPAP machines, indicating that SoClean marketed the toxic gas as "activated oxygen".
On October 2021, SoClean sued Philips over the CPAP foam recall statements, claiming that it's machine was being used as a scape goat for "inexcusable design flaws" in the sleep apnea machines, which placed a defective foam material directly in the devices' air pathways.
Philips Purposefully Used SoClean as "Scapegoat"
According to new allegations raised in the amended SoClean complaint brought against Philips, SoClean points to increasing evidence that Philips purposefully tried to deceive consumers about the cause of the problems with its CPAP machines, by falsely claiming ozone cleaners were to blame, destroying SoClean's business.
The amended complaint notes Philips now faces potential criminal investigations over some of the claims it made and how it has handled the recall.
"Defendants are currently under investigation by the United States Department of Justice and French criminal authorities," the amended SoClean lawsuit states. "When this ugly chapter closes, history will judge Royal Philips and its subsidiaries among the most unscrupulous corporate actors in recent memory."
The lawsuit notes FDA inspection reports released since the CPAP recall show Philips had been aware of problems with its polyester-based polyurethane (PE-PUR) sound abatement foam since at least 2015. Internal documents have revealed Philips' own testing found the foam breaks down due to a chemical reaction with water known as hydrolysis, and that these breakdowns and the subsequent release of potentially toxic gases and foam particles are more likely to occur in high humidity environments and with constant use, and not exposure to ozone.
The SoClean lawsuit claims Philips sat on the information for years, until it had finished developing a next-generation CPAP machine that used another type of sound abatement foam. Only when that device was ready to hit the market did Philips announce the recall, and then tried to blame it on the use of ozone cleaning devices, according to the lawsuit.
"Facing an existential threat, Royal Philips and its subsidiaries needed a scapegoat. Royal Philips, together with Philips NA and Philips RS, conspired as part of a coordinated public relations campaign to deflect blame, avoid accountability, and mitigate reputational damage," the lawsuit states. "In stark contrast to the investigational analysis conducted by Philips RS, which had identified the cause of foam degradation (hydrolysis) and the source of VOC off-gassing (the foam manufacturing process), Defendants attributed responsibility to ozone and ozone cleaners, obfuscating the truth about the product recall."
October 2022 SoClean Lawsuit Update
Given common questions of fact and law raised in complaints filed throughout the federal court system, all SoClean lawsuits were centralized earlier this year before U.S. District Judge Joy Flowers Conti, in the Western District of Pennsylvania, who was already presiding over all Philips CPAP lawsuits consolidated as part of a separate federal MDL.
Judge Conti is scheduled to meet with parties this week, for a status conference on October 19. According an agenda (PDF) submitted by the parties on Monday, they will provide the Court with an update on discovery and with with a Special Master to resolve issues, as well as the development of a leadership committee for the consumer class action lawsuits against SoClean. The Parties also proposed discussing a staged briefing schedule for the "SoClean vs. Philips" lawsuit that was amended late last week.
In the separate Philips CPAP MDL, which is expected to include tens of thousands of individual injury claims filed by former users diagnosed with cancer or other injuries after breathing the toxic foam particles that flowed into the air pathways, tubing and face mask, Judge Conti established a streamlined process for filing new lawsuits against Philips last week, allowing plaintiffs to bring new claims through an abbreviated Short Form Complaint, which adopts certain allocations outlined in a Master Long Form Complaint that will be filed by October 24, 2022.
As part of the coordinated pretrial proceedings before Judge Conti, it is expected that the Court will schedule a series of early "bellwether" trials to help the parties gauge how juries will respond to certain evidence and testimony that will be repeated throughout the claims. While the outcome of these early trial dates will not have any binding impact on other claims, they are expected to influence the amounts of Philips CPAP settlements if the company wants to avoid the need for thousands of individual cases to go before juries in the coming years.
Find Out If You Have a SoClean Lawsuit
Lawyers are reviewing potential lawsuits against Philips and SoClean for health problems associated with the use of a recalled CPAP machine. Settlement benefits may be available.
Contact a Lawyer
"*" indicates required fields