Statin Benefits Were Overhyped, Side Effects Downplayed, Researchers Warn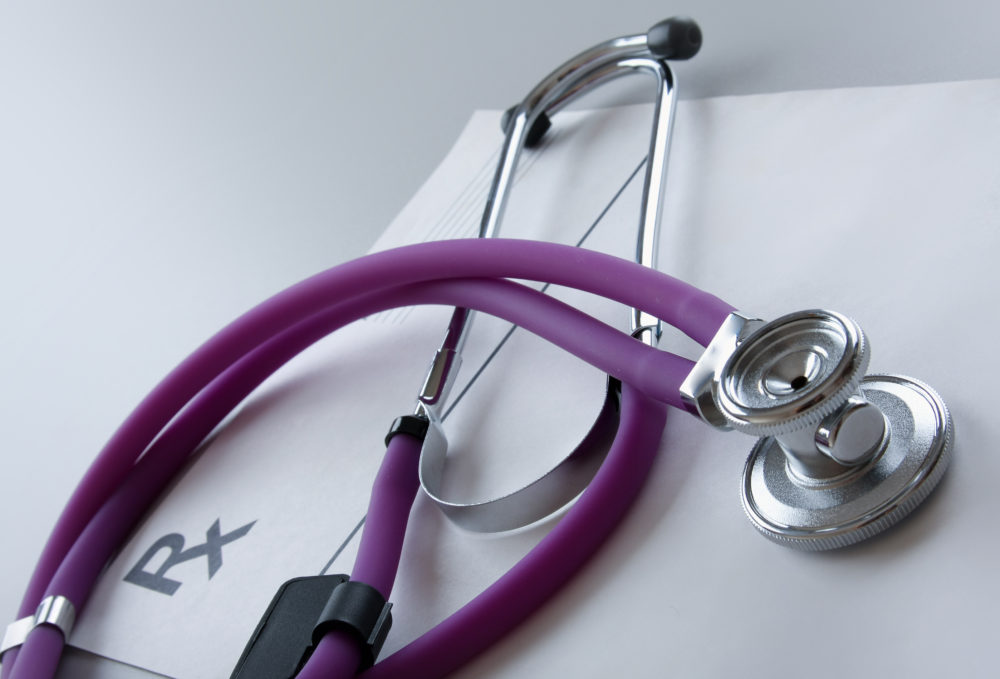 March 05, 2015
By: Irvin Jackson
A new review of clinical trials involving popular cholesterol drugs, such as Lipitor and Crestor, warns that the effectiveness of these widely-used medications has been overblown and the side effects have been significantly downplayed in previous studies. 
Two U.S. researchers warn that a class of drugs known as statins do not appear to have substantially prevented heart disease and other heart problems, even when they lower cholesterol levels, indicating that the risks associated with statins outweigh their benefits. The study was published in the March issue of Expert Review of Clinical Pharmacology.
"Our opinion is that although statins are effective at reducing cholesterol levels, they have failed to substantially improve cardiovascular outcomes," said Dr. David M. Diamond, of the University of South Florida, and independent researcher Dr. Uffe Ravnskov. "We have described the deceptive approach statin advocates have deployed to create the appearance that cholesterol reduction results in an impressive reduction in cardiovascular disease outcomes through their use of a statistical tool called relative risk reduction (RRR), a method which amplifies the trivial beneficial effects of statins."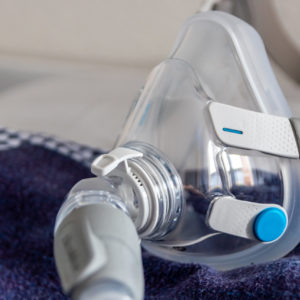 Did You Know?
Millions of Philips CPAP Machines Recalled
Philips DreamStation, CPAP and BiPAP machines sold in recent years may pose a risk of cancer, lung damage and other injuries.
Learn More
The researchers said that using a more reliable absolute risk analysis, statins will only prevent 1 heart attack in 1 out of 100 people using the drugs. However, statin advocates have claimed that using drugs like Lipitor and Crestor will benefit 30% to 50% of the population, which the researchers say is untrue.
The researchers looked at a number of benchmark statin studies, including the 2008 Jupiter Trial which looked at the safety and effectiveness of Crestor, and the ASCOT-LLA stidy which looked at the effectiveness of Lipitor.
"In the Jupiter trial, the public and healthcare workers were informed of a 54 percent reduction in heart attacks, when the actual effect in reduction of coronary events was less than 1 percentage point," the researchers said in a University of South Florida press release. "In the ASCOT-LLA study, which was terminated early because it was considered to have such outstanding results, there were heart attacks and deaths in 3% of the placebo (no treatment) group as compared to 1.9% in the Lipitor group. The improvement in outcome with Lipitor treatment was only 1.1 percentage point, but when this study was presented to the public, the advertisements used the inflated (relative risk) statistic, which transformed the 1.1% effect into a 36% reduction in heart attack risk."
Statin Health Concerns
The study adds to increasing concerns about the potential "statinization" of America that may result from recent guidelines issued by the American Heart Association (AHA) and the American College of Cardiology (ACC). The groups indicate that statins are the only drugs doctors should prescribe to lower cholesterol and call for doctors to toss out traditional cholesterol goal numbers, potentially keeping patients on the drugs permanently.
Statins generate combined sales of more than $14.5 billion per year, and are used to block the body's creation of cholesterol, which is a key contributor to coronary artery disease.
Although the medications are widely used and generally regarded as safe, a number of studies have linked statins to an increased risk of potentially serious injuries, including muscle damage, kidney problems, and diabetes.
In February 2012, the FDA required the makers of Lipitor, Crestor and other statins to add new warnings about the potential impact of the medication on blood glucose levels. However, many critics have suggested that the warnings are not strong enough for certain medications, indicating that users and the medical community should be provided with more accurate information about the diabetes risks with Lipitor, Crestor and other statins.
Pfizer currently faces hundreds of Lipitor diabetes lawsuits filed by women throughout the United States, who allege that the drug maker knew or should have known about risks associated with their medication for years, but withheld diabetes warnings to avoid a negative impact on sales and growth of the blockbuster medication.
AstraZeneca also faces a number of Crestor lawsuits filed on behalf of former users of the cholesterol drug who were diagnosed with diabetes. Most of those cases are currently pending in California state court.
"*" indicates required fields