Dozens of Talcum Powder Cancer Claims Set to Go Before Juries in 2019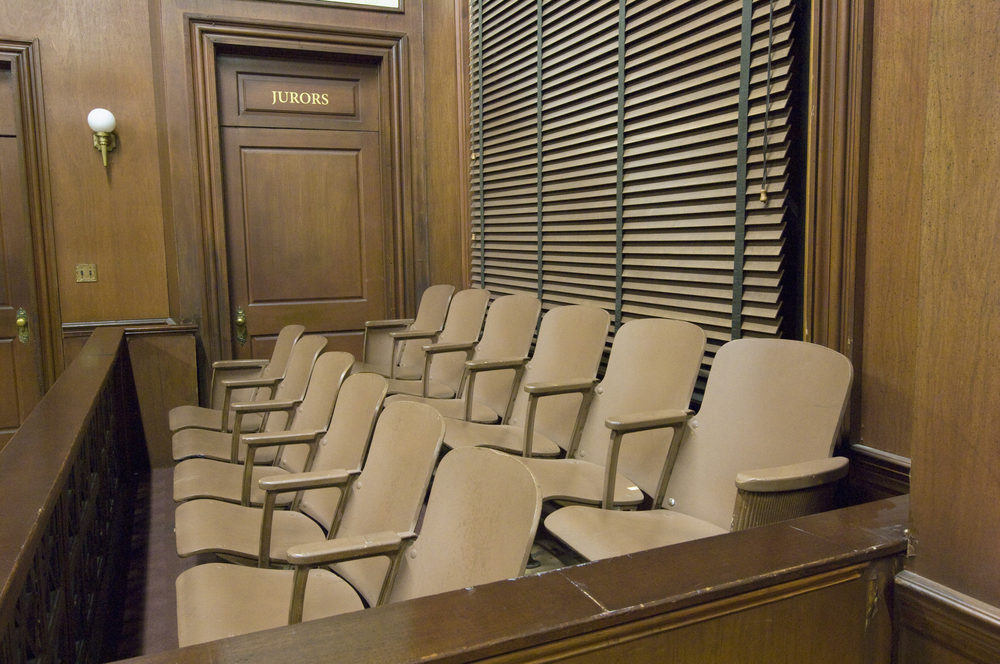 December 27, 2018
By: Irvin Jackson
After a number of juries hit Johnson & Johnson with massive damage awards this year over failure to warn about the risk of cancer associated with it's talcum powder products, the manufacturer will face a steady stream of separate trials in 2019, including dozens of individual claims brought on behalf of individuals diagnosed with ovarian cancer or mesothelioma.
There are currently more than 11,700 Johnson's Baby Powder lawsuits and Shower-to-Shower lawsuits pending in courts nationwide, each involving similar allegations that Johnson & Johnson has failed to warn consumers for decades about the serious health risks associated with their talc-based products.
Most of complaints involve adult women diagnosed with ovarian cancer following daily use of talcum powder around the genitals for "feminine hygiene", but some of the cases involve individuals diagnosed with mesothelioma that allegedly resulted from asbestos particles contained in the powder.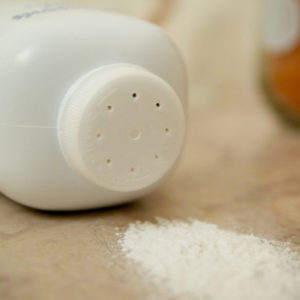 In 2018, a number of high-profile court losses shook Johnson & Johnson, including a $4.7 billion verdict awarded in Missouri state court for 22 different women diagnosed with ovarian cancer following regular talcum powder applications. In addition, a California jury ordered Johnson & Johnson to pay $25.7 million in May 2018, and a New Jersey jury awarded $117 million to a man diagnosed with mesothelioma due to exposure from talcum powder.
According to a recent report by Bloomberg News, the pressure is expected to intensify further in 2019, with at least 21 separate cases currently set to go to trial in multiple different states next year.
The first trial of the year will begin on January 4 in Los Angeles, involving a claim filed by the family of Kirk Von Salzen, who died this year of asbestos-related health problems. It will be the second time Salzen's claims will go to trial, after the first ended in a hung jury in October.
At the end of next month, a multi-plaintiff trial is set to begin in St. Louis, involving claims brought for 13 different women who allege they developed ovarian cancer from talcum powder, including five who have already died as a result of the injury.
Another trial involving claims for 24 different women is set to begin in April 2019, with third multi-plaintiff case expected to begin in August 2019.
Although Johnson & Johnson has maintained that it will continue to defend the safety of their products at trial, and is pursuing appeals in each of the prior cases that resulted in damage awards, the company will face increasing pressure to negotiate talcum powder settlements to avoid a steady stream of trials in the coming months and years.
According to Bloomberg News, the company agreed to settle at least one baby powder case earlier this month for $1.5 million, but the company denies that it is negotiating a resolution for the entire litigation.
Some analysts have suggested that the recent verdicts are a sign that juries find Johnson & Johnson's trial defense lacking in credibility, and the company could face substantially greater liability and uncertainty with thousands of cases going before juries if they fail to establish a global settlement program in the future.
Mary Sue

September 12, 2019 at 1:52 pm

I developed nonagressive ovarian cancer 2 years ago. I have negative or unknown genetic markers on my genetic blood tests. I only needed 3 rounds of chemotherapy and so far have been cancer free.
"*" indicates required fields