Centralization of Tasigna Lawsuits Requested in New Jersey Multi-County Litigation (MCL)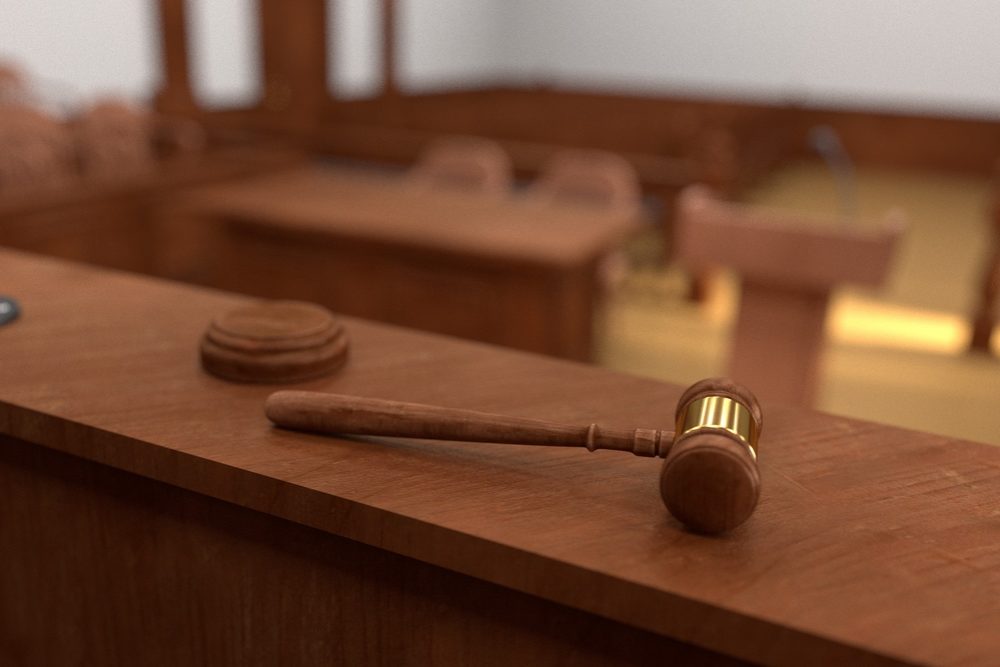 February 19, 2021
By: Irvin Jackson
With dozens of Tasigna lawsuits filed in the New Jersey state court system, a group of plaintiffs have filed a request to centralize the claims before one judge for coordinated pretrial proceedings, as part of a New Jersey MCL or multi-county litigation.
The Acting Administrative Director for New Jersey state courts issued a Notice to the Bar (PDF) on February 9, announcing the request filed with the New Jersey Supreme Court to transfer the Tasigna litigation pending in different counties throughout the state to Judge Rachelle Harz in Bergen County.
Tasigna (nilotinib) was approved by the FDA in 2007, and is part of a class of drugs known as kinase inhibitors, which are prescribed for treatment of Philadelphia chromosome positive chronic myeloid leukemia (Ph+ CML) among recently diagnosed adults. It is also prescribed for the treatment of chronic phase and accelerated phase Ph+ CML in adults who are resistant or intolerant to prior therapy.
The drug currently carries a black box warning about the risk of QT prolongation, which is a heart rhythm problem that can result in sudden death. However, the lawsuits allege Novartis should have also provided strong warnings about the risk side effects of Tasigna may cause artherosclerosis, which may lead to a stroke, heart attack, amputations or death.
According to the request for transfer, there are currently at least 64 plaintiffs with cases pending in New Jersey Superior Courts, each alleging they suffered injuries after taking the chronic myeloid leukemia drug. The lawsuits allege Novartis failed to warn patients and the medical community that Tasigna could cause "various forms of severe, accelerated, and irreversible atherosclerotic-related conditions (i.e., the narrowing and hardening of arteries delivering blood to the arms, legs, heart, and brain)," according to the request filed last month by plaintiffs' counsel.
The lawsuits raise common questions of fact and law, indicating that Novartis has intentionally concealed its knowledge about the drug's risks, resulting in patients suffering heart attacks, strokes, peripheral vascular disease, and amputations.
Similar to multidistrict litigations (MDLs) used at the federal level, consolidating the cases as part of a New Jersey MCL would transfer claims pending throughout the state to one judge for all pretrial proceedings. While each lawsuit remains an individual case, the Court will coordinate discovery into common issues in the claims and likely schedule a series of early "bellwether" trials to help the parties gauge how juries are likely to respond to certain evidence and testimony that will be repeated throughout the litigation.
"*" indicates required fields