Tylenol Liver Injury Cases Will Not Be Consolidated in New Jersey State Ct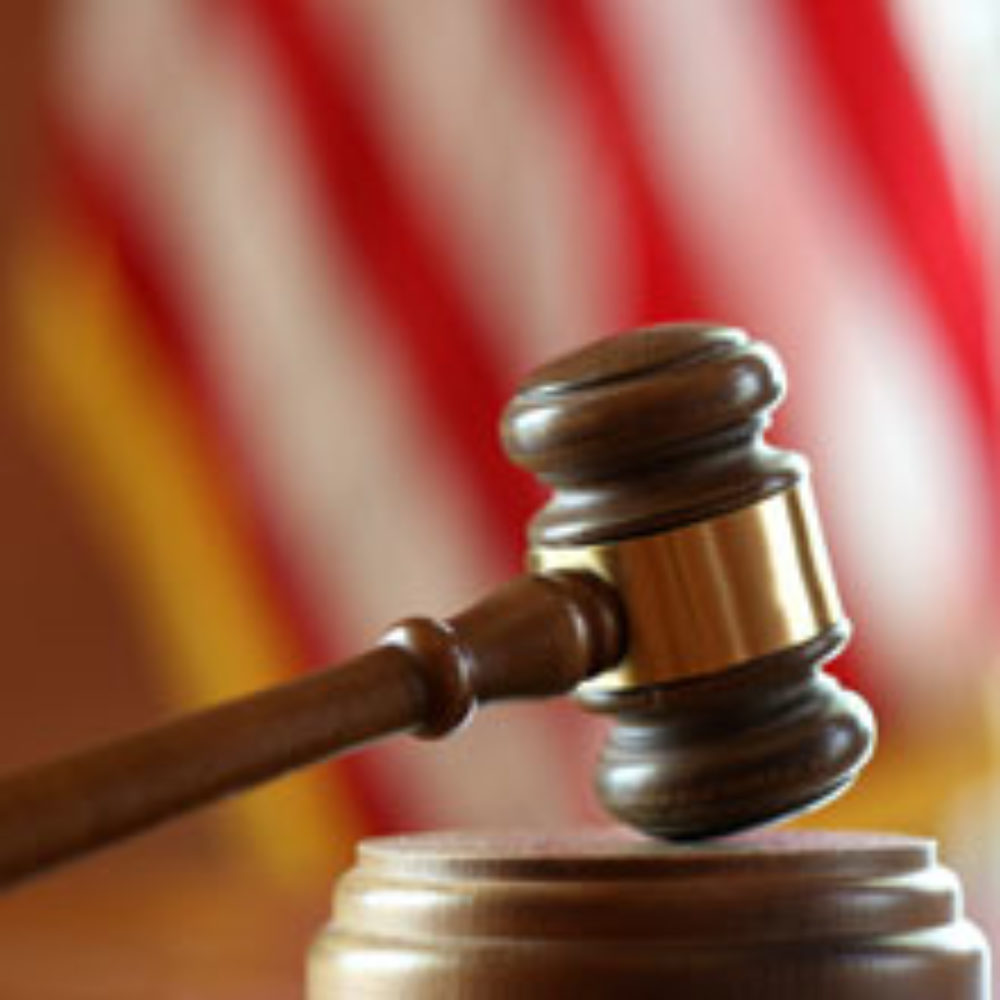 August 14, 2013
By: Austin Kirk
The New Jersey Supreme Court has denied a request to centralize all Tylenol liver injury lawsuits filed in the state court system before one judge, indicating that all cases involving the widely used painkiller should continue to be filed in the appropriate counties throughout the state. 
In April, lawyers for Johnson & Johnson filed a request seeking to established coordinated management for all product liability lawsuits brought in New Jersey state court, asking that the Tylenol litigation be designated as an MCL, or Multicounty Litigation, and centralized before one judge in Middlesex County.
At that time, at least 14 complaints had been filed in New Jersey by individuals who allege that they suffered a liver injury from side effects of Tylenol, including some cases involving catastrophic liver failure that has resulted in the need for a liver transplant. The drug maker suggested that the number of cases was expected to continue to increase in the state court system, as that is where Johnson & Johnson's McNeil PPC susbsidiary is headquartered.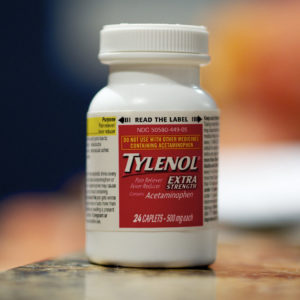 Learn More About
Side effects of Tylenol may cause autism and ADHD among children exposed during pregnancy. Find out if your family may be eligible for a Tylenol autism or ADHD settlement.
Learn More About this Lawsuit
The centralized management is designed to reduce duplicative discovery when there are a large number of cases involving similar allegations, avoiding inconsistent rulings from different judges and conserving judicial resources.
In a notice to the bar (PDF) posted late last month by Glenn A. Grant, the Acting Administrative Director of the Courts, it was announced that New Jersey Supreme Court decided not to grant the requested application after considering all comments received. The notice does not give a specific reason for the decision.
Growing Tylenol Lawsuits Over Liver Injuries
Over the past year, a growing number of Tylenol cases have been filed throughout the state and federal court systems. The cases all involve similar allegations that Johnson & Johnson built their blockbuster pain medication by marketing it as safe and effective, despite a known risks of liver injury from acetaminophen, the active pharmaceutical ingredient in Tylenol and other medications.
The FDA has previously identified acetaminophen as the leading cause of liver injury in the United States. It has been suggested that more than 50,000 emergency room visits each year are caused by acetaminophen, including 25,000 hospitalizations and 450 deaths.
In the federal court system, the Tylenol liver injury litigation has been centralized before one judge as part of an MDL, or Multidistrict Litigation. As a result, lawsuits filed in U.S. District Courts throughout the federal court system have been transferred to U.S. District Judge Lawrence F. Stengel for coordinated pretrial proceedings in the District of Pennsylvania.
While the federal proceedings remain in the early stages of litigation, Judge Stengel has appointed a small group of Tylenol lawyers to serve in leadership roles, taking certain actions that benefit all plaintiffs who have brought a lawsuit. According to a case management order issued last month, a series of status conferences will be held over the rest of the year as the litigation moves forward.
Tylenol has been used by millions of Americans. While there are currently only a few dozen Tylenol cases pending before nationwide, the number of cases is expected to continue to grow as lawyers review and file additional cases for individuals who developed liver failure following an overdose of Tylenol.
"*" indicates required fields