Too Many Women Taking Lipitor, Other Statins: Cardiologists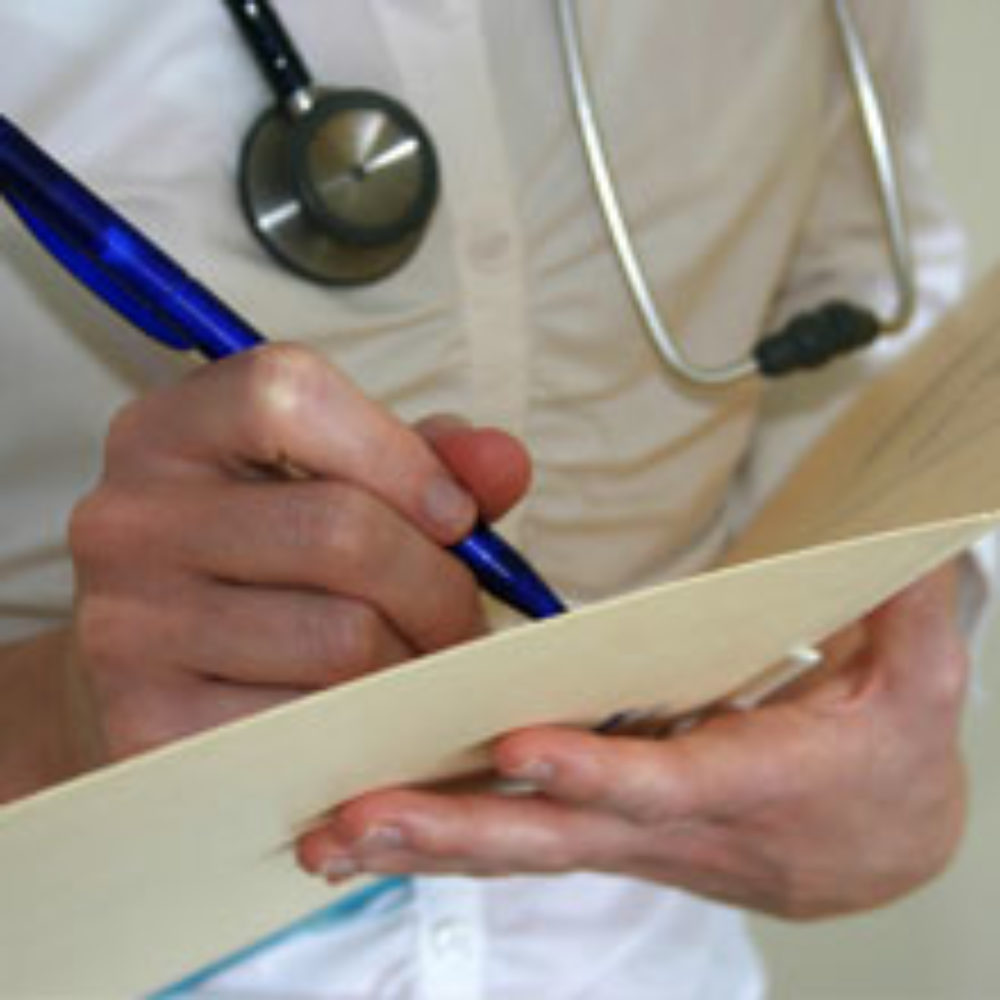 May 08, 2014
By: Irvin Jackson
A number of cardiologists are becoming increasingly concerned over the use of Lipitor and other statins among women, given the potential risks and minimal benefits provided by the popular cholesterol drugs for women. 
In a report published earlier this week in the New York Times, leading doctors noted that women derive less benefits from statins than men do, yet face the same potential side effects, such as an increased risk of diabetes, muscle damage and other health problems.
The concerns come amid new heart guidelines issued by the American College of Cardiology and American Heart Association, which indicate that doctors should only prescribe statins to lower cholesterol and call for doctors to toss out cholesterol goal numbers, which critics indicate may result in patients being kept on the drugs permanently.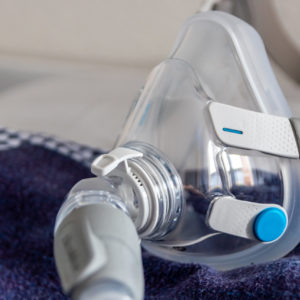 Did You Know?
Millions of Philips CPAP Machines Recalled
Philips DreamStation, CPAP and BiPAP machines sold in recent years may pose a risk of cancer, lung damage and other injuries.
Learn More
The report also comes as a growing number of women throughout the United States are pursuing Lipitor lawsuits and Crestor lawsuits, alleging that the manufacturers of these statin drugs failed to provide adequate warnings about the risk of developing diabetes.
In the New York Times report, Dr. Rita Redberg, editor of the medical journal JAMA Internal Medicine, told the Times that there is not enough good data on the benefits of statins for women, and no proof that those benefits outweigh the risks of statin side effects. She also noted that cholesterol in women may not have the same link to heart disease risk as it does in men.
The problem is a lack of data, critics say. Despite women outnumbering men, most statin studies have had majority male populations, Redberg and others complain. Those studies have not shown that statins prevent heart attacks or increase longevity.
One study, the Jupiter Trial, looked at data on 6,801 women over the age of 60. It found that using statins did not reduce heart attacks, strokes or deaths among women, but it provided significant benefits to men, lowering their chances of having a heart attack or stroke.
Some researchers say that the absence of data does not mean statins cannot be of use to women, however. But some studies have raised concerns over their side effects, particularly when it comes to an increased risk of diabetes, which itself can cause heart disease.
Statin Diabetes Risk
As recently as March, a study published in the European Journal of Preventative Cardiology found evidence of a link between statins like Lipitor and diabetes. The researchers determined that one out of every five people who developed diabetes while taking statins did so because of the statin side effects.
The research is the latest in a string of studies that have found a link between diabetes and Lipitor, Crestor and other statin medications.
Statins are among the best-selling drugs in the United States, with $14.5 billion in combined sales in 2008. They use the liver to block the body's creation of cholesterol, which is a key contributor to coronary artery disease. However, a number of studies have linked the drugs to an increased risk of potentially serious injuries, including muscle damage, kidney problems, and diabetes.
In February 2012, the FDA required the makers of Lipitor, Crestor and other statins to add new warnings about the potential impact of the medication on blood glucose levels. However, many critics have suggested that the warnings are not strong enough for certain medications, indicating that users and the medical community should be provided with more accurate information about the diabetes risks with Lipitor, Crestor and other statins.
But Redberg and other cardiologists, including Dr. Barbara Roberts of Brown University, author of "The Truth About Statins:Risks and Alternatives to Cholesterol-Lowering Drugs" warn that more data should be gathered and that questions should always be asked before putting someone permanently on a drug for which the benefits have not been conclusively proven.
Roberts said that some doctors are placing women on statins for life for slightly elevated cholesterol levels, calling the practice "insane."
"*" indicates required fields