Xarelto Death Lawsuit Filed Over Uncontrollable Bleeding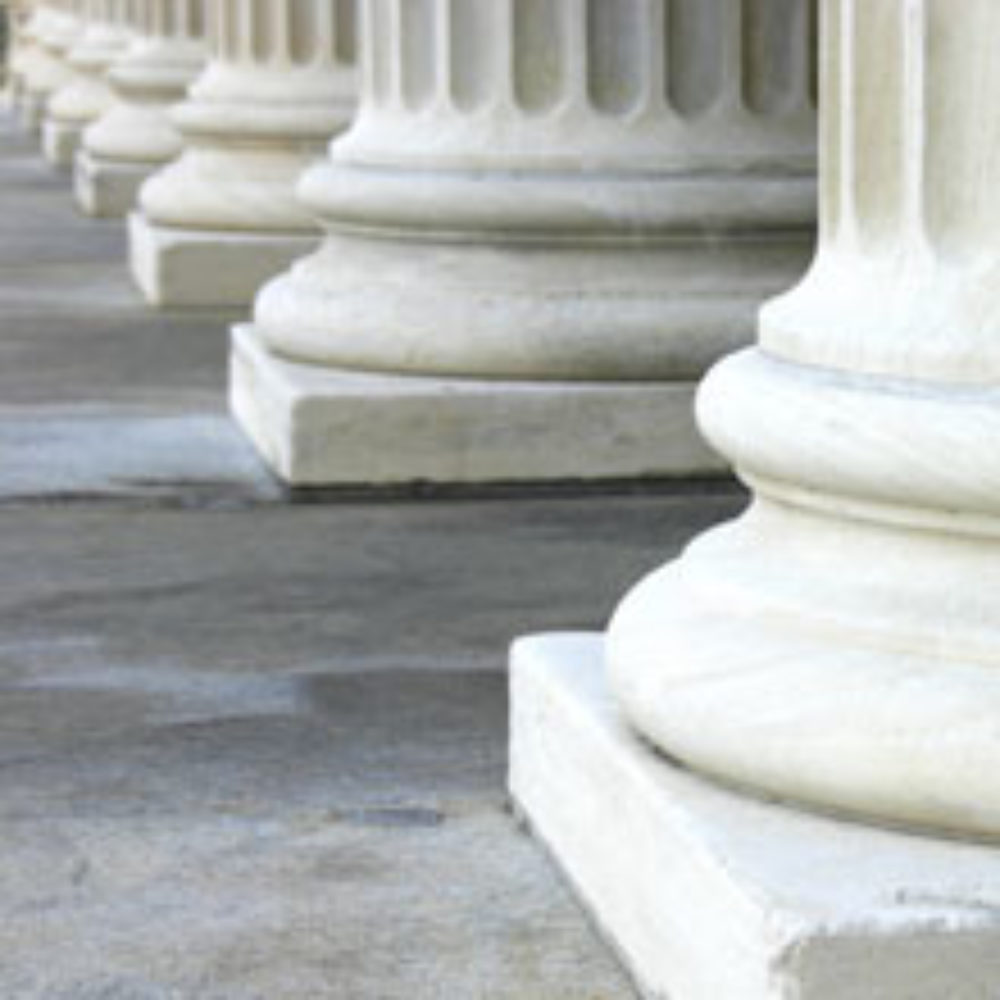 June 26, 2014
By: Irvin Jackson
Bayer Healthcare and Johnson & Johnson face a new product liability lawsuit that alleges a Florida man died due to uncontrollable bleeding caused by side effects of Xarelto, indicating that the drug maker's failed to adequately warn about the lack of an antidote. 
The complaint (PDF) was filed by Nancy Packard in the U.S. District Court for the Southern District of Florida on June 23, presenting claims for herself and her deceased husband, William N. Packard, Jr.
The case joins a growing number of Xarelto bleeding lawsuits being filed throughout the U.S., indicating that individuals suffered severe and often fatal injuries associated with uncontrollable hemorrhaging while taking the controversial anticoagulant, which does not have an approved reversal agent to allow doctors to stop the drug's blood thinning effects.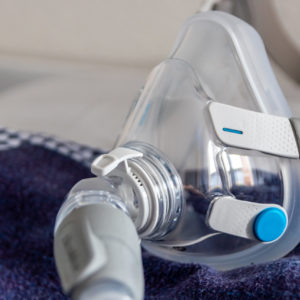 Did You Know?
Millions of Philips CPAP Machines Recalled
Philips DreamStation, CPAP and BiPAP machines sold in recent years may pose a risk of cancer, lung damage and other injuries.
Learn More
Packard indicates that her husband was prescribed Xarelto on January 10, 2012. He then suffered a subdural hemorrhage in June of that year. When William Packard was admitted to Abington Memorial Hospital in Pennsylvania, doctors could not stop the bleeding, and attempted a right frontal bur hole with evacuation to stop him from bleeding to death. However, the effort failed and Packard's husband died on June 28, 2012.
Xarelto (rivaroxaban) is part of a new generation of anticoagulants, known as "direct thrombin inhibitors," which are used to reduce the risk of blood clots and strokes. The medication was jointly developed by Bayer and Johnson & Johnson's Janssen Pharmaceuticals subsidiary, and introduced in late 2011.
No Approved Reversal Agent
Although Xarelto has been promoted as superior alternatives to Coumadin (warfarin), which has long been the standard anticoagulation therapy, the medications lacks an approved reversal agent that allows doctors to control bleeding problems that may develop during use. As a result, a large number of severe and often life-threatening injuries have been associated with the medications.
"The Defendants did not adequately warn of the irreversible nature of Xarelto," the lawsuit accuses. "Specifically, Defendants did not adequately inform consumers and the prescribing medical community about the risks of uncontrollable bleeds associated with Xarelto usage, nor did Defendants warn or otherwise advise on how to intervene and stabilize a patient should a bleed occur."
The lawsuit claims that the makers of Xarelto never adequately warned that there was no reversal agent and pointed out that other, safer, blood thinners, like warfarin, exist which have antidotes to stop bleeding events should they occur.
While Bayer and Johnson & Johnson have indicated that they are now working with a company called Portola Pharmaceuticals to develop an Xarelto reversal agent, lawsuits allege that the medication was unreasonably dangerous and defective as originally formulated.
In addition to allegations that inadequate warnings were provided about bleeding problems and the lack of a reversal agent, many plaintiffs also allege that the benefits provided by the medication do not justify the risks associated with the medication, indicating that the drug maker should have issued an Xarelto recall.
The lawsuit also notes that even after numerous reports of Xarelto bleeding events that could not be stopped, the manufacturers have not added adequate label warnings.
"Xarelto still does not have a 'black box' warning informing patients or prescribing doctors that Xarelto can cause irreversible bleeds," the lawsuit states. "The current warning is simply inadequate. The Defendants have failed and continue to fail in their duties to warn and protect the consuming public, including the Decedent."
The lawsuit claims that if William Packard had known that Xarelto could cause bleeding events that could not be stopped, he would have requested a prescription to another drug. His wife is now presenting claims against the manufacturers for failure to warn, designing a defective drug, negligence, negligent design, negligent misrepresentation, breach of warranty, fraud and violating consumer protection laws. Nancy Packard is seeking both compensatory and punitive damage awards.
Allegations raised by Packard, and a growing number of other individuals who have experienced Xarelto bleeding injuries, are similar to those raised in Pradaxa lawsuits filed against Boehinger Ingelheim. That medication is another member of the same new class of anticoagulants, and Boehringer Ingelheim announced last month that it has agreed to pay $650 million to settle Pradaxa lawsuits brought by more than 4,000 people.
Jay

August 16, 2014 at 10:48 pm

I have been on Xarelto for over a year. Thus far I am doing great. Before Xarelto I was on Erixtra (Fondaparinox). Don't know how I feel about all this bad press the drug is receiving. Looks to me like me have some ambulance chasing lawyers making this into more than it needs to be.

kathryn

July 8, 2014 at 9:44 pm

I KNOW Xarelto killed my dad last March 2013. Although my dad had just turned 79 & underlying medical issues. Since 2003 my dad was a health food nut & was very healthy. The doctor put him on it, gave him sample packets and days later he was dead. The coroner said bloody diarrhea caused him to lose consciousness. I know for a fact that he started having diarrhea enough to change his clothes, th[Show More]I KNOW Xarelto killed my dad last March 2013. Although my dad had just turned 79 & underlying medical issues. Since 2003 my dad was a health food nut & was very healthy. The doctor put him on it, gave him sample packets and days later he was dead. The coroner said bloody diarrhea caused him to lose consciousness. I know for a fact that he started having diarrhea enough to change his clothes, throw his dirty clothes in the washing machine & that was it. Would I sue? HELL YES I would never want anyone to have to feel that pain
"*" indicates required fields