Bard Hernia Mesh Trial Cases Will Not Be Replaced, Despite Manufacturer's Request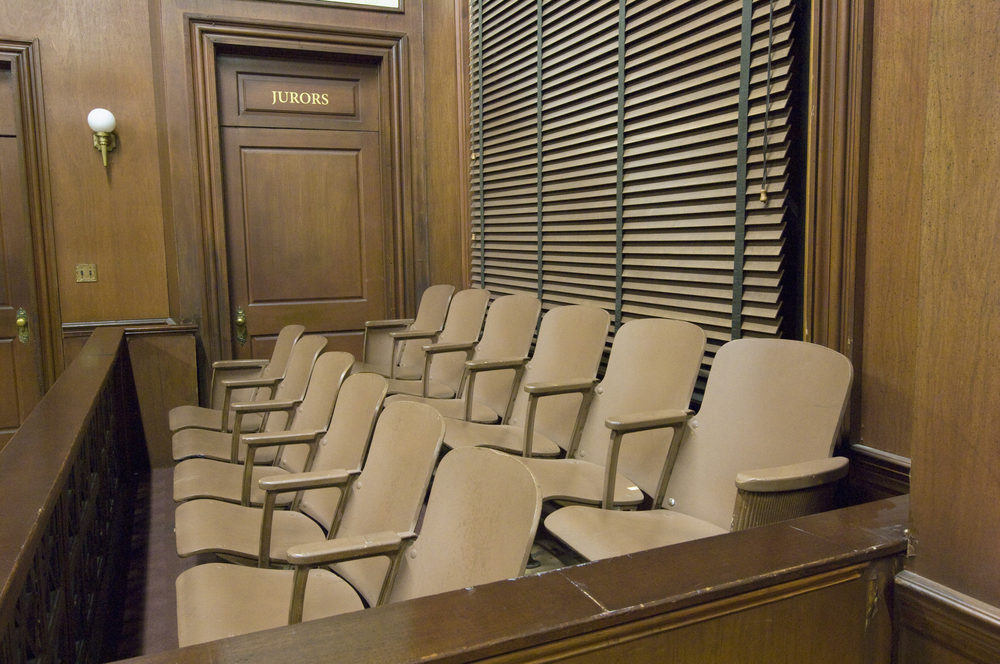 June 22, 2023
By: Irvin Jackson
The U.S. District Judge presiding over all Bard hernia mesh lawsuits has denied a request by the manufacturer to replace two bellwether cases previously selected for trial, rejecting arguments that the claims are no longer representative of other claims pending in the litigation.
C.R. Bard faces more than 18,000 product liability lawsuits filed throughout the federal courts system over complications associated with polypropylene mesh systems, including including Bard Ventralight, Bard Ventralex, Bard 3DMax, Bard PerFix Plug, and others.
For the past five years, the cases have been centralized as part of a federal multidistrict litigation (MDL) before U.S. District Judge Edmund A. Sargus in the Southern District of Ohio, for coordinated discovery into common issues and a series of early bellwether trials that are designed to help the parties gauge how juries will respond to certain evidence and testimony that will be repeated throughout the litigation.
As more of the products fail, and hernia mesh lawyers continue to investigate and file new claims, the size and scope of the litigation has continued to grow over the past few years.
Only two cases in the Bard hernia mesh MDL have gone to trial, which ended in mixed results. The first case went before a jury in August 2021, resulting in a defense verdict for Bard. That trial was followed by a second bellwether case that went before a jury in April 2022, resulting in a $255,000 verdict.
The parties previously selected two additional claims that will go before juries for the third and fourth bellwether trials, including a Bard PerFix Plug lawsuit filed by Robert Stinson, Jr., which is now scheduled to go before a jury in October 2023, and a Bard 3DMax lawsuit filed by Jacob Bryan, which may go to trial in January 2024.
Judge Rejects Request to Replace Bard Hernia Mesh Trial Cases
In late May, C.R. Bard filed a brief outlining the reasons it believes the final two cases selected are no longer representative of the larger body of hernia mesh cases filed in the MDL. In both instances, Bard claimed the plaintiffs' injuries have worsened significantly while awaiting trial. The original claims were for pain, but both cases indicate the plaintiffs' injuries have advanced beyond just pain to severe injuries.
In a court order (PDF) issued on June 20, Judge Sargus denied the request to have the cases replaced. However, he did place restrictions on what arguments plaintiffs can make at trial in the case filed by Stinson, who has had to undergo more revision surgeries involving a different Bard hernia mesh product, which resulted in loss of a testicle as a result of the complications.
The defendants also argued that Bryan's case has also become more complex, due to the plaintiffs' progressively worsening injuries. They claimed Bryan may require additional surgeries, which could also involve the removal of a testicle. The brief claimed it will likely take several months to determine Bryan's actual injuries, which could make it difficult to meet the current January 2024 trial date. However, Sargus denied that request as well.
"Defendants selected Bryan in December of 2021, over two years after his deposition. Defendants were therefore aware of his complaints of groin/testicular pain and cannot now claim it is a new injury," the order states. "Additionally, any claims that he may have new injuries or an orchiectomy that set his case apart from others in the MDL are speculative because he has not had any such surgery at this time."
An update on Bryan's medical condition and potential additional surgeries will be provided at the next case management conference, which is scheduled for July 13.
While the outcome of any remaining bellwether trials will not have any binding impact on other plaintiffs in the litigation, the cases are being closely watched and may influence the average Bard hernia mesh settlement amounts the manufacturer may offer to avoid the need for thousands of individual claims to go to trial nationwide in coming years.
"*" indicates required fields