Bard Implantable Port Lawsuit Filed After Catheter Fractured, Resulting in Pulmonary Emboli and Other Injuries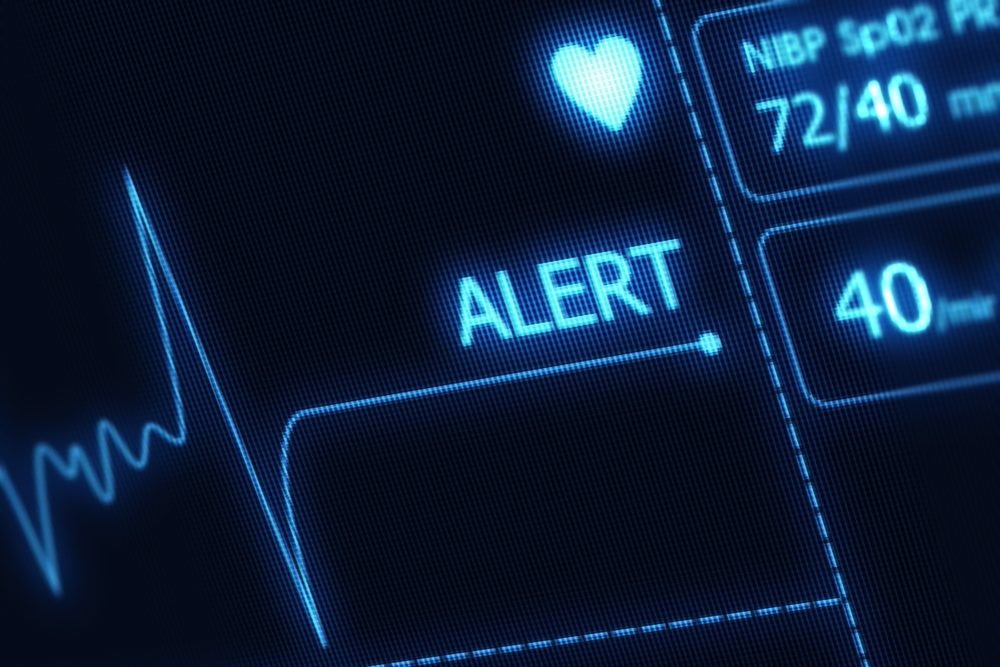 November 03, 2023
By: Irvin Jackson
An Illinois woman has filed a product liability lawsuit after experiencing problems with multiple Bard PowerPort devices, which were implanted to administer cancer treatments. The first Bard implantable port catheter fractured, causing a pulmonary embolism, and then the replacement had to be removed when it simply stopped working.
The complaint (PDF) was brought by Crystal Sussen on October 31 in the U.S. District Court for the Southern District of Illinois, pursuing damages from Becton, Dickinson and Company, C.R. Bard, Inc. and Bard Access Systems, claiming that the manufacturers put out a defective port system, which contained flaws that endanger patients' lives.
The case joins a number of similar Bard PowerPort lawsuits filed in recent months, each raising allegations that the device is prone to fracture and fail, sending fragments traveling throughout the body.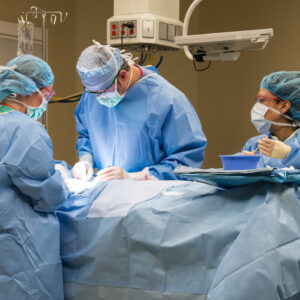 Bard Port Catheter Lawsuit
Sussen's lawsuit indicates that she received a PowerPort MRI Implantable Port in late June 2011, for the easy injection of drugs to treat her malignant melanoma. The PowerPort is an implantable device used to facilitate delivery of medications or fluid, involving an injection port where a needle is inserted, as well as a polyurethane catheter tube that carries the drug into the blood vessel.
However, just six months later Sussen suffered severe injuries when her Bard implantable port catheter fractured, sending fragments of the device into her bloodstream and to her heart.
"Plaintiff suffered from fracture of her catheter due to the defect of the PowerPort," the lawsuit states. "This resulted in a malfunctioning port that caused pain, occlusion, extravasation of fluids, thrombus, pulmonary emboli, and other potential cardiovascular injury."
The failed implantable port was removed, and replaced with another PowerPort device in November 2011. That device was found to be nonfunctional in October 2015, and was surgically removed at that time.
The lawsuit, and others like it, claim the manufacturers knew that the catheters were prone to fracture, failure and infections, but continued to market the devices in order to maintain and increase profits at patients' expense.
"Rather than alter the design of their product to make it safer or warn physicians of the dangers associated with the PowerPort, Defendants chose to continue their efforts to promote the defective product," Sussen's lawsuit notes. "Moreover, Defendants concealed—and continue to conceal—their knowledge of the PowerPort's dangerous propensity to precipitate infection. Defendants further concealed their knowledge that the catheter design caused these failures and that these failures cause serious injuries."
November 2023 Bard Implantable Port Lawsuit Update
Given common questions of fact and law raised in product liability complaints filed throughout the federal court system, the U.S. Judicial Panel on Multidistrict Litigation (JPML) decided in September to consolidate all Bard PowerPort lawsuits in the District of Arizona, where U.S. District Judge David Campbell was assigned to preside over coordinated pretrial procedures.
Sussen's Bard implantable port lawsuit will be centralized with other claims to avoid duplicative discovery into common issues that apply to all cases, avoid conflicting pretrial ruling from different judges and to serve the convenience of common witnesses, parties and the judicial system.
Unlike other implanted ports, such as Port-a-cath or Mediport, the Bard PowerPort is marketed as a special type of port catheter, which is intended to withstand higher injection pressures. However, each of the complaints involve similar injuries that allegedly resulted from a failure of the device, including migration of the device, infections, blood clots, deep vein thrombosis, perforations and other damage caused by a Bard PowerPort fracture.
As part of the management of the port catheter lawsuits, it is expected that Judge Campbell will select a small group of representative cases that will be prepared for early trial dates, to help gauge how juries may respond to certain evidence and testimony that will be repeated throughout the litigation. However, if the manufacturer fails to negotiation Bard Port settlements following these MDL proceedings, each case may later be remanded back to the U.S. District Court where it was originally filed for a separate trial date in the future.
---
Find Out If You Qualify for Port Catheter Compensation
"*" indicates required fields