Endo Health Multivitamin Fluoride Claims Result in $39M Settlement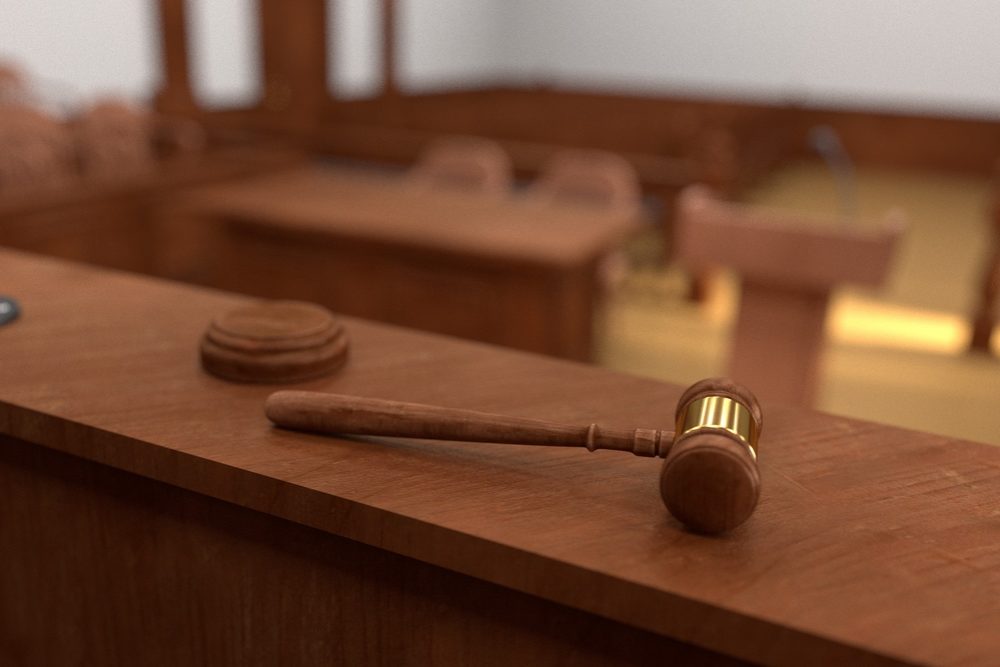 December 18, 2015
By: Irvin Jackson
The U.S. government and 47 states have reached a $39 million settlement with Endo Health's Qualitest, over claims that it misleadingly promoted multivitamins as having amounts of fluoride they do not actually contain. 
The U.S. Department of Justice issued a press release on Wednesday, announcing the Endo Health settlement, which resolves claims under the False Claims Act that Qualitest sold chewable multivitamins that contained less than half the fluoride indicated on the label.
The Justice Department indicated that federal healthcare programs were fraudulently billed for the multivitamins because they did not contain the ingredients as listed.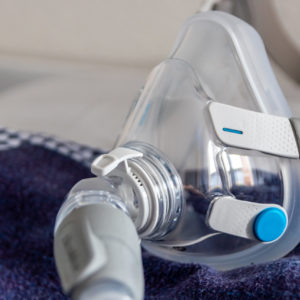 Did You Know?
Millions of Philips CPAP Machines Recalled
Philips DreamStation, CPAP and BiPAP machines sold in recent years may pose a risk of cancer, lung damage and other injuries.
Learn More
The charges were brought against Qualitest, its parent company, Endo, Vintage Pharmaceuticals and a number of other related companies as part of a whistleblower lawsuit by Dr. Stephen Porter, who will receive a portion of the settlement award. Porter tested a number of fluoride tablets made by Qualitest and discovered they only contained about 45% of the fluoride ion stated on the label. The company pulled the pills off shelves in October 2013, after his findings were confirmed by the FDA and Endo.
Under federal law, whistleblowers who expose the fraud against the U.S. government by revealing information not publicly accessible are entitled to a portion of the money recovered. Whistleblowers must be the first to bring the case to the government's attention and not publicize the lawsuit until the Department of Justice decides whether to join the prosecution of the case.
"It is shocking that a pharmaceutical company would knowingly distribute diluted fluoride meant to provide preventative dental benefits to children as if it were full strength," Health and Human Services-Office of Inspector General (HHS-OIG) Special Agent in Charge Scott J. Lampert said in the press release. "We remain committed to investigating companies that put greed over their professional obligations to serve their customers and honestly bill for their products."
Vitamins and supplements have come under even closer scrutiny in the last year after DNA testing carried out by investigators working for New York Attorney General Eric Schneiderman discovered that 79% of the herbal supplements sold by several major retailers under their own labels, including GNC, Wal-Mart, Walgreens and Target, did not contain the primary listed ingredient. In addition, they often contained junk filler like ground-up house plants and wheat, which could be an allergen for some but was not listed as an ingredient.
GNC and other companies targeted by the investigation were hit with a cease and desist order from the state after the investigation and told to take the products off their shelves. In addition, a number of class action lawsuits over the herbal supplements have been filed nationwide, seeking damages for individuals who purchased the products.
On Wednesday, Schneiderman announced that New York would receive $5 million as part of the Qualitest fluoride settlement. The investigation into Qualitest was led from New York.
"Companies have an obligation to accurately report the ingredients in the drugs they market," Schneiderman said in a press release by his office. "My office will continue to work to ensure that patients and health care providers can rely on drug labels being accurate."
"*" indicates required fields