Centralization Sought for MRI Contrast Toxicity Lawsuits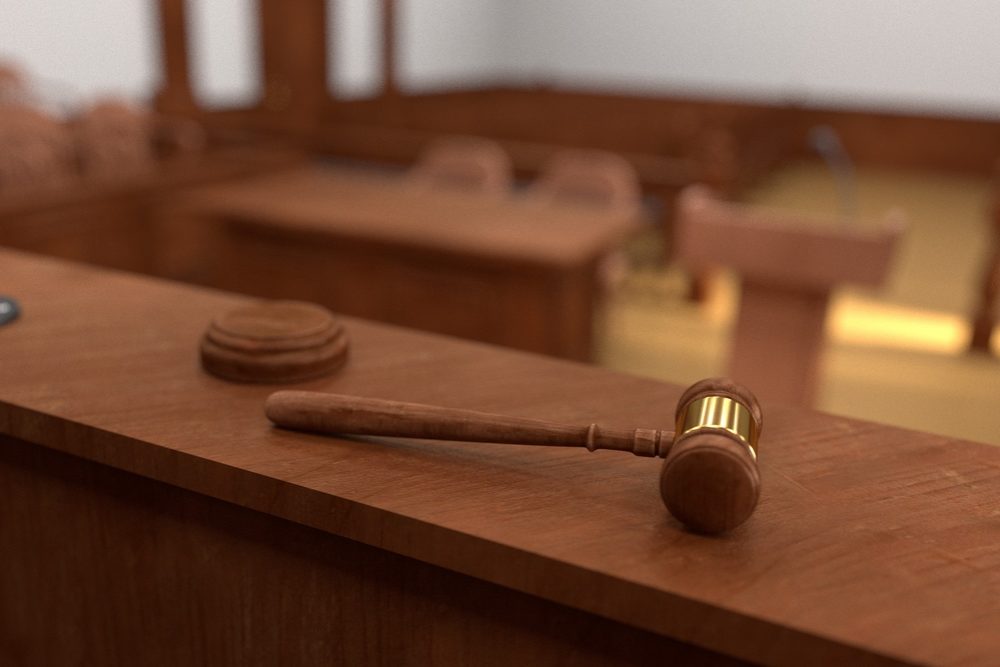 August 02, 2018
By: Austin Kirk
With a growing number of lawsuits pending throughout the federal court system involving allegations that side effects of gadolinium MRI contrast agents resulted in painful and debilitating toxicity injuries, a motion has been filed with the U.S. Judicial Panel on Multidistrict Litigation (JPML) to centralize the cases before one judge for coordinated pretrial proceedings. 
There are currently about two dozen MRI toxicity lawsuits filed in 12 different federal district courts, each involving similar claims that manufacturers of linear gadolinium-based contrast agents (GBCA) failed to adequately warn consumers and the medical community about the risk that their products may cause individuals with normal kidney function to develop persistent headaches, bone and joint pain, mental acuity problems, skin thickening and other symptoms now commonly referred to as gadolinium deposition disease (GDD).
In a motion to transfer (PDF) filed on July 31, a group of plaintiffs joined together in a request that to transfer all cases filed in various different U.S. District Courts nationwide to one judge in the Northern District of California, for coordinated discovery and pretrial proceedings.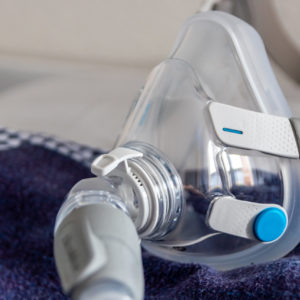 Did You Know?
Millions of Philips CPAP Machines Recalled
Philips DreamStation, CPAP and BiPAP machines sold in recent years may pose a risk of cancer, lung damage and other injuries.
Learn More
Each of the plaintiffs had normal or near-normal kidney function, and claim that they have developed symptoms consistent with the known toxic effects of gadolinium after an MRI or MRA procedure where a contrast agent was used.
Although the gadolinium used in the contrast agents is supposed to leave the body harmlessly following the exam, the lawsuits indicate that the toxic metal is often retained in parts of the body, potentially building up in the brain or other organs.
"People with gadolinium retention often experience subcutaneous soft-tissue thickening that clinically appears somewhat spongy or rubbery. Tendons and ligaments may also be painful and have a thickened appearance," the motion states. "People with gadolinium retention often experience excruciating pain, typically in a distal distribution in the arms and legs, but it may also manifest in the torso or other locations. This pain is often described as feeling like sharp ins and needles, or cutting and/or burning sensations. Gadolinium retention often progresses to painful inhibition of the ability to use the arms, legs, hands, feet and other joints. It is a progressive disease for which there is no known cure."
The motion notes that gadolinium retention only appears in those patients who have received gadolinium-based contrast dyes for magnetic scanning procedures, as it does not come from any other natural or environmental source.
In complex pharmaceutical litigation, where large numbers of claims are brought by users of the same medication, each claiming similar injuries, it is common for the lawsuits to be centralized before one federal judge to reduce duplicative discovery into common issues, avoid conflicting pretrial rulings and serve the convenience of the parties, witnesses and the judicial system.
Given the widespread use of linear gadolinium based contrast agents during MRI and MRA procedures, plaintiffs indicate that the number of toxicity lawsuits likely to be filed in the future will be in the hundreds or more, as a significant percentage of patients may have gadolinium retained in their organs, bones and tissues.
Concerns About Gadolinium Deposition Disease
Warnings about risks of gadolinium toxicity among individuals with an acute kidney injury or chronic kidney disease were previously issued about 10 years ago. However, gadolinium deposition disease is seen among patients with normal kidney function, who are not warned about the risk of these problems before agreeing to undergo an MRI with contrast.
In recent years, several studies have found evidence that gadolinium from MRI contrast dyes may build up in the brain, leading the FDA to require more thorough research to help determine whether further restrictions need to be placed on the use of the contrast agents.
In December 2017, the FDA issued a drug safety communication linear gadolinium-based contrast agents, including Omniscan, Gadavist, OptiMark, Magnevist and others, providing new information about the risk of gadolinium retention and potential side effects, even for individuals with normal kidney function.
The manufacturers are now required to provide new warnings and information in a Medication Guide, which all patients receiving an MRI contrast dye will be asked to read.
In the coming months, as more individuals contact lawyers about MRI contrast problems that may be the result of gadolinium allergic reactions or toxicity, the size and scope of the litigation is expected to increase dramatically.
The U.S. JPML is expected to schedule oral arguments for the motion during an upcoming hearing session on September 27, 2018.
"*" indicates required fields