Kugel Hernia Patch Lawsuit Results in $1.5M Verdict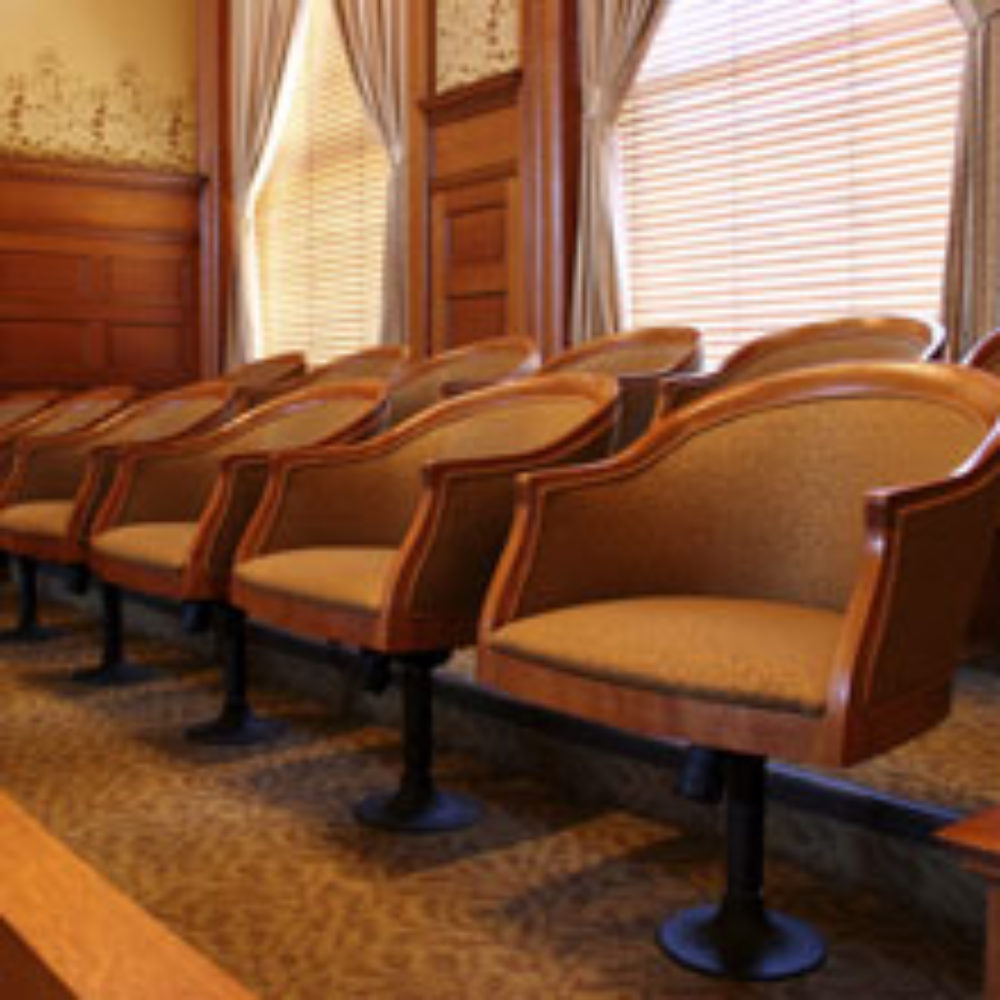 August 24, 2010
By: Staff Writers
A Rhode Island jury has awarded a North Carolina couple $1.5 million in a Kugel hernia patch lawsuit, but the couple is objecting to the federal judge's decision not to allow them to pursue punitive damages. 
The verdict, handed down on Monday, is the second in a series of "bellwether" trials for Kugel patch litigation and the first loss for the defendants, Davol, Inc. and C.R. Bard, Inc.
The Kugel hernia patch lawsuit was brought by Christopher and Laura Thorpe, of North Carolina, who alleged that a defective Composix Kugel patch implanted in Christopher Thorpe broke and caused him to suffer internal injuries and a sepsis infection.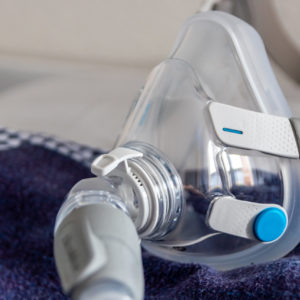 Did You Know?
Millions of Philips CPAP Machines Recalled
Philips DreamStation, CPAP and BiPAP machines sold in recent years may pose a risk of cancer, lung damage and other injuries.
Learn More
Following nearly a month-long trial, a jury in the U.S. District Court for the District of Rhode Island ruled that the medical device manufacturers failed to warn Thorpe about the risks of Kugel hernia patch problems and determined that the manufacturers had designed a defective device. The jury awarded $1.3 million in compensatory damages to Christopher Thorpe and $200,000 to his wife.
District Court Judge Mary M. Lisi denied plaintiffs' attempts to pursue punitive damages as result of the defendants' "wilful or wanton conduct" concerning the Kugel patch. In a post-trial motion filed Monday, Plaintiffs argue that their claim for punitive damages meets all of the legal requirements and that the jury should have been allowed to consider adding damages to the award to punish the hernia patch makers.
Thorpe claimed to have suffered an abdominal wall abscess and fistula from the broken Kugel hernia patch ring. Eventually, the broken ring became stained with bile and caused Thorpe to become septic. Thorpe required numerous surgeries to repair the damage and the broken Kugel hernia patch lawsuit claims he continues to suffer physical pain.
In support of his request for punitive damages, Thorpe argued that he was prepared to prove numerous facts that would have established the defendants' egregiously wrongful acts, such as:
While Bard and Davol were "formally investigating" the cause of ring breaks in Kugel patches in June 2005, the manufacturers were simultaneously making a strong push for territory managers to sell the devices to new hospitals as part of a summer sales contest that generated $4,472,971 in new accounts, including over $1.5 million of growth in ventral hernia repair product sales.
The manufacturers continued to market and sell Composix Kugel hernia patch products while breaks were occurring for an allegedly unknown reason.
The Kugel hernia patch recall was issued three months too late because Davol and Bard failed to follow their own procedures.
Thorpe's case is the second "bellwether" Kugel hernia patch trial in the federal MDL, which are cases selected for early trials to help the parties get a sense of how juries will respond to evidence that may be similar to what will be presented in other cases. The results of the bellwether trials may lead to a Kugel hernia patch settlement in other lawsuits or another resolution for the litigation.
The first Kugel bellwether trial, which involved a case brought by John Whittfield, ended in a defense verdict in April. While the jury in that case found that Davol and Bard were negligent in the design of the Composix Kugel patch, they indicated that the plaintiff did not establish that his hernia repair problems were directly caused by or contributed by the negligent design.
Between 2005 and 2007, three separate Kugel patch recalls were issued for different sizes and models of the hernia mesh. The recalls were issued because the plastic ring in the mesh was found to be prone to break, potentially causing bowel perforations, chronic intestinal fistula and other internal injuries that often require additional surgery to remove the mesh.
There are more than 1,300 other Kugel hernia mesh lawsuits pending in Rhode Island federal court, centralized under Judge Lisi. Another 1,774 lawsuits over the Composix Kugel patch have been centralized in Rhode Island Superior Court under Presiding Justice Alice B. Gibney.
The two remaining cases selected for early bellwether trials in the federal Kugel patch litigation are scheduled to begin in November 2010 and January 2011.
Deborah

June 19, 2015 at 10:08 pm

This is so WRONG PERIOD. I have suffered for 9 years have just had surgery to remove the defective patch the total of surgeries to date because of this defective patch for me is 76. I have pictures and have been to HELL and BACK since this was put in me. I am being offered 150k to settle this. THIS IS A SLAP IN THE FACE. If they could have felt my pain most would have committed suicide.Please leav[Show More]This is so WRONG PERIOD. I have suffered for 9 years have just had surgery to remove the defective patch the total of surgeries to date because of this defective patch for me is 76. I have pictures and have been to HELL and BACK since this was put in me. I am being offered 150k to settle this. THIS IS A SLAP IN THE FACE. If they could have felt my pain most would have committed suicide.Please leave comments. I SHOULD BE ABLE TO HAVE A Jury DECIDE A FAIR AMOUNT AND TO SHARE MY STORY SHOWING JUST HOW BIG PHARMA HOLDS US ALL HOSTAGE.

Judy

September 18, 2013 at 4:40 pm

I had my first Hernia repair in 2003 and since then I have had 8 more surgery's for the same thing. In 2012 I had a large fluid build up and had to have it repaired , it has drained ever since . In Nov. 2013 I am having to have another surgery which will be to remove the Mesh that is infected and then in six months I will be having another surgery to replace or try to repair the Hernia once again.

Manuel

September 6, 2012 at 6:27 pm

2003 I had a mesh patch inserted for hernia since then I had bowel pains and had my gallbladder remove and spent a lot of time in the restroom due to pain and removal of my gallbladder
"*" indicates required fields