Microwave Popcorn Lawsuit Results in Jury Award of $7M for Consumer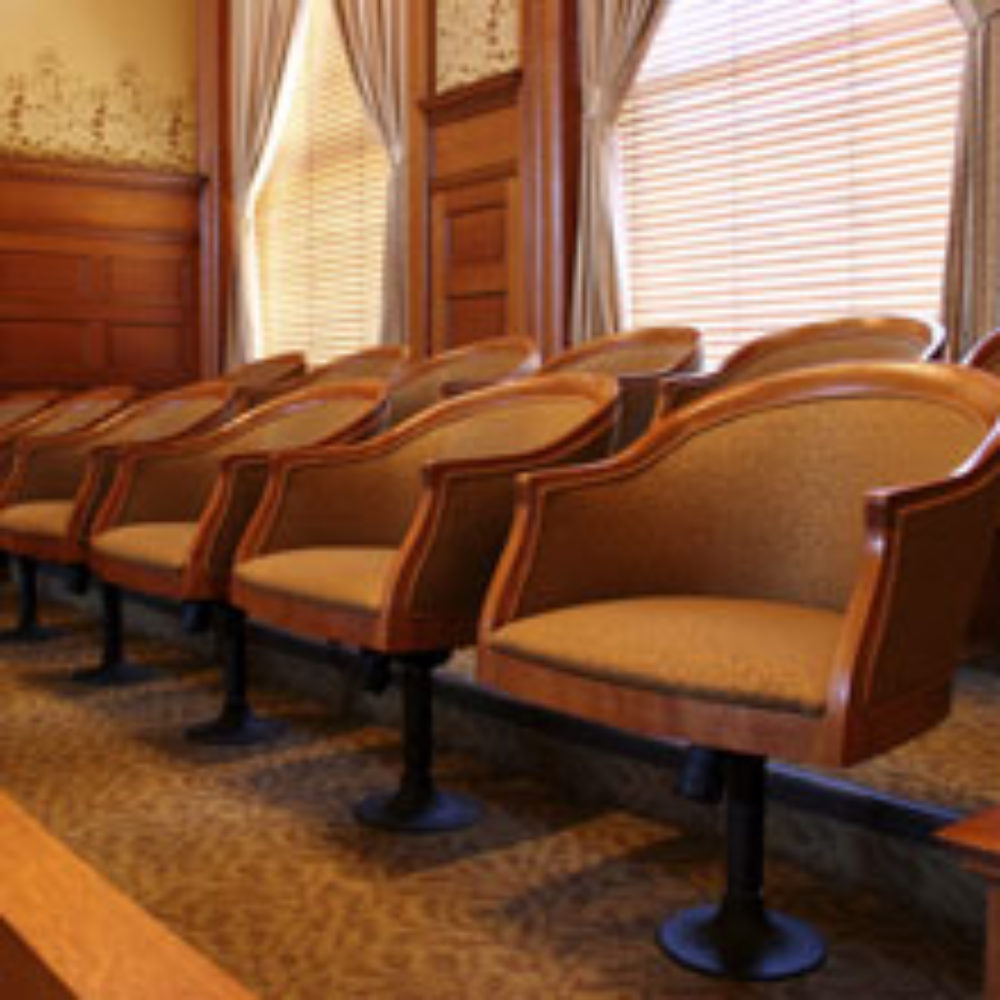 September 24, 2012
By: Irvin Jackson
A Denver man who was one of the the first microwave popcorn eaters to bring a lawsuit after being diagnosed with bronchiolitis obliterans, more commonly known as "popcorn" lung, has been awarded $7.2 million in damages against various companies that made and sold the food without warning about the potential health problems from diacetyl, a chemical previously used to give the popcorn it's butter flavor. 
The microwave popcorn lawsuit was filed by Wayne Watson in 2007, alleging that he developed the serious lung condition after eathing two bags of popcorn per day for 10 years.
The complaint was filed against Gilster-Mary Lee Corp., The Kroger Co. and Dillon Companies Inc. for failing to warn consumers that inhaling the butter flavoring provided by the additive diacetyl could cause permanent respiratory and lung damage.
While several juries have returned multi-million dollar damage awards in popcorn lung lawsuits filed by workers who were exposed to diacetyl in microwave popcorn manufacturing plants or flavoring factories, this is the first consumer lawsuit over microwave popcorn to reach a jury.
The verdict was returned on Wednesday by a Colorado federal court jury, despite claims from defense attorneys that argued Watson's lung problems were the result of years of working with carpet cleaning chemicals.
Bronchiolitis obliterans involves scarring and inflammation of small airways, known as bronchioles, leading to diminished lung capacity and breathing problems. The disease is irreversible and severe cases may require lung transplants and can lead to death.
The condition has become more commonly known as "popcorn lung", since it is most frequently seen among workers in factories where microwave popcorn is manufactured with diacetyl, which was used for years to provide the buttery smell.
In recent years, the microwave popcorn industry has turned away from the use of diacetyl after the link to popcorn lung disease became widely recognized. A variety of substitutes are now used to duplicate its effects, but diacetyl is still used as a food additive in some other industries.
More than 300 lawsuits over the microwave popcorn chemical have been filed nationwide, with most of those coming from workers. However, a growing number of consumers have also been diagnosed with microwave popcorn lung and are now pursuing lawsuits against companies that manufactured and sold popcorn made with diacetyl.
"*" indicates required fields