Over 100 NuvaRing Lawsuits Have Been Transferred to MDL in Missouri
April 23, 2009
By: AboutLawsuits
On August 22, 2008, the U.S. Judicial Panel on Multidistrict Litigation consolidated all NuvaRing lawsuits in the U.S. District Court for the Eastern District of Missouri. Over the past eight months, more than 100 cases have been transferred into the MDL for coordinated pretrial litigation.
Nuvaring, manufactured by Organon Pharmaceuticals Inc., is a vaginal birth control ring that is inserted once-a-month. The medication modifies female hormones by releasing etonogestrel and ethinyl estradiol (EE) to prevent unwanted pregnancy.
The lawsuits over the Nuva Ring birth control involve allegations that use of the contraceptive caused plaintiffs to develop potentially life-threatening blood clot injuries like deep vein thrombosis (DVT), pulmonary embolism, heart attack, strokes or sudden death.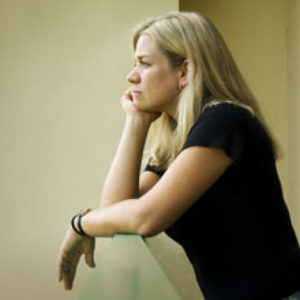 According to the complaints, Organon failed to adequately research their product and did not adequately warn about the potential NuvaRing side effects that have left otherwise healthy young women with disabling and life-threatening injuries.
At the time the NuvaRing MDL, or multidistrict litigation, was formed, there were eight federal lawsuits pending in various districts throughout the United States. The NuvaRing litigation was consolidated because the cases involved common questions of fact and law. Coordinated handling of the cases was designed to prevent inconsistent rulings, duplicate discovery and to serve the convenience of everyone involved.
Since the MDL was centralized in the Eastern District of Missouri before Judge Rodney Sippel, more than one hundred other NuvaRing blood clot lawsuits have been transferred by the MDL panel.
Most recently, a Conditional Transfer Order was issued on April 21, 2009, sending 10 new cases to the MDL, as the lawsuits appear to involve questions of fact that are common to the previously transferred cases. The Transfer Order involves one case from Minnesota, one case from Tennessee and eight from New Jersey.
Since NuvaRing was approved by the FDA in 2001, it has grown in popularity with over 1.5 million women throughout the world using the birth control ring.
The total number of lawsuits consolidated in the MDL is expected to grow, as NuvaRing lawyers are continuing to investigate and review additional cases for women who suffered blood clot injuries, as they allege the warnings still do not adequate disclosure of the risks users face.
"*" indicates required fields