Catholic Diocese in Harrisburg, Pennsylvania Files For Bankruptcy Amid Mounting Sexual Abuse Claims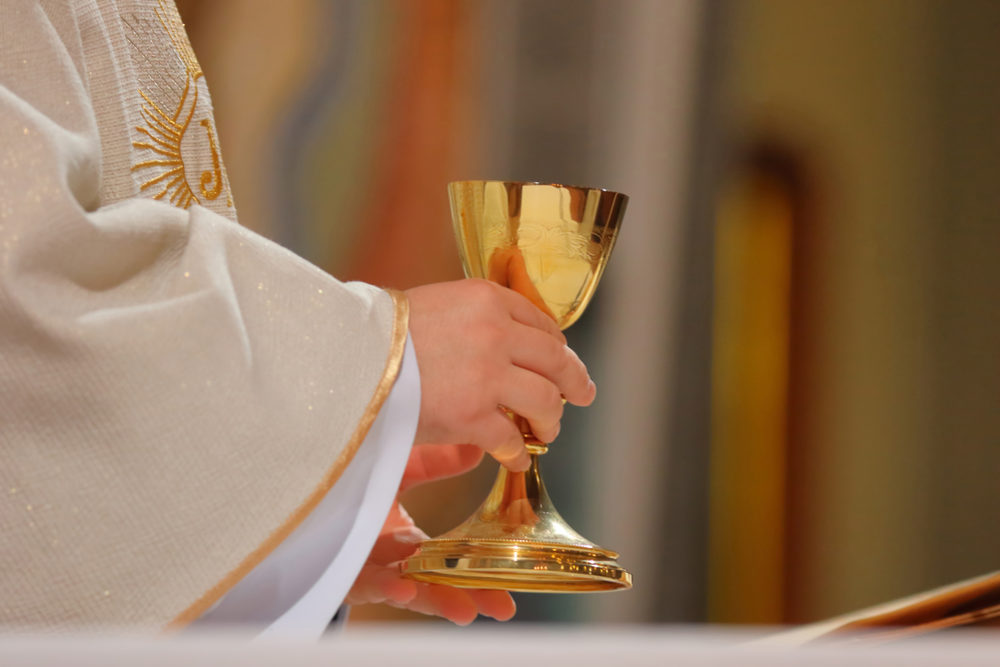 February 25, 2020
By: Irvin Jackson
Amid a growing number of clergy sex abuse lawsuits filed over problems involving known sexual predators who molested or abused children, the Catholic Diocese of Harrisburg, Pennsylvania is seeking bankruptcy protection to deal with liability stemming from the claims that the church covered up the issues for decades.
The Diocese of Harrisburg filed for Chapter 11 bankruptcy protection last week, indicating that claims for sexual abuse now being presented, together with an already "challenging" financial situation, made the move necessary for the diocese to survive.
It is the first Catholic diocese in Pennsylvania to file for bankruptcy, after much of the recent renewed outrage over the clergy abuse problems emerged after an investigation in the state led to a grand jury report in August 2018, which identified at least 300 Catholic priests in Pennsylvania who were credibly accused of sexually abusing more than 1,000 children over the course of several decades.
The Chapter 11 bankruptcy petition (PDF) was filed by the Diocese of Harrisburg on February 19, in the U.S. Bankruptcy Court for the Middle District of Pennsylvania.
Bishop Ronald W. Gainer announced the decision in a letter to parishioners last week, indicating that the church was currently unable to meet its financial obligations. He wrote that the church already faced financial problems before it received a Grand Jury Subpoena in 2016, which ultimately triggered the filing of claims that allege the Catholic Church engaged in widespread cover-up and actively prevented individuals from bringing their cases in the past.
Gainer also noted the situation is not likely to improve, given a recent Pennsylvania Supreme Court ruling that determined the diocese is not protected by statute of limitation laws on child sexual abuse incidents in the same ways as individuals, and the recent trend of states eliminating or heavily expanding statute of limitation laws regarding child sexual assaults.
"Those costs were not something the Diocese was able to plan for in our budget, which greatly limited the options available to us to correct the preexisting financial trend," Gainer wrote. "Our current financial situation, coupled with changes in the law both here and in New Jersey, where we are already named in one lawsuit and where we anticipate more to follow, left us with no other path forward to ensure the future of our Diocese."
He noted that the diocese already has a survivor's compensation program in place, which has paid out to 111 survivors of clergy child sexual abuse. Other Catholic Church sex abuse settlement funds have been put in place in New York, Pennsylvania, New Jersey and Colorado.
Amid growing recognition that large institutions like the Catholic Church, Boy Scouts of America and other entities covered up known instances of abuse for decades and actively worked to prevent individuals from presenting claims, New York, New Jersey, California and a number of other states have enacted legislation that extends the child sex abuse statute of limitations, increasing pressure on the institutions to provide settlements for assault survivors.
As child sex abuse lawyers continue to review and file claims over the coming months, the number of lawsuits filed in New York state is expected to increase, as the deadline for previously expired claims approaches in August 2020.
"*" indicates required fields