Sleep Apnea Patients with Recalled Philips CPAP Machines Still Waiting for Replacements: Report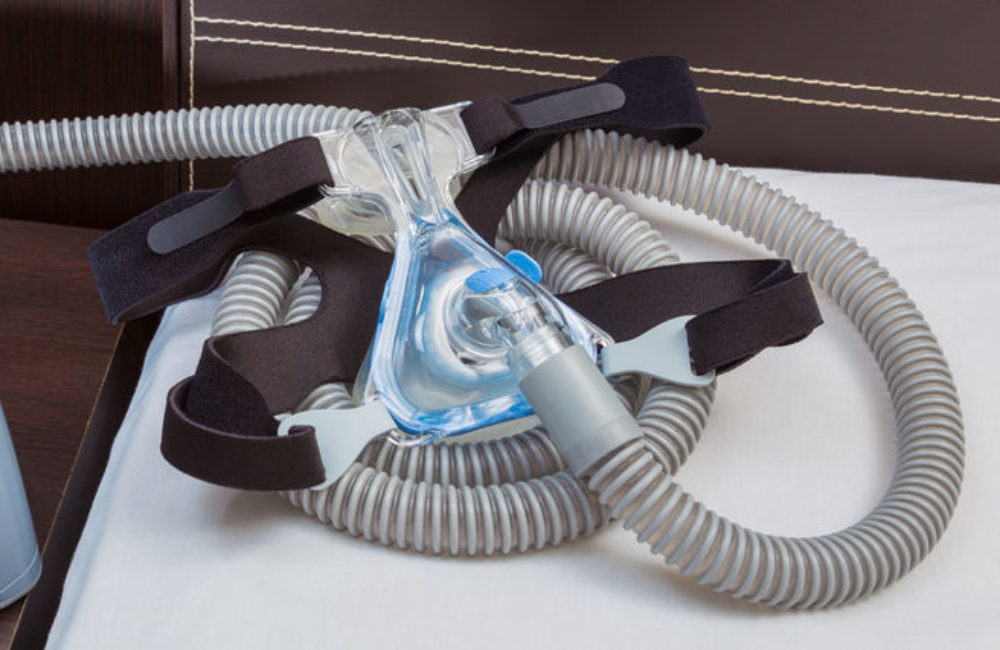 October 04, 2022
By: Irvin Jackson
According to a new report, more than 2 million individuals suffering from sleep apnea still have not received replacement Philips CPAP machines, more than a year after they were told to stop using the devices due to a risk that sound abatement foam inside the machine may degrade and release toxic particles directly into their lungs.
A massive Philips sleep apnea machine recall was first issued in July 2021, impacting all DreamStation, CPAP, BiPAP and ventilators that contained a polyester-based polyurethane (PE-PUR) foam to reduce noise and vibrations while the machine was used. At that time, the manufacturer acknowledged that the foam is prone to breakdown, releasing harmful chemicals and debris directly into the machine's air pathways.
Due to the serious side effects from the Philips CPAP foam, the FDA urged all owners to immediately stop using the machines, unless they were needed for life-sustaining therapy. However, CPAP replacement machines were in short-supply and repairs have been slow.
According to a report published late last month by MedPage Today, out of an estimated 5.5 million recalled Philips CPAP machines, the manufacturer has only produced 3.3 million replacement devices, leaving more than two million owners still without a new device, or forced to spend hundreds of dollars to replace the Philips CPAP machine themselves.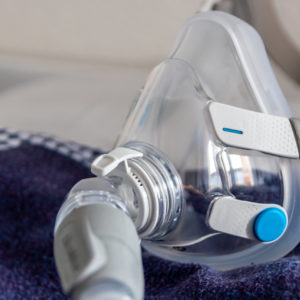 Philips CPAP Recall Lawsuit
According to research by MedPage Today, Philips Respironics hopes to complete about 90% of production and shipments to customers before the end of the year. However, that would still leave hundreds of thousands of users without replacement devices going into 2023.
Many consumers, such as long-haul truckers, rely on the devices to get enough sleep to perform their jobs safely. Doctors and clinicians are concerned about what will happen with those individuals who cannot afford to replace the devices, which can cost up to $1,000, themselves, but still need to work their jobs.
In September 2021, Philips announced a CPAP machine repair and replacement program, but the pace of repairs has been extremely slow and there have been some concerns about the safety of the alternative foam material the manufacturer is using, which may also release harmful chemicals directly into the machine's air pathways.
The FDA has criticized Philips handling of the recall, indicating that the company has not done enough to warn consumers about the health risks associated with continuing to use recalled CPAP machines.
As of August 2022, the FDA indicated that it had already received more 69,000 adverse event reports involving health problems caused by the recalled Philips CPAP machines, including 168 deaths. However, if consumers continue to use the recalled machines, the number of long-term problems lined to the CPAP foam are likely to continue to increase in the coming years.
October 2022 Philips CPAP lawsuit Update
Since the recall was first announced, thousands of former users have already begun the process of pursuing a Philips CPAP lawsuits, indicating that they have been diagnosed with various types of cancer, pulmonary fibrosis, lung damage, liver disease, kidney disease and other problems.
Given common questions of fact and law raised in complaints filed throughout the federal court system against Philips, the litigation has been centralized before U.S. District Judge Joy Flowers Conti, in the Western District of Pennsylvania, for coordinated discovery and pretrial proceedings.
On September 14, 2022, the Court announced a Philips CPAP lawsuit census registry, where both filed and unfiled claim can be registered to toll the statute of limitations and provide the parties with certain information about the growing litigation.
Over the remainder of 2022 and 2023, the parties are expected to work on coordinated discovery and preparing a small group of bellwether cases for early trials. However, if Philips CPAP settlements are not reached to resolve large numbers of claims following the coordinated pretrial proceedings, the lawsuits filed by each individual plaintiff may later be remanded back to the U.S. District Court where it was originally filed for an individual trial date.
Latest Updates on Recalled Philips CPAP Machines
Learn more about the latest Philips CPAP lawsuit updates and information about criteria for claims being pursued by lawyers nationwide.
2022 Philips CPAP Lawsuit Update
William

November 6, 2022 at 1:30 pm

I have been waiting over a year for my replacement machine, and still haven't received it, on fact I haven't received any contact from Phillips as to when I can expect it, not only that but, I've since developed a constant runny nose, and a cough.
"*" indicates required fields