Prilosec, Prevacid, Nexium Hip Fracture Risk Highlighted by New Study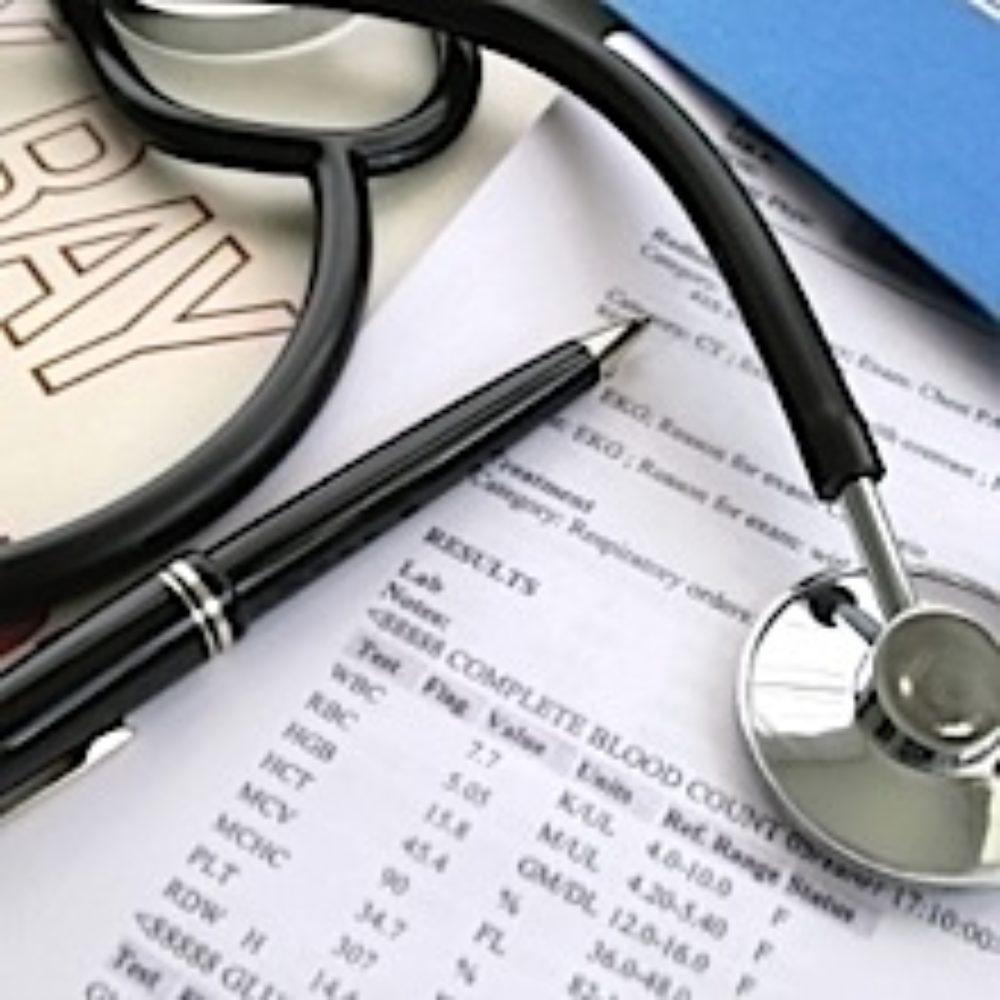 February 03, 2012
By: Staff Writers
Women who take popular heartburn drugs like Nexium, Prevacid and Prilosec face an increased risk of hip fractures when compared to those who do not use the medications, according to the findings of a recently published study. 
Researchers from Boston say that the longer a woman uses heartburn drugs that belong to a class of medications known as proton pump inhibitors (PPIs), the more likely she is to suffer a fractured hip. Cigarette smoking appeared to increase that risk, according to the findings published earlier this week in the British Medical Journal.
The study examined data on about 80,000 postmenopausal women enrolled in the Nurses' Health Study. They provided information on PPI use from 2000 to 2008.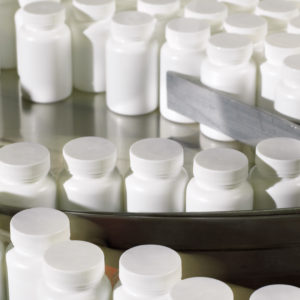 After eliminating a host of other possible factors, the researchers determined that when compared to non-users, women had an overall 35% increased risk of hip fractures from Nexium, Prilosec, Prevacid and other PPI medication after two years use. That jumps to 42% if they've taken PPIs for four years and they have a 55% increased chance of a hip fracture if they have taken Nexium, Prilosec, Prevacid or similar drugs for six to eight years. The only other factor which appeared to affect those numbers was smoking.
Researchers did find that women who had stopped using heartburn drugs saw their increased risk drop to only 10% higher than non-PPI users after more than two years had passed.
The study is the latest addition to an increasing body of evidence linking side effects of Nexium, Prilosec and Prevacid to a risk of bone fractures.
In May 2010, the FDA warned that there may be an increased risk of bone fractures from PPI heartburn medications. That warning was updated by the FDA in March 2011, indicating that the risk of broken bones from Nexium appears to be linked to high doses of the medication used over long periods of time. Over-the-counter versions of the drugs did not appear to be affected, according to the federal drug regulators.
Public Citizen, a prominent consumer advocate group, has called for black box label warnings to be added to all PPIs, alerting people that the drugs have been linked to bone breaks and can cause consumers to develop a dependency on the drugs. 
Over the past two years, a growing number of individuals throughout the United States have filed a Nexium lawsuit after suffering a hip fracture or other bone problems. The complaints allege that AstraZeneca failed to adequately research their blockbuster medication or warn consumers and doctors about the risk of bone fractures.
"*" indicates required fields