Reversal of Bleeding May Be Possible with New Class of Blood Thinners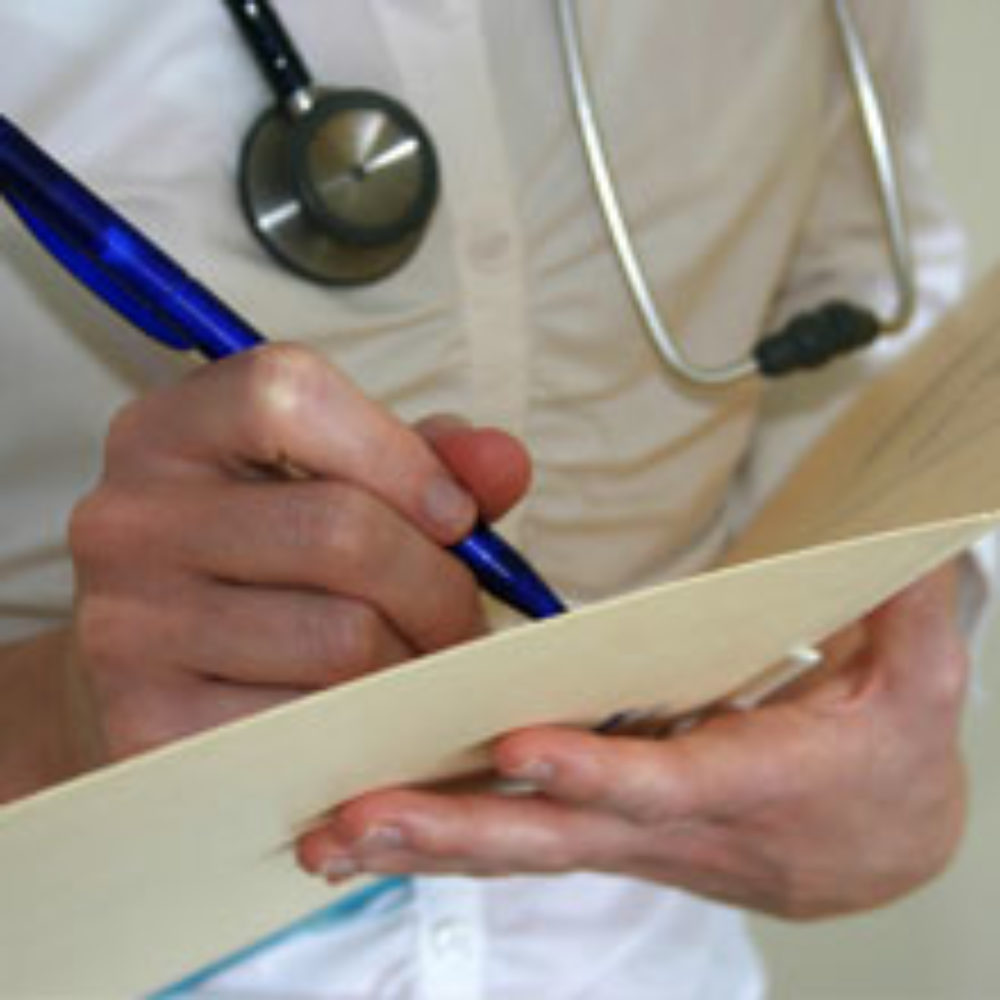 June 22, 2012
By: Irvin Jackson
A new study has identified possible ways to reverse the effects of a proposed blood thinner that belongs to the same class of anticoagulants as Pradaxa, which has been associated with hundreds of adverse event reports involving uncontrollable bleeding due to the lack of a reversal agent. 
According to research published this week in the American Heart Association (AMA) journal Circulation, there may be at least three methods to quickly stop the anticoagulant effects of Eliquis, a blood thinner being developed by Bristol-Myer Squibb.
Eliquis has not been approved by the FDA for use in the United States, but does have limited approval in Europe.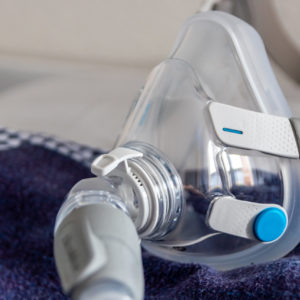 Did You Know?
Millions of Philips CPAP Machines Recalled
Philips DreamStation, CPAP and BiPAP machines sold in recent years may pose a risk of cancer, lung damage and other injuries.
Learn More
It is one of a new batch of blood thinners developed in recent years, which are part of a class of medications known as "direct thrombin inhibitors," which inhibit the enzyme in the blood that causes blood to clot.
Pradaxa (dabigatran) was the first medication in this class approved in the United States in October 2010, followed by the introduction of Xarelto (rivaroxaban) in November 2011. Bristol-Myer Squibb is attempting to receive approval to market Eliquis as the third member of the class, but was dealt a setbak earlier this year when the FDA indicated that it was delaying a decision on the drug at least three months.
All of the new blood thinners are promoted as superior alternatives to the use of warfarin, commonly marketed as Coumadin, since the medications are easier to use and require less monitoring. However, concerns have emerged about the lack of a reversal agent, which may leave emergency doctors unable to do anything to stop hemorrhages or bleeds that develop while using the medications.
When patients on warfarin suffer a bleeding event, such as gastrointestinal or intracranial hemorrhaging, they can be given a dose of vitamin K which will stop the blood thinning effects in a matter of minutes. To stop a bleeding event caused by the new class of anticoagulants, it can take up to 18 hours, which has resulted in a surprising number of Pradaxa deaths since the medication was introduced in October 2010..
In this latest study, researchers indicate that they have found three reversal agents for Eliquis, but have not yet determined which would be the most effective, safest and most practical for patients. That, they said, would have to be determined through clinical trials.
The three possible reversing agents were blood clotting agents that included prothrombin complex concentrates (PCCs), activated prothrombin complex concentrates (aPCCs) and recombinant Factor VII (rFVIIa).
If Eliquis is approved in the U.S. with a reversal agent, it could have a significant advantage in the blood thinning market.
Since Pradaxa was introduced in the United States in October 2010, it has been associated with more adverse event reports than any other drug on the market, according to a recent report by the Institute for Safe Medication Practices. During 2011, there were 3,781 reports of problems from Pradaxa, including 2,367 cases involving hemorrhages and 542 reported patient deaths. By comparison, warfarin was linked to 1,106 adverse event reports and 72 patient deaths, even though it is much more widely used.
Pradaxa's manufacturer, Boehringer Ingelheim, announced earlier this month that it is trying to develop a reversal agent for its drug as well.
Last fall, the FDA announced that they were reviewing the adverse event reports involving serious bleeds on Pradaxa. While some critics have suggested that a Pradaxa recall should be issued, it appears unlikely that such regulatory action will occur. 
Last month, European regulators concluded their investigation into Pradaxa and determined that the benefits continue to outweigh the risk, even without a reversal agent. However, the European Medicines Agency (EMA) recommended that stronger Pradaxa warnings and information be provided about the best use of the medication, including more specific guidance on when Pradaxa should not be used and how to best manage bleeding problems that do occur.
Boehringer Ingelheim currently face a growing number of lawsuits over bleeding problems with Pradaxa.  The complaints allege that the drug maker failed to adequately warn about the risk of bleeding or the lack of a reversal agent when they introduced the medication and encouraged doctors to prescribe it instead of warfarin or Coumadin.
Tags:
Blood Thinner,
Blood Thinners,
Boehringer Ingelheim,
Brain Hemorrhage,
Bristol Myer Squibb,
Coumadin,
Eliquis,
Gastrointestinal Bleeding,
Hemorrhage,
Pradaxa,
Stroke,
Warfarin,
Xarelto
Image Credit: |
"*" indicates required fields