Roundup Lawsuit Blames Glyphosate Exposure For B-Cell Chronic Lymphocytic Leukemia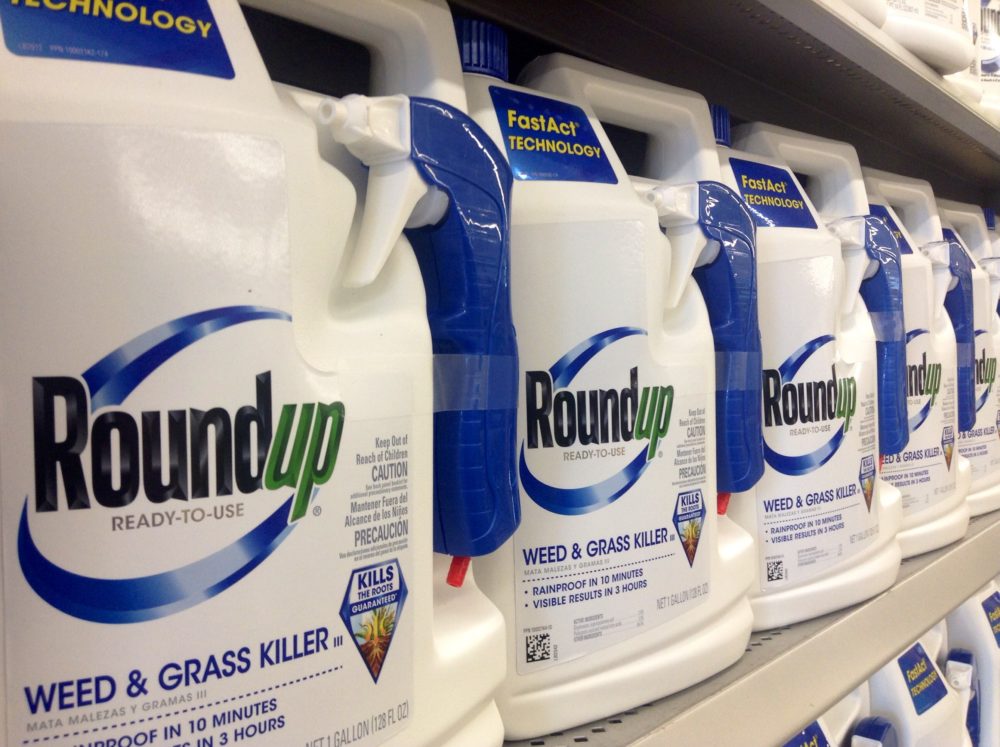 December 12, 2018
By: Irvin Jackson
Following exposure to glyphosate contained in the controversial weedkiller Roundup, a Tennessee man indicates he was diagnosed with B-Cell Chronic Lymphocytic Leukemia and Small Cell Lymphoma, according to allegations raised in a lawsuit filed this month against Monsanto.
The complaint (PDF) was filed by Stephen Stanley Nash-Boulden in the U.S. District Court for the Eastern District of Missouri on December 5, indicating that Roundup is unreasonably dangerous for consumers, since glyphosate exposure increases the risk that users will develop various sub-types of non-Hodgkins lymphoma.
Nash-Boulden indicates that he used Roundup and other glyphosate-containing products from 1978 through 2018, during which time Monsanto made misrepresentations and actively concealed information about the risk of non-Hodgkins lymphoma associated with the weedkiller.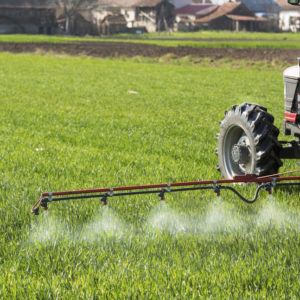 B-cell chronic lymphocytic leukemia is the most common form of adult leukemia, and small cell lymphoma is a form of non-Hodgkin's lymphoma, which has been associated with Roundup exposure in a number of studies and by a determination by the World Health Organization's International Agency for Research on Cancer (IARC).
"The IARC evaluation is significant. It confirms what has been believed for years: that glyphosate is toxic to humans," the lawsuit states. "Nevertheless, Monsanto, since it began selling Roundup, has represented it as safe to humans and the environment."
Nash-Boulden's case will be consolidated with other complaints filed in the federal court system, which are centralized as part of a multidistrict litigation (MDL) before U.S. District Judge Vince Chhabria in the Northern District of California.
Given similar questions of fact and law, pretrial proceedings have been consolidated before Judge Chhabria for coordinated discovery and a series of early "bellwether" trials, which are designed to gauge how juries may respond to certain evidence and testimony that is likely to be repeated throughout the litigation. A number of cases originally filed in California are set to go before juries starting in February 2019.
In late August, a California state court jury heard evidence in the first case in the nation to reach trial, involving claims brought by DeWayne Johnson, a former school groundskeeper who was given an early trial date because he is dying from non-Hodgkin's lymphoma. After considering evidence in that case, the jury found that Monsanto should be harshly punished for failing to warn Johnson and other consumers about the Roundup weedkiller risks, awarding $289 million in compensatory and punitive damages.
While the verdict was subsequently reduced to $78 million by the trial judge, it may provide signals about the substantial liability Monsanto may face if it fails to reach Roundup settlements or otherwise resolve the litigation.
In addition to the federal trials, a number of additional state court cases are set to go before juries in 2019, including individual cases scheduled to begin in Missouri in February, April, June and September, and a multi-plaintiff trial involving 15 different individuals diagnosed with non-Hodgkins lymphoma from Roundup, which is set to go before a jury in October 2019.
"*" indicates required fields