Roundup Exposure May Alter Gut Bacteria, Increase Risk Of Neurological Disorders: Study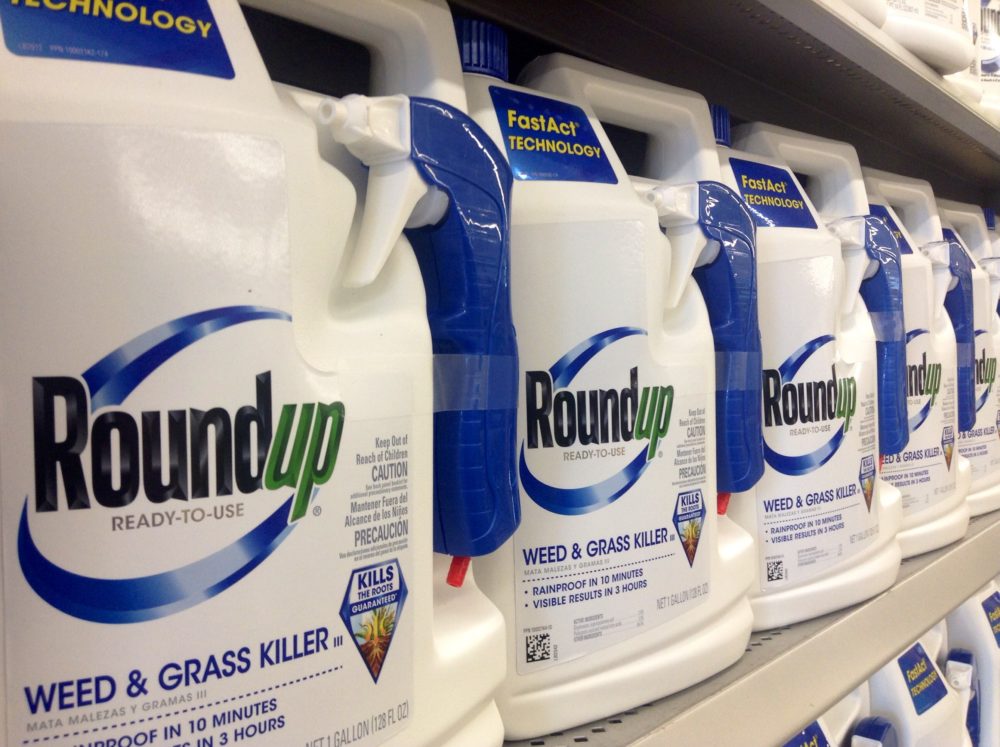 August 28, 2019
By: Irvin Jackson
Amid growing concerns about the health risks associated with Roundup, new research suggests that widespread exposure to the glyphosate-based weed killer may impact human gut bacteria, and increase the risk of neurobehavioral diseases, such as autism.
Spanish researchers published a study last week in the journal NeuroToxicology, which warns that the active ingredient in Roundup and other similar herbicides, glyphosate, may be causing neurological effects by altering gut microbiota. The findings come amid concerns and mounting evidence that glyphosate (Gly) can increase the risk of cancer as well.
What is known as the gut-brain axis has been an emerging field of science over the last several years. Various researchers and studies have found that the bacteria which lives in the human gut has much more of an effect on the body than previously believed, even affecting mood and cognitive function. Altering those microbiotas can impact the body and mind in unforeseen ways.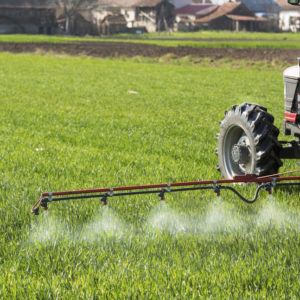 According to this latest study, glyphosate, a 5-enolpyruvylshikimate-3-phospate synthase (EPSP synthase) inhibitor, can affect some gut bacteria in the same way it affects the weeds it's supposed to kill. However, it appears to affect the bacteria that is mostly helpful, but leaves harmful bacteria, like Clostridium and Salmonella, alone, allowing them to flourish.
As a result, the changes in gut microbiota can increase the risk of neurological disorders, such as autism spectrum disorder (ASD).
"The overgrowth of bacteria such as clostridia generates high levels of noxious metabolites in the brain, which can contribute to the development of neurological deviations," the researchers warn. "Despite the usage of Gly being permitted, its indiscriminate utilization may have a harmful effect on human health. We have assessed the mechanisms by which a Gly-induced intestinal microbiome disturbance could be involved in emotional disorders and neurological diseases such as ASD."
However, the researchers warn that more research is necessary to determine the full extent of glyphosate's effect on gut bacteria.
Glyphosate Health Risks
The study's findings come as most attention has been focused on recent studies indicating that glyphosate is a probable human carcinogen, linked to an increased risk of non-Hodgkin's lymphoma.
Bayer and its Monsanto subsidiary face about 20,000 Roundup lawsuits brought by individuals nationwide, each raising similar allegations that users developed non-Hodgkins lymphoma following repeated exposure to glyphosate contained in the weedkiller.
State and federal courts in California have held three trials over the last year, to determine whether the companies were liable for plaintiffs' non-Hodgkin's lymphoma, and Bayer and Monsanto have lost all three.
The first trial was held in California state court last summer, ending in a $289 million jury verdict, which was later reduced to a final judgment of about $78 million following post-trial motions.
A second trial was held in federal court earlier this year, resulting in a verdict of $80 million, despite a format that was widely thought to heavily favor the manufacturer.
Finally, a third trial concluded in May with a landmark $2 billion verdict in California state court, after considering evidence in a lawsuit brought by a husband and wife who were each diagnosed with non-Hodgkins lymphoma following use of Roundup. A Judge later upheld the verdict, but reduced the award to $86.7 million.
In the federal court system, all claims are currently centralized for pretrial proceedings before U.S. District Judge Vince Chhabria in the U.S. District Court for the Northern District of California, as part of a multidistrict litigation (MDL). However, most of the cases are filed in state courts nationwide.
Judge Chhabria has ordered the parties into mediation to see if a Roundup settlement agreement can be reached. However, the manufacturer still does not provide consumers with warnings about the health risks from Roundup exposure, leading some analysts to question the extent of liability Bayer may face in future claims.
"*" indicates required fields