FDA Warns of Stolen Unsterilized Covidien Surgical Staples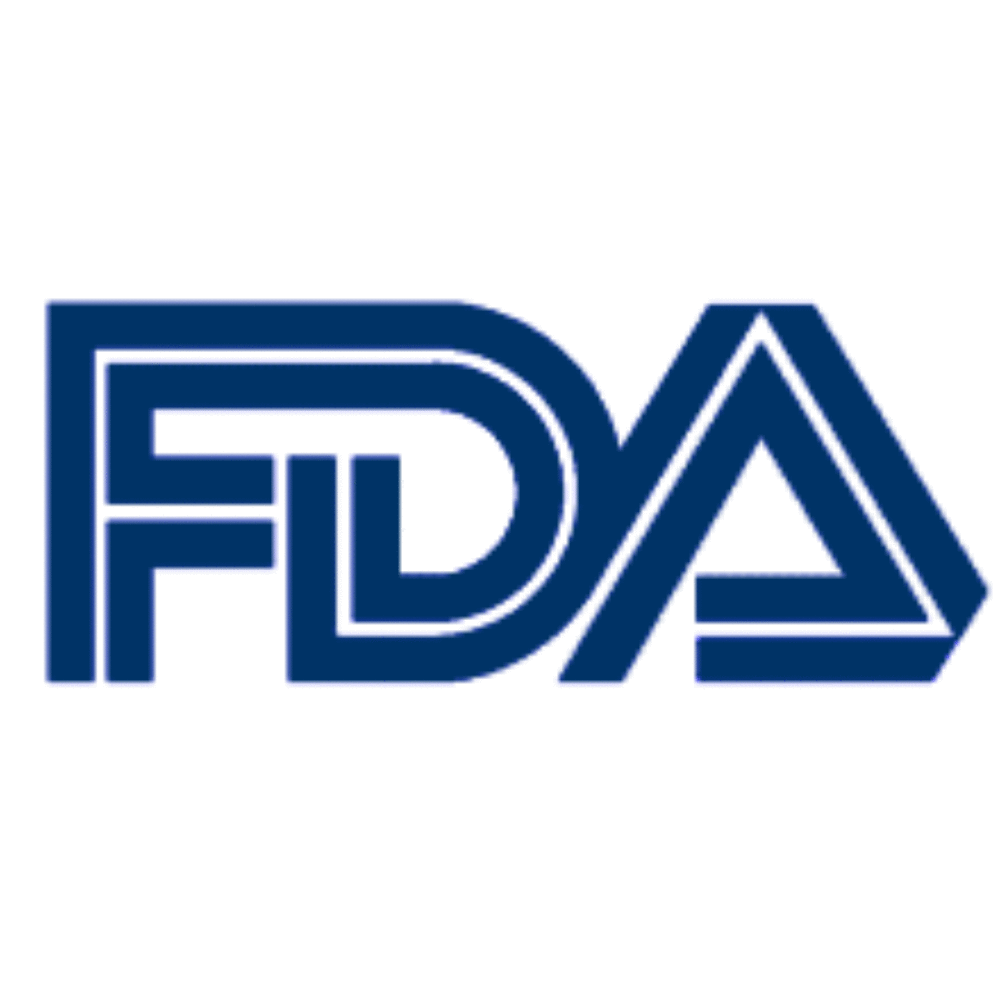 May 08, 2013
By: Martha Garcia
After a batch of surgical staples were stolen from a Covidien manufacturing facility, the FDA has issued a safety advisory to warn healthcare providers about the potential black-market staples, as they were stolen before being sterilized.
Officials indicate that Covidien Endo GIA Articulating 60-3.5 Surgical Stapler Reloads were stolen from the manufacturer's Massachusetts-based production site, and that the thieves may have began selling the staple reloads to healthcare facilities.
The FDA is specifically warning surgical clinicians, hospital and ambulatory surgery center managers, operating room managers and inventory management personnel to be especially cautious when using stapler reloads.
The reloads were stolen before they were sterilized, but are packaged and labeled as sterile products. The staples come from lot number N3B0165LX. The only way to determine if the stapler reloads are part of the unsterilized stolen batch is by checking the Reference Code and Lot Number on every box prior to use.
Surgical Stapler Reloads are often used for abdominal, thoracic, gynecological and pediatric surgeries. They are used in place of sutures to close wounds and to connect or remove parts of the body. Using non-sterile stapler reloads may cause infection in patients undergoing surgery.
The FDA recommends all healthcare sites using Covidien stapler reloads check their current inventory to determine if any stapler reloads come from the stolen lot. Officials warn healthcare professionals not to use any stapler reloads they are unsure about and to quarantine any reloads they determine are part of the unsterilized lot.
Additionally, they warn providers against purchasing stapler reloads from any online auction sites or unknown distribution sources. The FDA advises purchasing medical products only from trusted and reliable sources, such as directly from the manufacturer or authorized distributors.
The FDA advises healthcare professionals to contact Covidien directly with any concerns regarding the unsterile stapler reloads at 800-522-0263. Covidien is a medical products manufacturing company based out of Ireland, but operates their U.S. Headquarters from Mansfield, Mass.
"*" indicates required fields