Study Supports Bone Fracture Risk From Nexium, Prilosec and Prevacid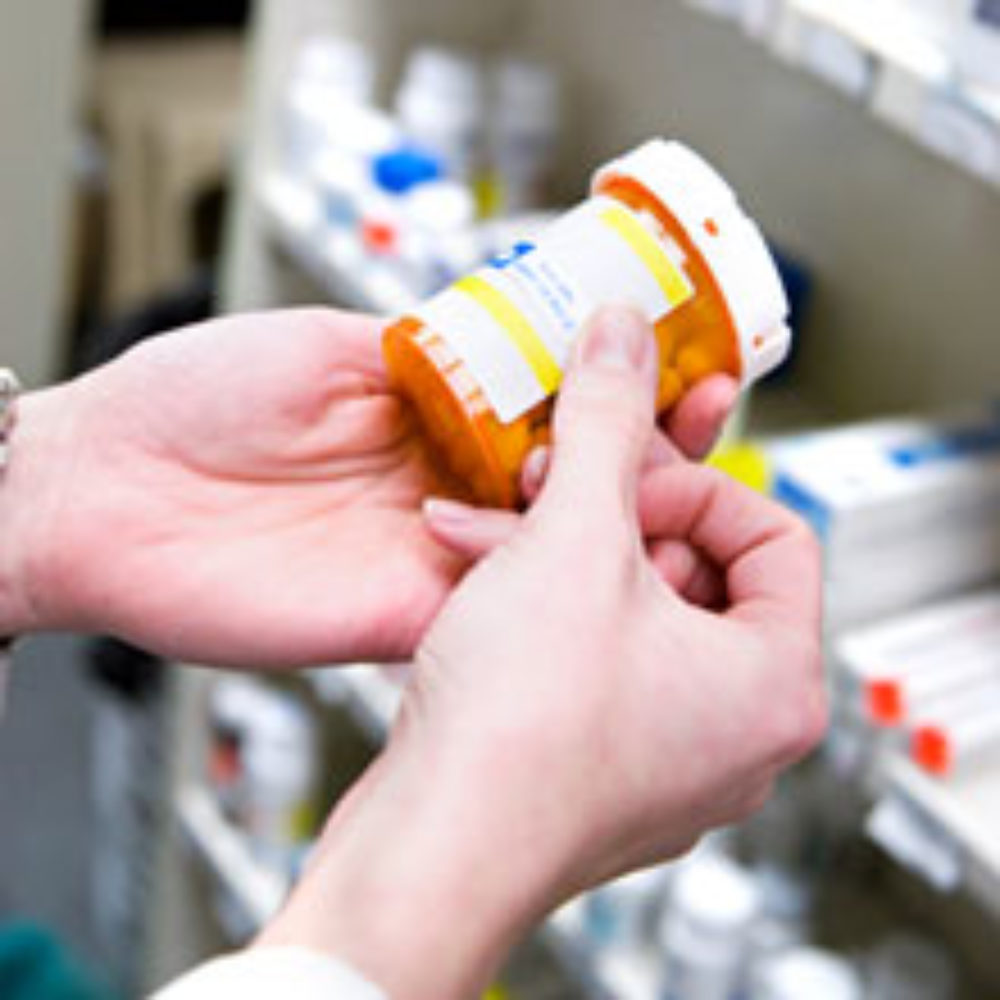 May 10, 2011
By: Staff Writers
Korean researchers indicate they have conducted a study that provides further evidence that side effects of some popular heartburn drugs, such as Nexium, Prilosec and Prevacid, may increase the risk of bone fractures. 
According to new research published in the latest issue of the Annals of Family Medicine, researchers from the Department of Family Medicine at Hallym University Hospital in Chuncheon, Korea have found that a class of acid-suppressive heartburn drugs known as proton pump inhibitors (PPIs) are associated with nearly a 30% increase in the risk of bone fractures.
The researchers conducted a meta-analysis of a number of observational studies, looking at both PPIs, which include Nexium, Prevacid, Prilosec, Protonix, Aciphex, Vimovo and Zegerid, and a class of drugs known as histamine 2 receptor antagonists (H2RAs) that includes Zantac and Pepsid. The PPIs were associated with a significantly increased risk of bone fracture, the researchers determined, while the H2RAs were not.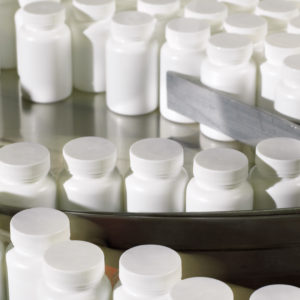 The overall risk of a bone fracture from Nexium, Prilosec or similar drugs was 29% higher than normal. However, the increased risk of a hip fracture was 31% higher than normal, and the risk of suffering a vertebral fracture was 54% higher.
The findings come almost a year after the FDA issued a bone fracture warning for PPIs and required new warnings of bone fracture risk be added to their labels. The FDA updated that warning in March, saying that the bone fracture risk appeared to be dose-specific and limited to prescription-strength versions of the drugs.
The prescription drugs pull in about $14 billion in U.S. sales each year, and many are prescribed for indigestion and heart burn, although with the exception of Prilosec, they are only approved for treatment of ulcers, acid reflux disease and erosive esophagitis. There were about 119 million prescriptions for proton pump inhibitors in the U.S. last year. Some medical experts estimate that as many as 69% of proton pump inhibitor prescriptions were written for "off-label" uses, which have not been approved as safe and effective by the FDA.
ISABEL

June 15, 2011 at 8:09 pm

WHAT I DON'T UNDERSTANT ABOUT THE AstraZeneca DRUG COMPANY IF THEY WAS AWARE OF THIS PROBLEM WHY THEY DIDN'T TAKE THE DRUG OUT OF THE MARKET.

Genaro

June 13, 2011 at 6:11 pm

I used Prilosec for about 6 years for ocassional heartburn. I had a motorcicle accident in 2008, broke my fibula in 3 and my right tibia in 7 parts, lost 7.5 inches of tibia bone. Had to regrow the tibia with an external fixator and still on crutches. I will like to know if I my case is worth investigating.

Leslie

June 2, 2011 at 4:22 am

I have been on nexium & prilosec since 1998. I have had constant bone pain for all those years. Now I wonder if I have further deteriation.

Jo Beth

June 1, 2011 at 6:45 pm

I used Nexium for a year after having bariatric surgery. I fell a year ago when i fell my left femur shattered into 12 pieces and fractured my pelvis.. my leg has not healed right and i am still unable to work.. I believe the used of nexium caused bone deterioration.. Even the Surgeon said there should not have been that kind of damage from a simple in house fall. Who do I contact to see if I am[Show More]I used Nexium for a year after having bariatric surgery. I fell a year ago when i fell my left femur shattered into 12 pieces and fractured my pelvis.. my leg has not healed right and i am still unable to work.. I believe the used of nexium caused bone deterioration.. Even the Surgeon said there should not have been that kind of damage from a simple in house fall. Who do I contact to see if I am a candidate for this lawsuit.

Freddy

May 31, 2011 at 9:34 pm

I have fractured vertebrae pain and clicking on my right knee,My left shoulder and lots of pain in lower back and most of joints and bones.I've been taking nexium for almost three years now. I never had all this pain or the vertebrae fracture prior to the nexium.

Frank K.

May 29, 2011 at 10:59 pm

52 and just found out I have osteoporosis in Feb. I have been on 40mg since 2006 and 20mg years prior. Extreme neck, back and wrist pain. I did have a sore back for years and a broken wrist but nothing in my neck and it is the worse pain. I am now off Nexium and working with another drug and my diet to help the acid reflux. Is there any class action suit in Canada yet? Can I join one in the US or [Show More]52 and just found out I have osteoporosis in Feb. I have been on 40mg since 2006 and 20mg years prior. Extreme neck, back and wrist pain. I did have a sore back for years and a broken wrist but nothing in my neck and it is the worse pain. I am now off Nexium and working with another drug and my diet to help the acid reflux. Is there any class action suit in Canada yet? Can I join one in the US or sue them myself? Any ideas?

ISABEL

May 24, 2011 at 8:08 pm

iIF NEXIUM IS MAKING PEOPLE SICK WHY IS STIL IN THE MARKET?

RUFUS

May 22, 2011 at 7:40 pm

i have been using nexium for over 10 years..my aches and pains are increasing in spots of old fractures and bone deteration areas like the neck and tail bone areas. i quit taking nexium for a few months and some of the pain areas eased off..my stomach problems returned and i went back on nexium again.my bone pains came back stronger than before..now that nexium has been found to cause these probl[Show More]i have been using nexium for over 10 years..my aches and pains are increasing in spots of old fractures and bone deteration areas like the neck and tail bone areas. i quit taking nexium for a few months and some of the pain areas eased off..my stomach problems returned and i went back on nexium again.my bone pains came back stronger than before..now that nexium has been found to cause these problems, i will get off it again
"*" indicates required fields